Deck Building And Deck Repair Cost Guidelines In East Tennessee
Discover how much to budget for your upcoming decking project and get prepared!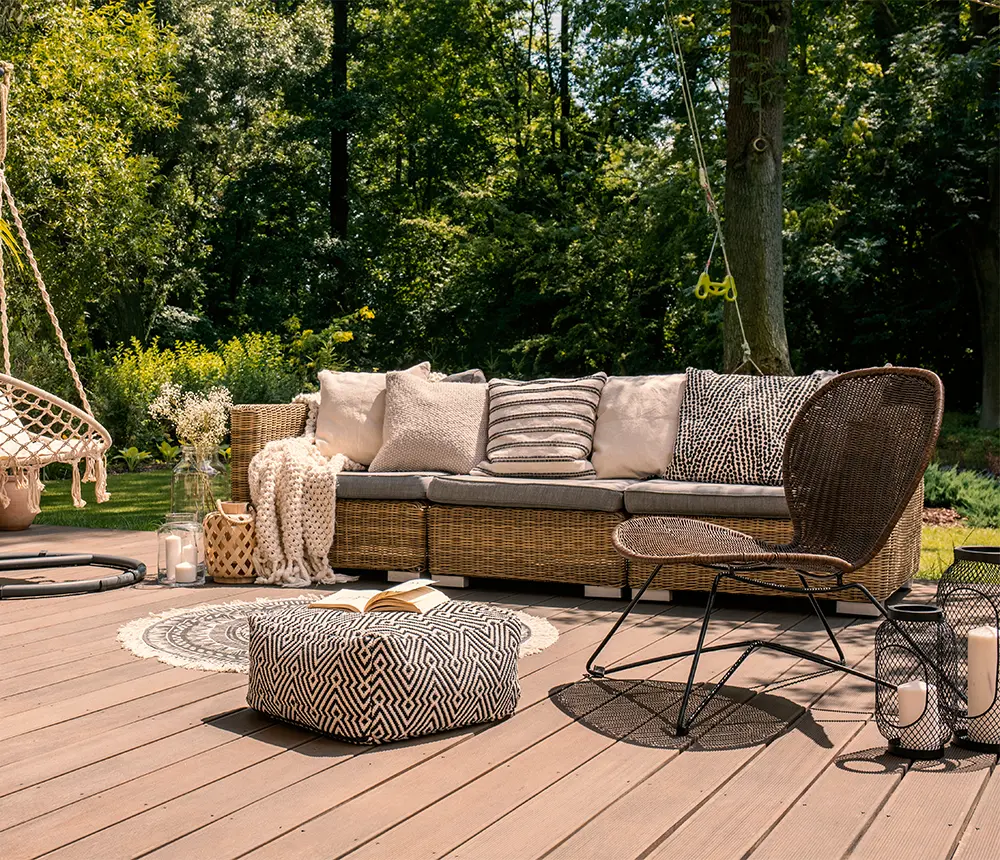 Scroll down to discover some estimates for your upcoming project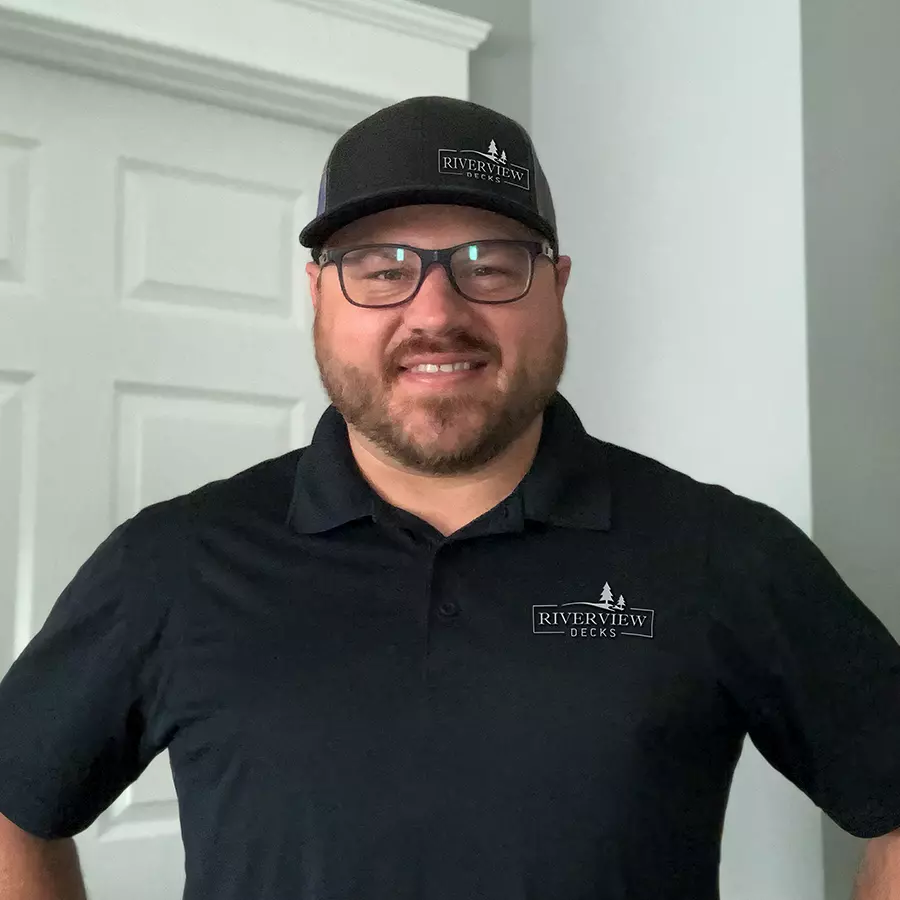 Enjoy Advantageous Pricing With Riverview
We started Riverview Decks with one goal in mind: to offer you premium, high-quality decking solutions at a fair price.
We're dedicated to our mission and we strive to reach a maximum level of perfection on every deck we work on. You'll get a safe and sound deck that'll last for a lifetime, and we're making sure you won't break the bank doing so.
Enjoy full pricing transparency, detailed quotes, and honest communication throughout your project with Riverview Decks!
Here's what we bring to your project:
Pricing Guidelines For Your Upcoming Project
Discover how much to budget for your next home improvement project and be fully prepared to get your upgrade!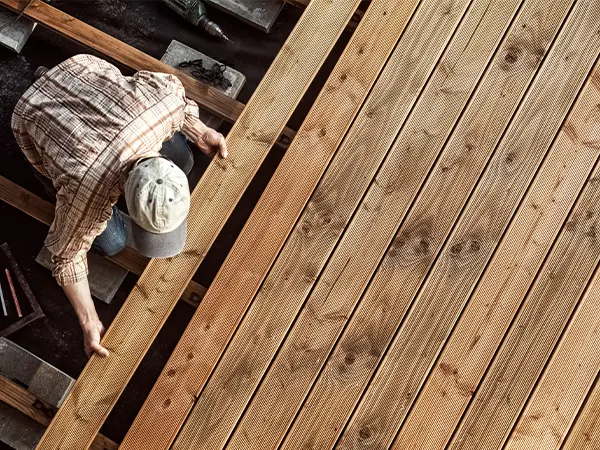 Deck additions are some of the best investments you can make.
You'll boost your property's value and improve the quality of your life in ways you've never imagined.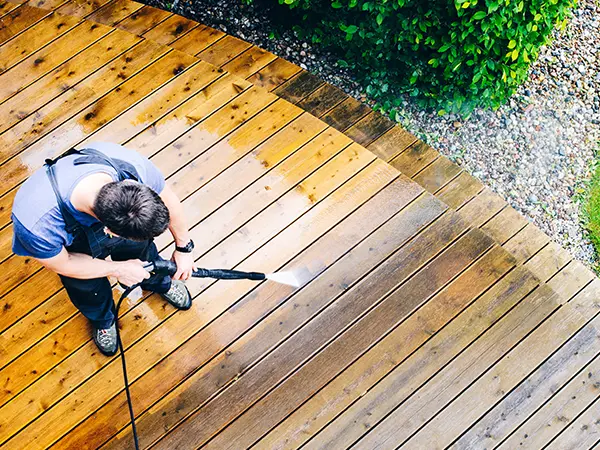 A deck repair at the right time can prolong your deck's life for several years!
There's more to it than meets the eye, but our in-depth deck inspection will determine what your deck needs.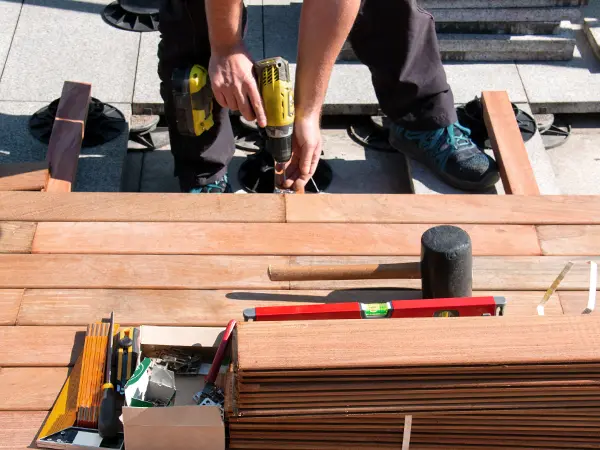 A deck installation done right can transform your outdoor space into a haven for relaxation and entertainment!
There's more to it than meets the eye, but our comprehensive deck design and installation service will bring your dream deck to life.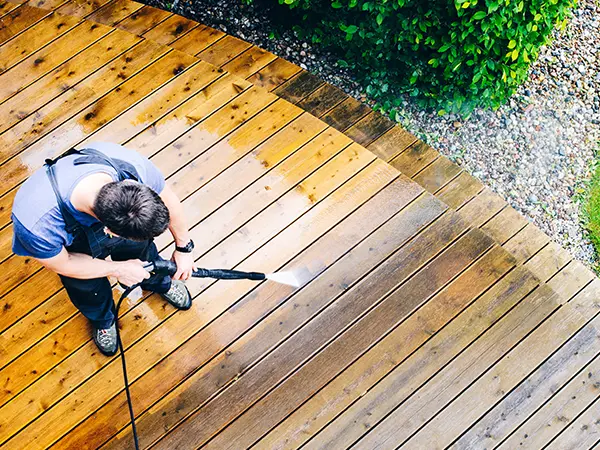 Our Customers Love Their New Additions!
Our customers love working with us for several reasons. Read through their reviews and discover for yourself why we're the best deck builder in East Tennessee and surrounding areas.
We had a fantastic experience with Nate, Jose and his team! They were efficient and professional. The communication was impeccable. 
I was updated every step of the way and always got a timely response when I had a question. They reminded me of a popular chain restaurant that we all know and love with their professionalism and polish. Seriously, they are a step above the rest. 
Even the county inspector kept complimenting their craftsmanship. My deck looks amazing! We will be using them for many future projects for sure.
The 5 stars is reflective of the owner and of the business. Nate is a credit to his profession and works to ensure his clients are happy. 
We had a horrible deck which was rotting and becoming unusable. He developed a design that we loved and was on point with all of his suggestions. 
He was always promptly responsive, which we learned is difficult to find nowadays. It wasn't always smooth sailing (I guess few jobs ever are), but the end result is excellent and exactly what we wanted.
Licensed, Bonded, And Insured
Have Qualified Craftsmen Working On Your Deck
Relax as professionals with an eye for perfection take care of your home. Our elevated standard of work and transparent interaction made hundreds of homeowners trust us with their projects.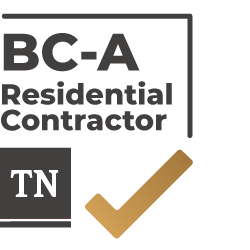 Certified Residential Contractor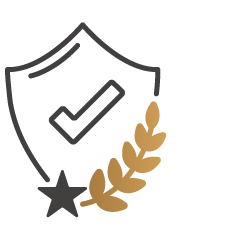 Certified Craftsmen & Women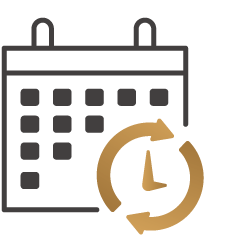 Daily Updates & Transparent Communication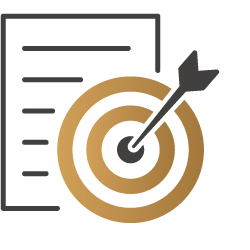 Pre-Planning & Logistical Excellence
Start Your Well-Deserved Project With Real Professionals!
Get the most advantageous solutions for your new deck with Riverview Decks!