Deck Building And Deck Repair Cost Guidelines In East Tennessee
Discover how much to budget for your upcoming decking project and get prepared!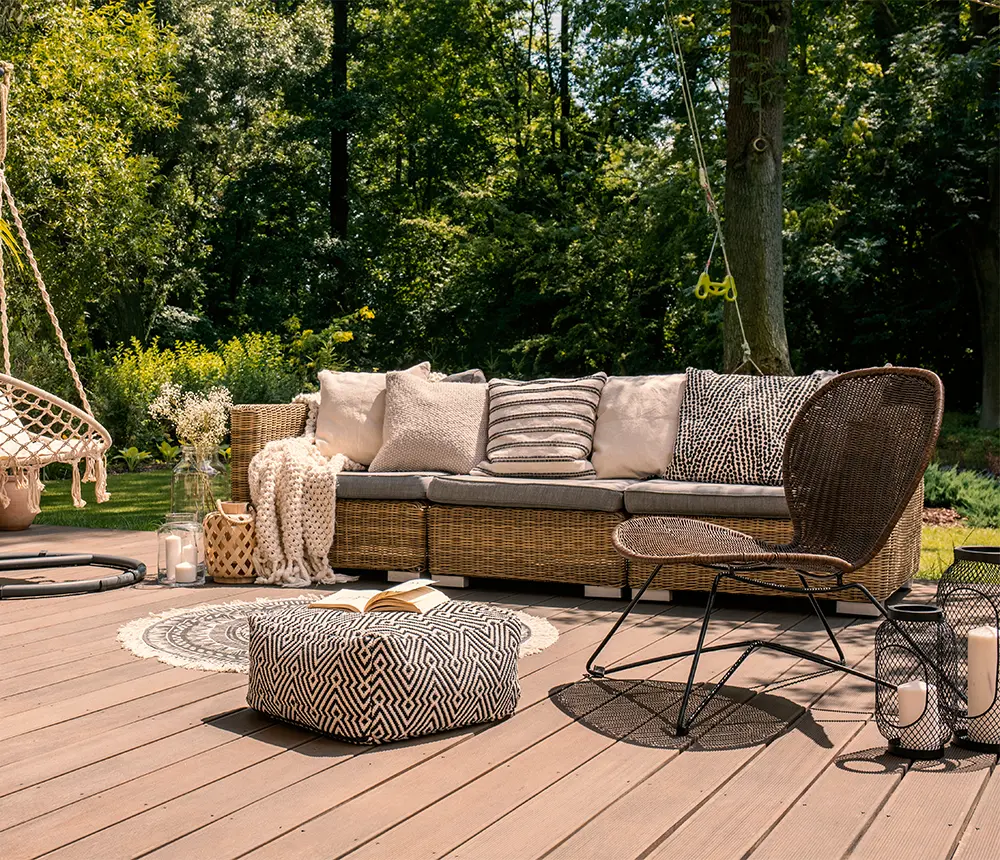 Scroll down to discover some estimates for your upcoming project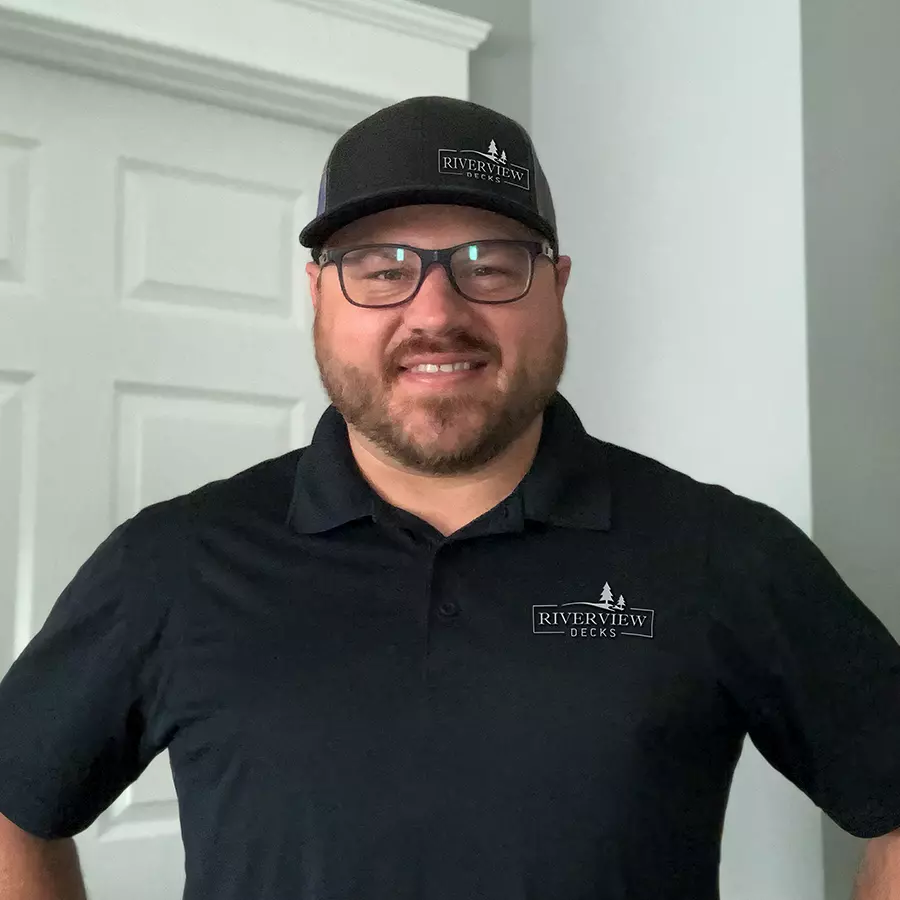 Enjoy Advantageous Pricing With Riverview
We started Riverview Decks with one goal in mind: to offer you premium, high-quality decking solutions at a fair price.
We're dedicated to our mission and we strive to reach a maximum level of perfection on every deck we work on. You'll get a safe and sound deck that'll last for a lifetime, and we're making sure you won't break the bank doing so.
Enjoy full pricing transparency, detailed quotes, and honest communication throughout your project with Riverview Decks!
Here's what we bring to your project:
Pricing Guidelines For Your Upcoming Project
Discover how much to budget for your next home improvement project and be fully prepared to get your upgrade!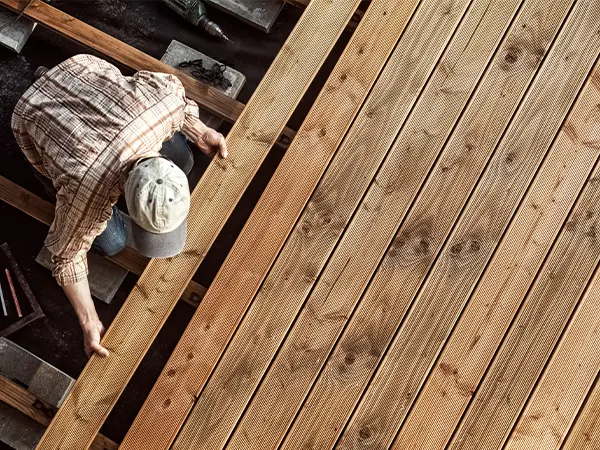 Deck additions are some of the best investments you can make.
You'll boost your property's value and improve the quality of your life in ways you've never imagined.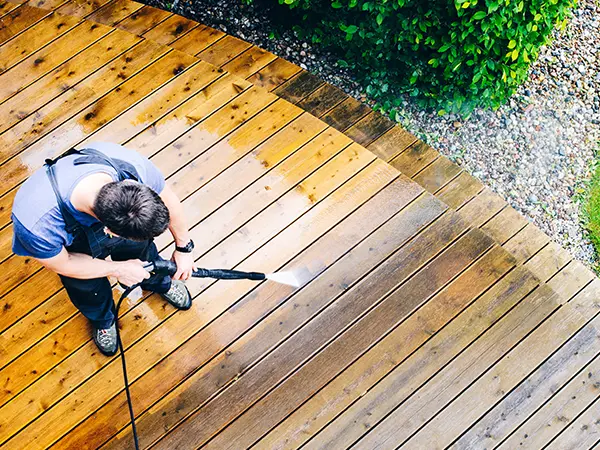 A deck repair at the right time can prolong your deck's life for several years!
There's more to it than meets the eye, but our in-depth deck inspection will determine what your deck needs.
Our Customers Love Their New Additions!
Our customers love working with us for several reasons. Read through their reviews and discover for yourself why we're the best deck builder in East Tennessee and surrounding areas.
Nate was a very pleasant and professional person to work with. He explained what he would do and answered all my questions. 
This was the first time I had ever had a composite deck put on, and the man that did my deck did a great job. 
I'm now able to set out and enjoy the outdoors. It took about two weeks to finish, and that was due to the rain. I would recommend this company to anyone, they do great work and finish in a timely manner. 
I have had so many compliments from my neighbors, and I told them that if they wanted a new deck then Nate is the one to do the job. Not only did Nate come by throughout the process of my deck being put on he also came by a month after to see how my deck was and if I had any other questions and if I was happy with the new deck, and of course I am. 
If I decide to build onto my deck, then I would have to go with Riverview Decks. My suggestion is that if anyone is looking to having a new deck then call Nate.
We highly recommend Lakeview Home Improvement – so much so that we intend to employ them in the future for indoor and outdoor work.
Our former 2nd story deck may have been up to code in the past, but between age, weather and carpenter bees we needed to replace it. Nate and his crew replaced the formerly code allowable 4×4 posts with 6×6 posts, joists were maybe double in number, the wooden pickets replaced by rods that almost become invisible when looking out into the backyard.
The flooring is Trex with a decorative edge that frames the floor as well as on the stair treads. We were surprised at how fast the Trex dries after torrential rain and how comfortable it is under a bare foot.
We aren't novices at carpentry and woodworking, but we were impressed with the crew's workmanship, the precision of the cuts, and their eye for detail; not to mention their almost non-stop work during hot, humid days. Nate, the crew, and even the supply delivery people were very professional, personable, respectful, and punctual – clearly a well-organized company.
Thank you, Nate, and thank you to your carpenters!
Licensed, Bonded, And Insured
Have Qualified Craftsmen Working On Your Deck
Relax as professionals with an eye for perfection take care of your home. Our elevated standard of work and transparent interaction made hundreds of homeowners trust us with their projects.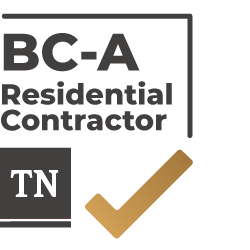 Certified Residential Contractor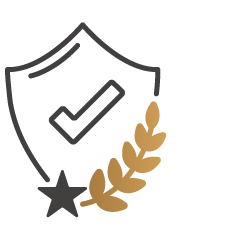 Certified Craftsmen & Women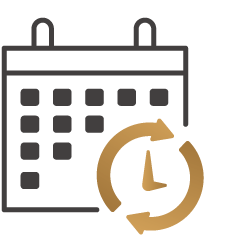 Daily Updates & Transparent Communication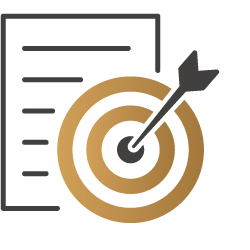 Pre-Planning & Logistical Excellence
Start Your Well-Deserved Project With Real Professionals!
Get the most advantageous solutions for your new deck with Riverview Decks!