Let's Give You A Deck You'll Love
We're proud to be able to help homeowners in Tennessee spend more quality time at home. We'll work diligently to ensure we bring your deck to life with unmatched perfection and attention to your needs.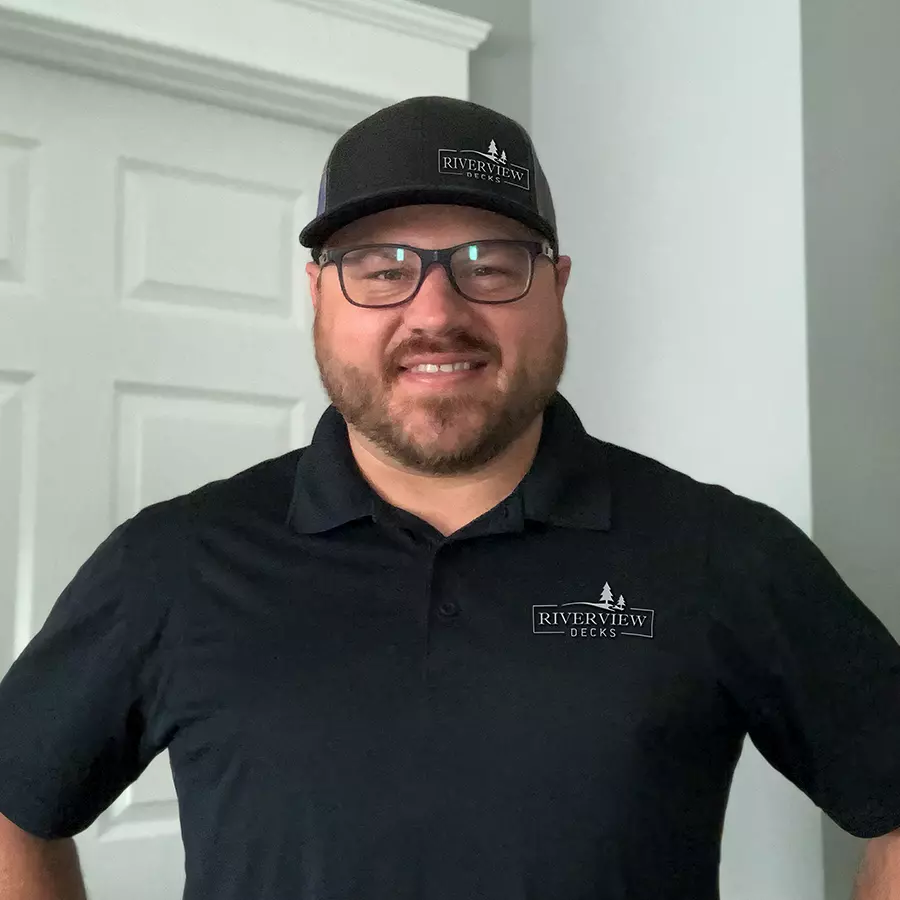 Hi, I'm Nate, the owner of Riverview Decks. Please fill out the quick form below (takes 1 – 2 min), and I'll personally follow-up with a phone consultation shortly.
Or Get In Touch Directly:
Nate and his team were great to work with. He was very quick and responsive to the needs we needed completed.
We had some general repairs done to the house and had them back out again for our laundry room remodel. We had a difficult situation that was left from previous owners but he had all the answers and great suggestions on what to do that we never even thought of.
Definitely recommend Nate and his team.
From the first time we met Nate to plan our remodeling projects, we had a great deal of confidence in his professional abilities to complete our home remodeling. He has performed all of the projects to our complete satisfaction in a professional and timely manner.
We plan to use his company again with additional projects. We highly recommend Lakeview Home Improvements LLC !!!