Deck Refinishing In Knoxville, Maryville, Farragut, And More Of TN
Does your deck look dull and worn out? Knoxville, we've got a solution for you!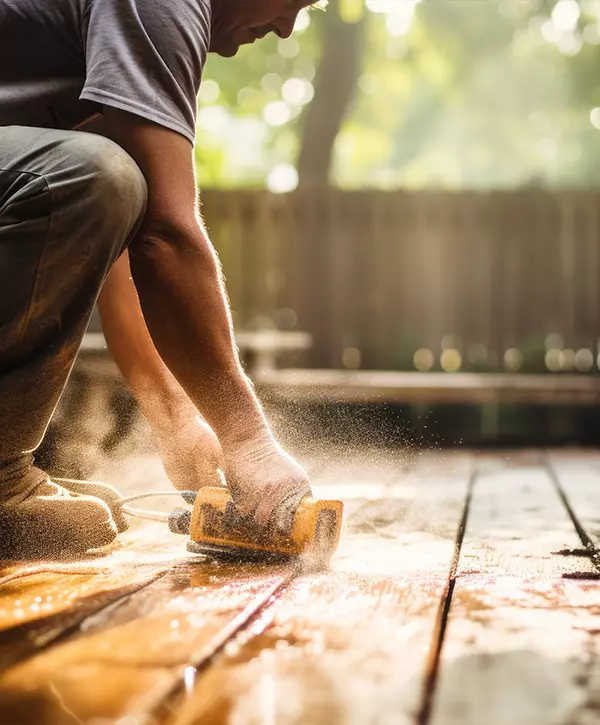 Deck refinishing not only restores the original charm of your outdoor space but also adds value to your property. Imagine hosting family gatherings or just enjoying a quiet evening on a gleaming, refurbished deck—doesn't that sound wonderful?
We are a trusted name in Knoxville, Maryville, Farragut, and more locations around TN for deck refinishing services. Our team of experts uses high-quality materials and innovative techniques to transform your worn-out deck into a stunning outdoor entertaining space.
Benefits Of Deck Refinishing In Knoxville, TN
Deck refinishing, particularly in the Knoxville area, offers numerous advantages for homeowners. These benefits encompass aspects of aesthetic appeal, durability, and value, contributing to the reasons why deck refinishing is a highly sought-after home improvement service in Knoxville, TN.
Refinishing the deck boards can revive a tired and worn-out wood deck, enhancing the aesthetics of your entire deck and its main surface.
Regular refinishing can help the deck boards withstand the test of time, reducing wear and tear and extending their lifespan on the main deck surface.
A well-maintained wood deck increases the value of your property, making it more appealing to potential buyers.
Refinishing can address issues like loose nails, splintered wood, and structural problems, making the deck boards safer for use on the entire deck.
In Knoxville, TN, wood decks face various weather conditions. Refinishing provides protection against the harsh sun, rain, and snow, preventing warping and damage to the deck boards.
Compared to deck replacement, refinishing is a cost-effective solution for maintaining the beauty and functionality of your wood deck, including deck cleaning.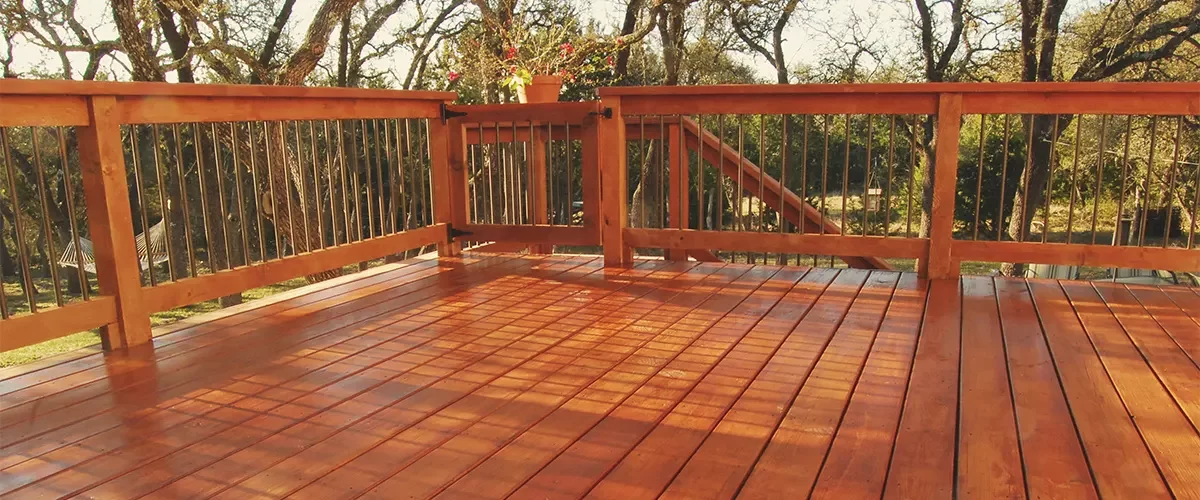 In need of deck repairs? Contact us today! We provide comprehensive deck refinishing solutions that are both efficient and affordable. Reach out to us and let our experts reinvent your space.
Why Our Past Customers Loved Working With Us
Hear directly from our satisfied customers why we are their top choice for deck refinishing services in Knoxville, TN. Their testimonials speak volumes about our workmanship and dedication.
We had a fantastic experience with Nate, Jose and his team! They were efficient and professional. The communication was impeccable. 
I was updated every step of the way and always got a timely response when I had a question. They reminded me of a popular chain restaurant that we all know and love with their professionalism and polish. Seriously, they are a step above the rest. 
Even the county inspector kept complimenting their craftsmanship. My deck looks amazing! We will be using them for many future projects for sure.
Nate was Professional and easy to work with. There were some changes to the remodel which Nate was happy to amend. We became quite good friends and I would highly recommend.
The Deck Refinishing Process
We have a very meticulous deck refinishing process to show you because we are big on transparency and want to keep you in the loop with everything you need to know before we get started.
We begin by inspecting the wooden deck for loose or damaged boards, splintered wood, and signs of rot or decay.
We remove furniture, plants, and debris from the outdoor space. We use a broom or garden hose to sweep away leaves and dirt.
We thoroughly clean the deck surface using a pressure washer. We are careful not to damage the wood. If necessary, we apply deck cleaners and scrub with a stiff bristle brush.
We address any damaged components by replacing rotten boards, securing loose fasteners, and fixing structural issues. We repair or replace worn-out railings.
We smooth out rough areas and prepare the deck for refinishing by sanding the wood surface. This helps us remove splinters, old stain or paint, and dirt.
6. Applying Oil-Based Stain
We protect the deck from moisture and UV rays by applying a fresh coat of oil-based stain. We choose a color that enhances the natural wood grain. We use a paint tray and brush or sprayer for application.
We allow the stain to dry thoroughly according to the manufacturer's instructions. This typically takes a day or two, depending on weather conditions.
Once the deck is dry, we replace any furniture or decorations that were removed during cleaning.
Don't fancy the DIY route? No problem! Contact us and let our expert team handle the work of deck repairs and deck refinishing. We'll provide a top-notch deck repair and refinishing service, saving you time and effort.
Contact Us For Top Deck Repair Services In Knoxville, TN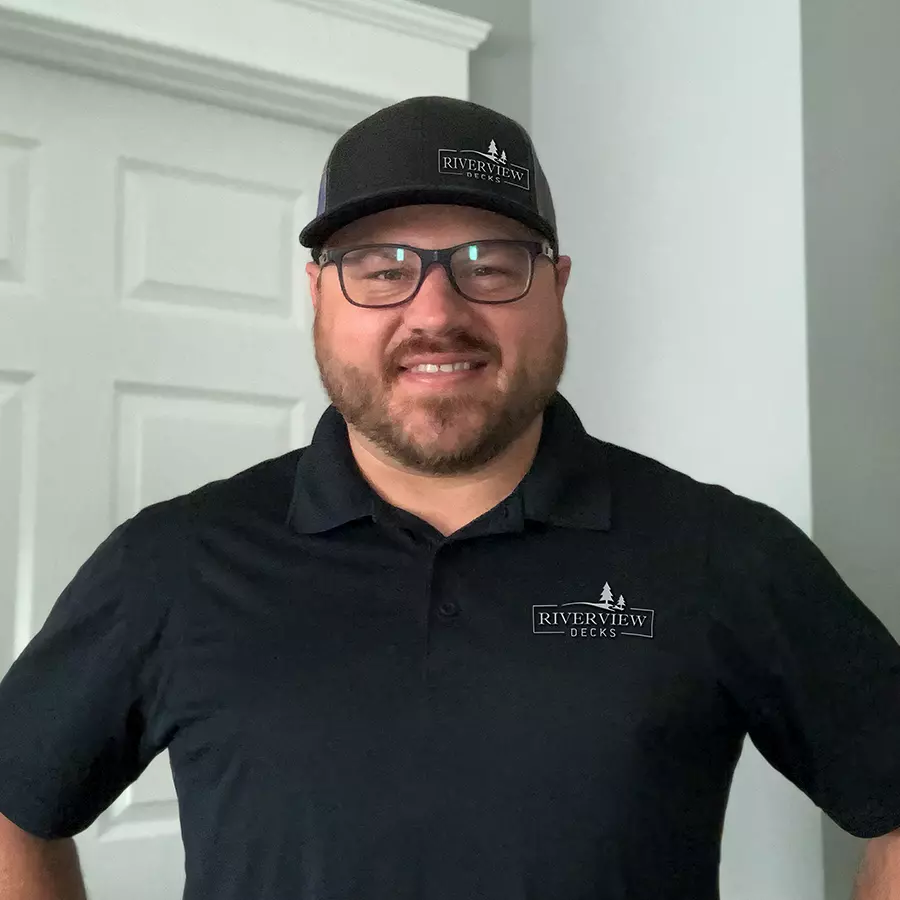 For all your deck repair needs in Knoxville, TN, don't hesitate to get in touch with us. Your dream outdoor space is just a phone call away! Dial (865) 801-4545 and let's start discussing your project today.