Experience Unmatched Craftsmanship And Service
Giving you your dream deck hassle-free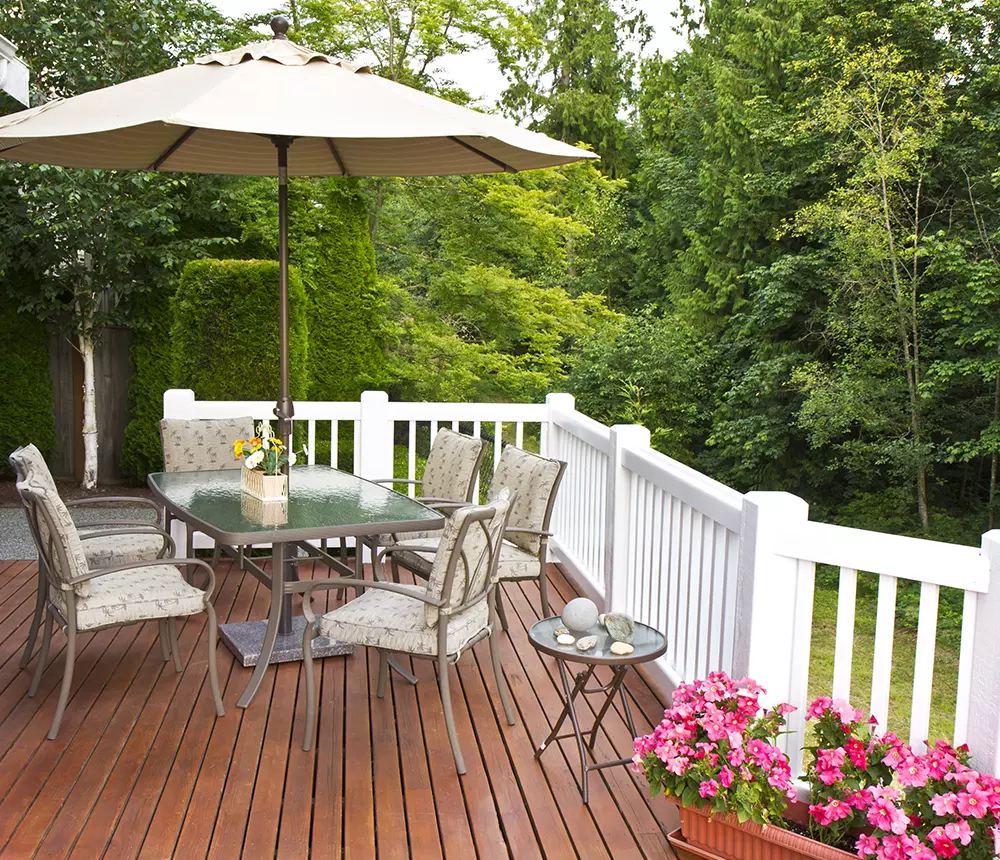 Scroll to discover our core values and how they're an asset to you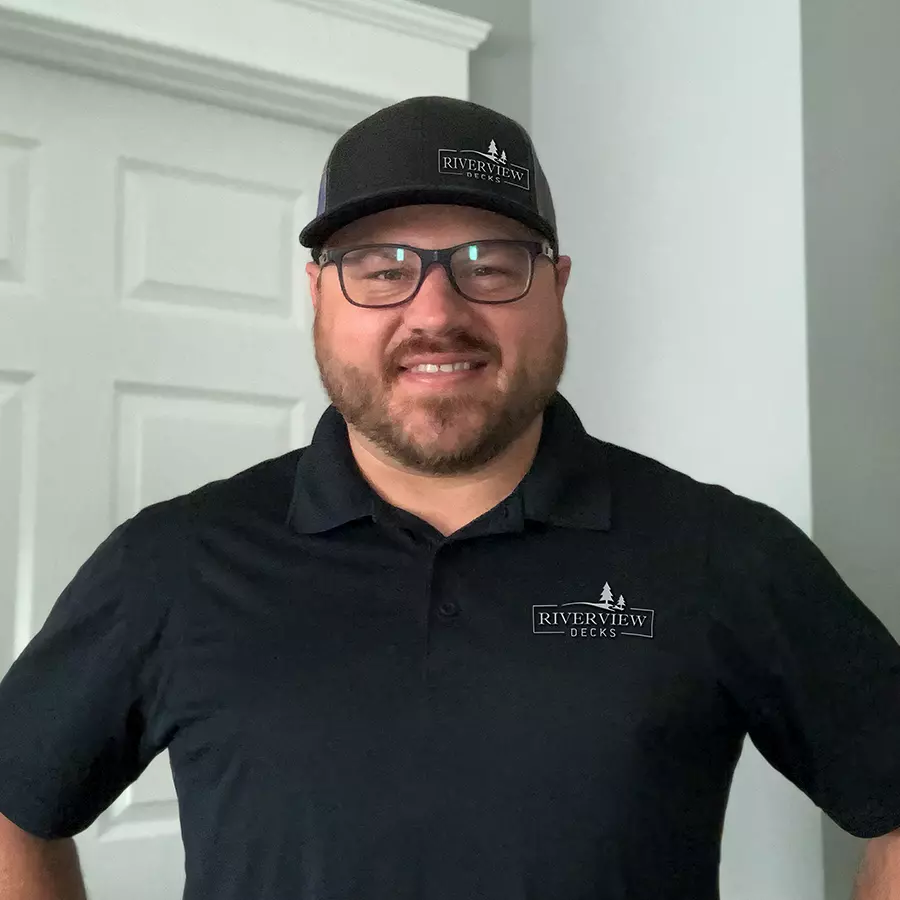 Honoring Your Trust From Start To Finish
Hey there, it's Nate Burket, owner of Riverview Decks. The handshake is an important moment for any project – it signifies the trust that you, the homeowner, have put in us. 
At Riverview Decks, we work hard every day to make sure that we live up to that trust and deliver a project that you can be proud of.
Decades Of Experience At Your Service
years of industry experience
skilled craftsmen and women
years of management & operations experience
The owner Nate and his guys have done a phenomenal job for me and my wife. Top notch communication from start to finish. Top quality work. They got a little delayed due to product back orders, but they made sure we were communicated to, and knew when they would finish. The project came out way better than we expected. We highly recommend them.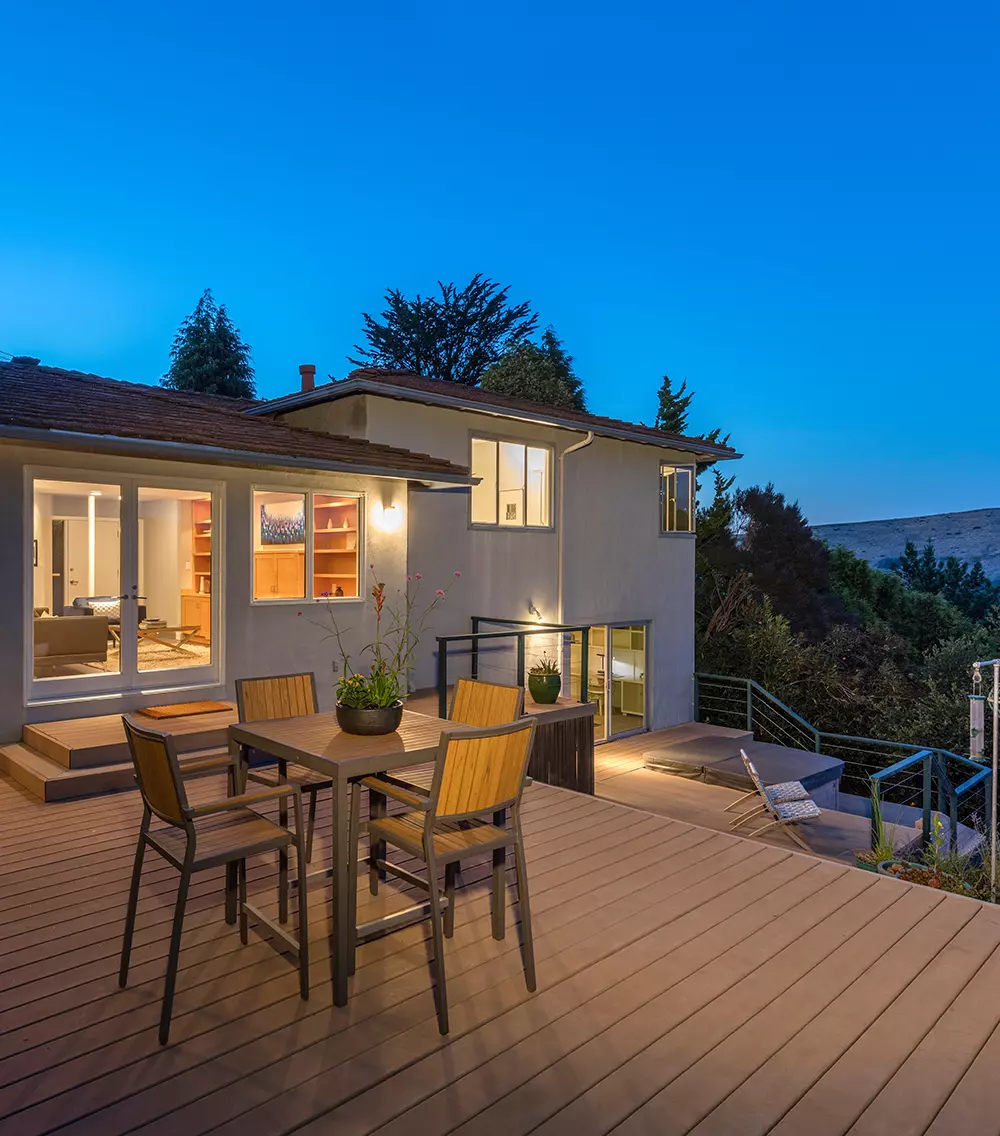 At Riverview Decks, our core values are based on your needs, and we work hard to ensure that you're always happy with your experience. 
An Energetic, Organized, Transparent Team
Finally, A Contractor That Understands You
Because we actually listen to you, we can understand your needs and grasp every detail of what you're trying to accomplish, which means we'll execute your vision perfectly.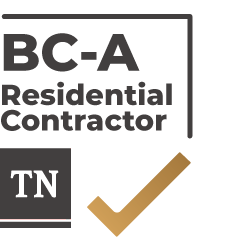 Certified Residential Contractor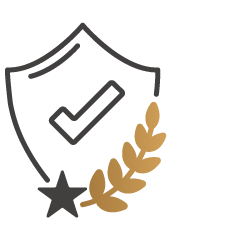 Certified Craftsmen & Women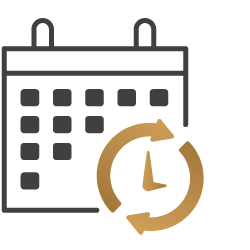 Daily Updates & Transparent Communication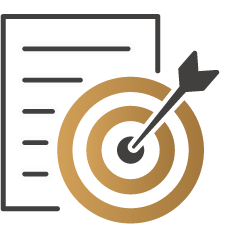 Pre-Planning & Logistical Excellence
Nate was Professional and easy to work with. There were some changes to the remodel which Nate was happy to amend.
 We became quite good friends and I would highly recommend.
Nate and company did a great job working on a number of projects in our house, including converting our ugly bath/shower combo into a beautiful walk- in shower with full tile and marble. The difference is night and day, would hire him for our next project.
Why Choose Riverview Decks
Experience The Best For Your Deck Project
Let our expertise give you a custom deck your family will love.