Enjoy A Safe And Beautiful Deck Throughout The Year
Deck repairs done right in Knoxville and more of TN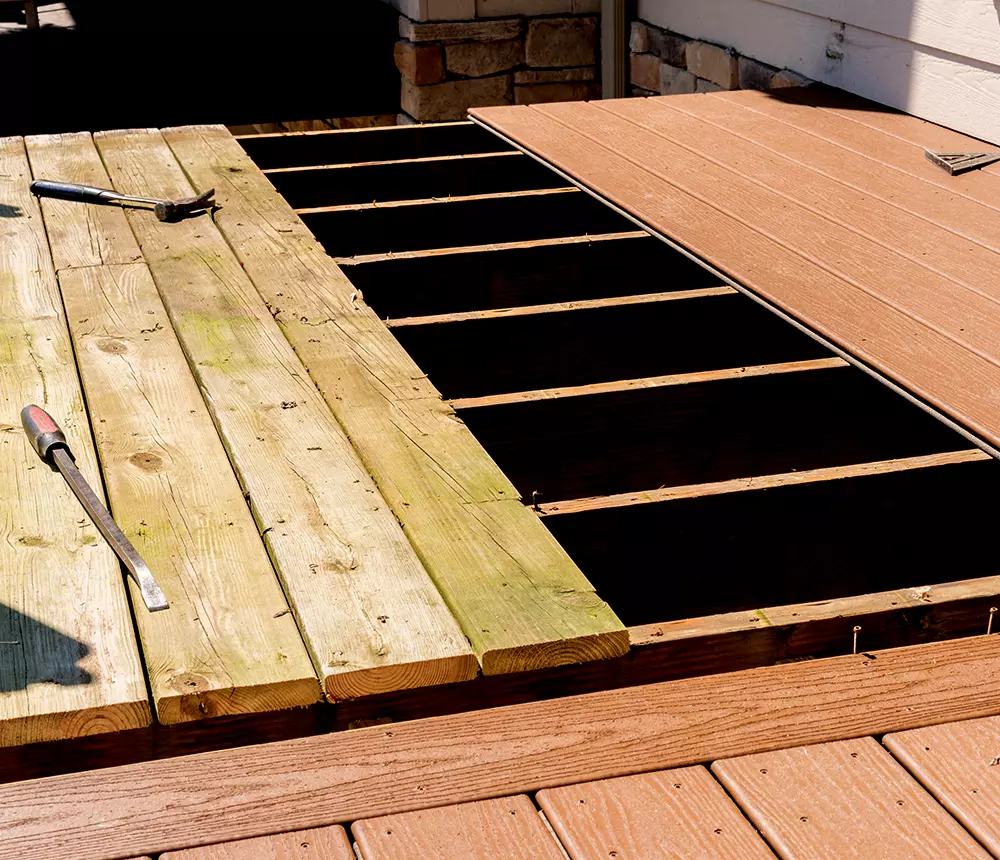 Scroll to discover options, process, and pricing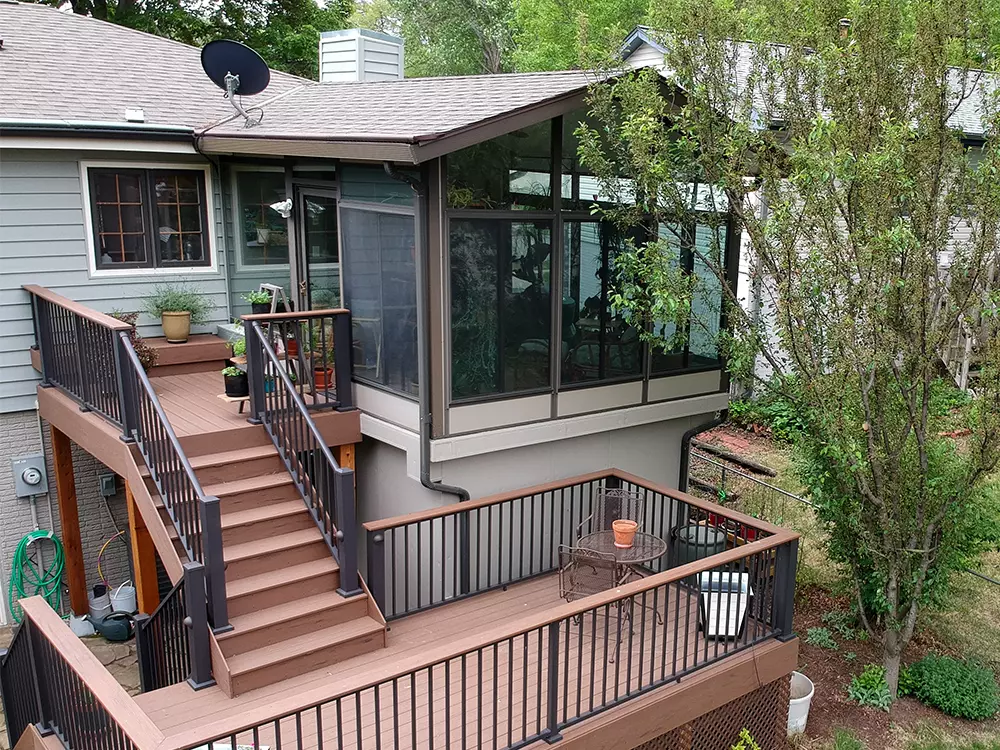 More Safety And Charm For Your Deck
Spending time on your private deck is one of the biggest perks of owning a home. Whether you're catching up with friends, watching your kids play, or having a coffee by yourself, there's a lot to enjoy. That's why making sure your deck safe is so important.
From addressing squeaky boards to repairing rotten posts and staining your deck, leave the repair work to us. We'll make sure you and your family will be able to enjoy your deck safely.
Enjoy a safe and beautiful deck with these common repairs:
Your Old Deck Can Look Great Too
Before
After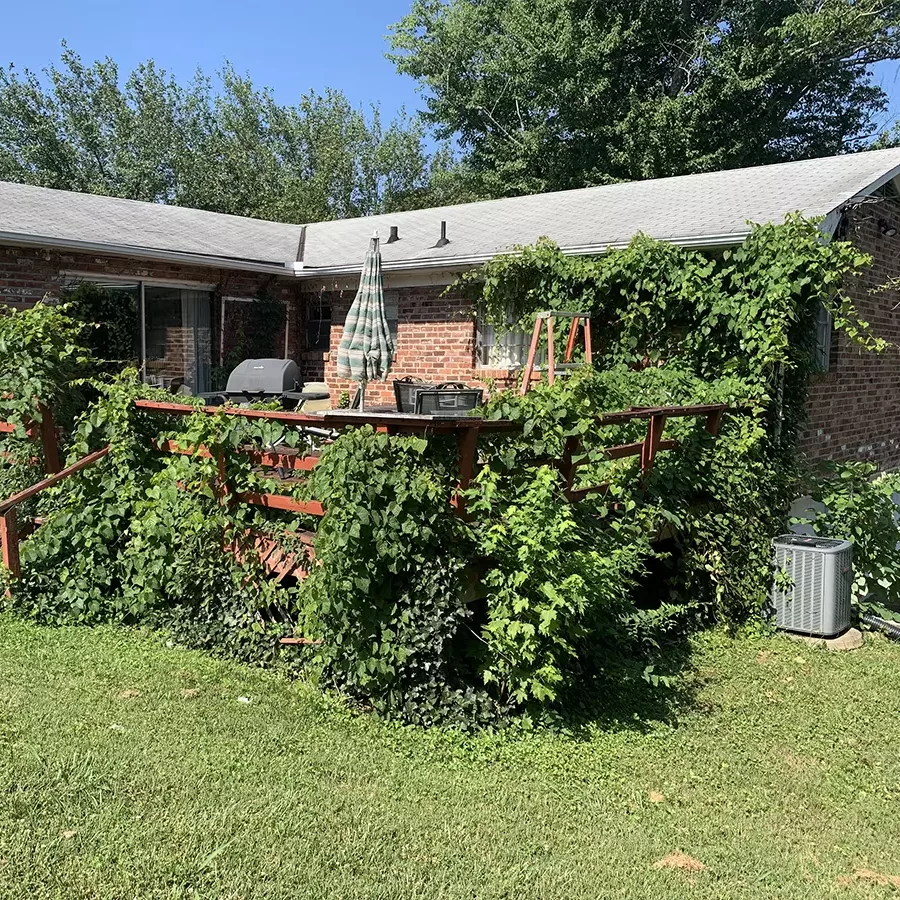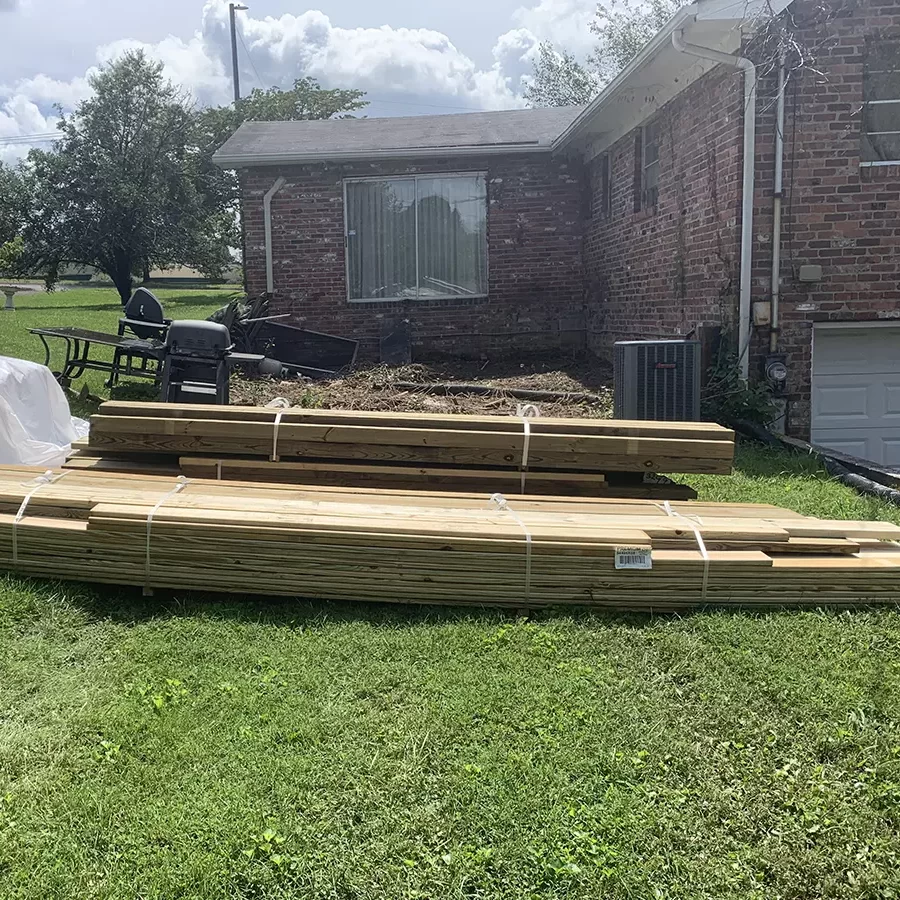 Before
After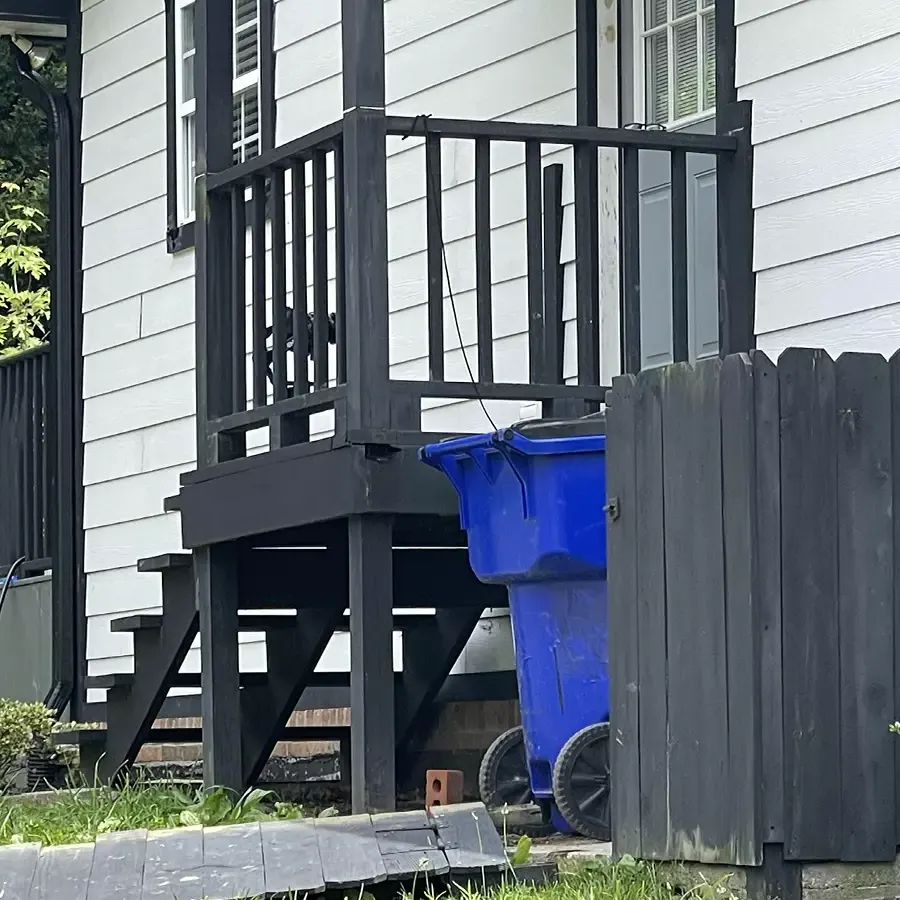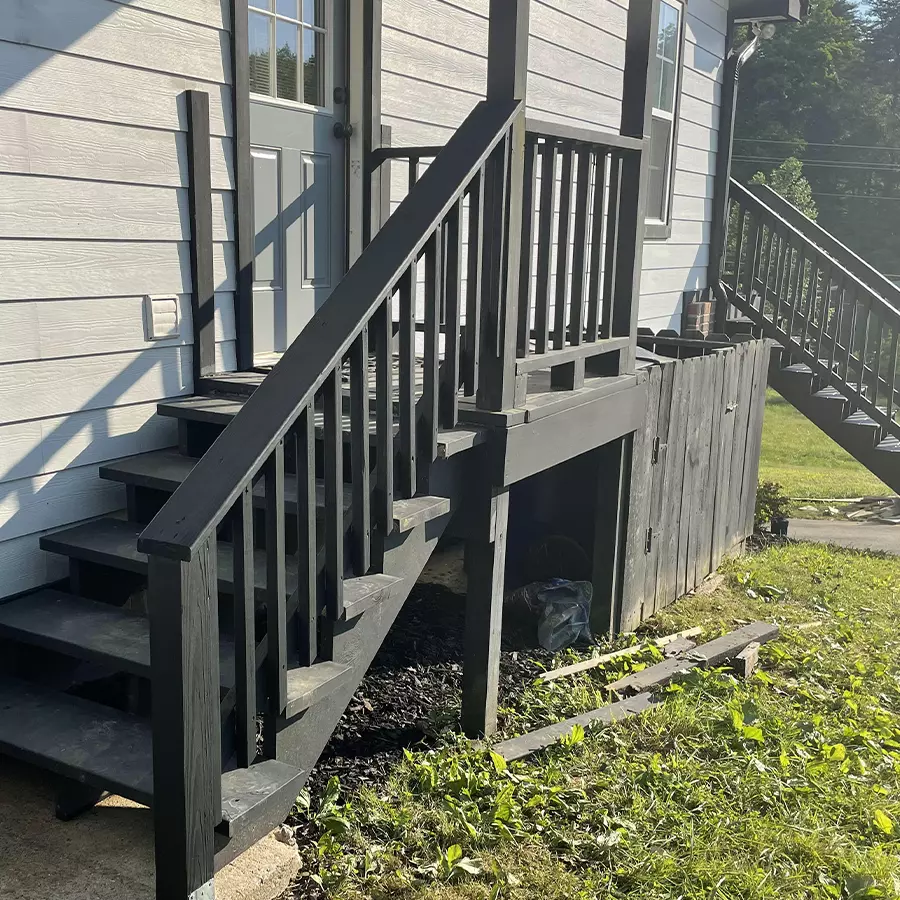 Before
After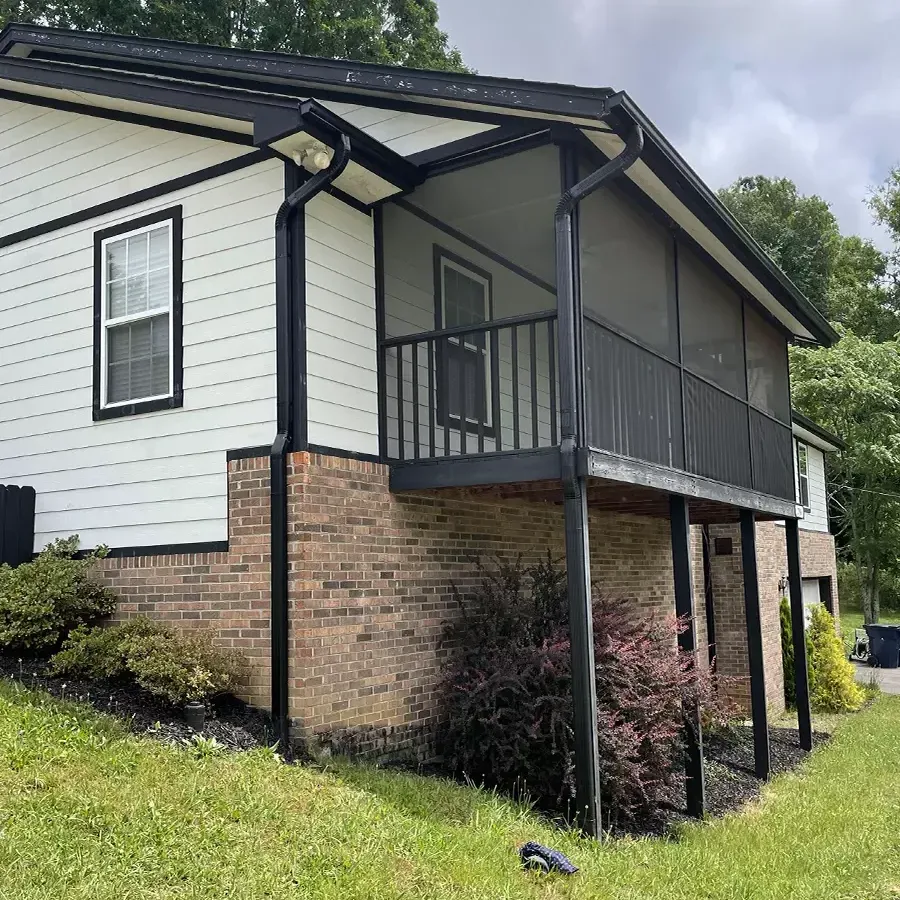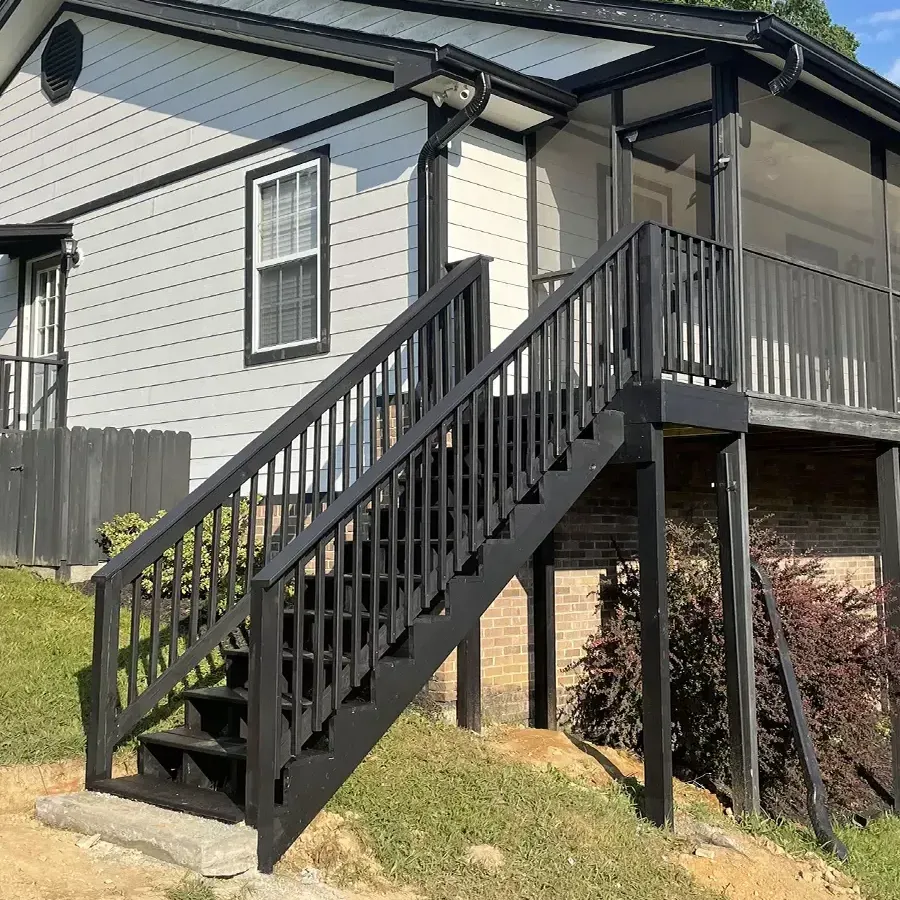 Stay In The Know With Your Deck Repair Project
The weather can take its toll on decks, causing cracks and deterioration over time. The most common signs your deck needs some attention are loose or weak handrails or balusters, buckling deck boards, and faded colors. Deck issues that are not easily noticeable include structural weakness, broken or rotten stair treads, or pests damage. If you're noticing one or more of these issues throughout your deck, a repair is essential in keeping your deck safe.
Most pressure-treated decks will last 25 years if maintained properly, including staining and sealing every two years. While repairing a wooden deck can be simple, it can also be costly. If your deck shows severe damage signs, rebuilding with composite components that are more weather resistant and offer a longer life span is a more cost-effective option.
A typical deck repair in Knoxville ranges from $1500 to $5000 for a smaller deck and from $5000 to $8500 for a larger deck in need of extensive repairs.
We understand how important it is for you and your family to reclaim your space. We can typically schedule your deck repair within a week from our initial call.
Most deck repairs are going to be fairly simple. If structural repairs are necessary and we'll be changing the layout configuration of your deck, permits may be needed depending on your local governing requirements. We'll prepare all the documentation needed and take care of the permits for your deck project.
A Pricing Guideline For Your Deck Repair
Before
After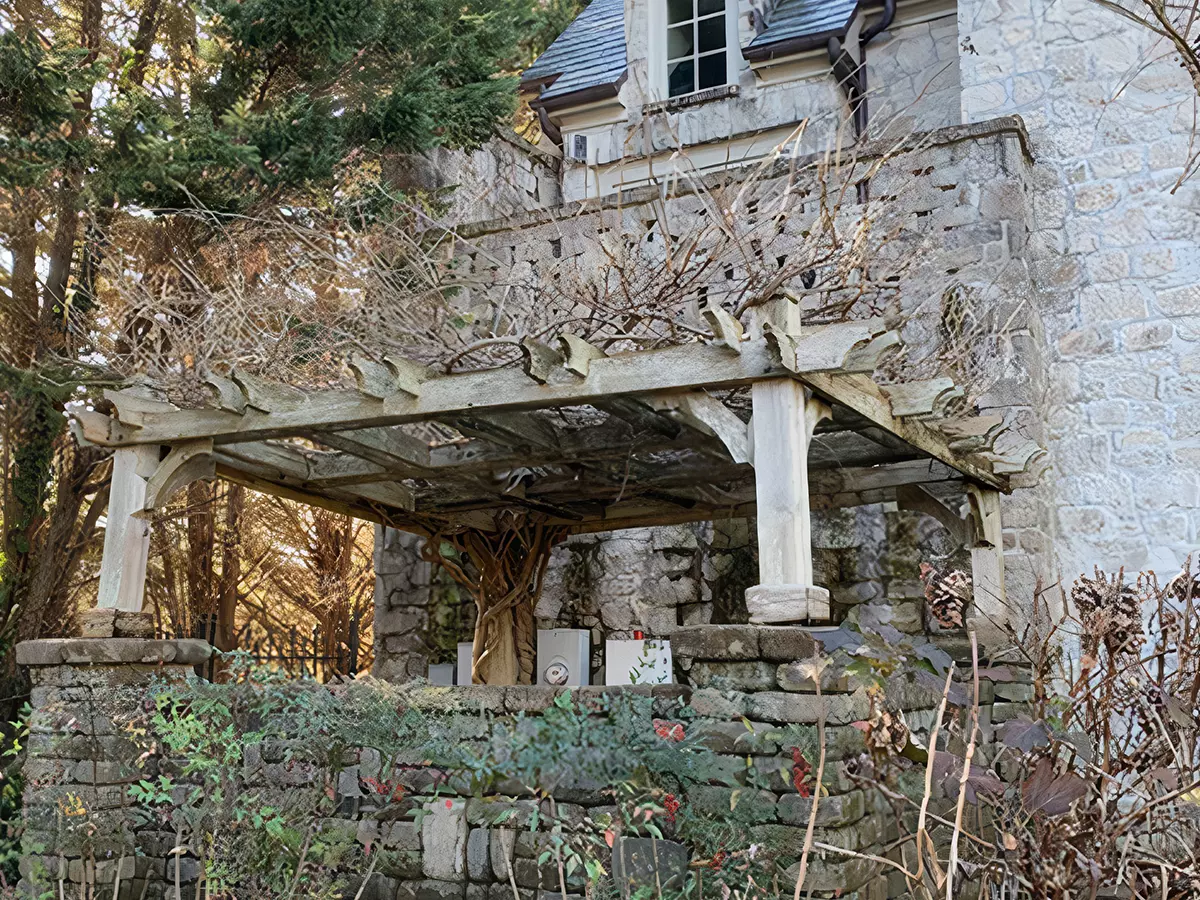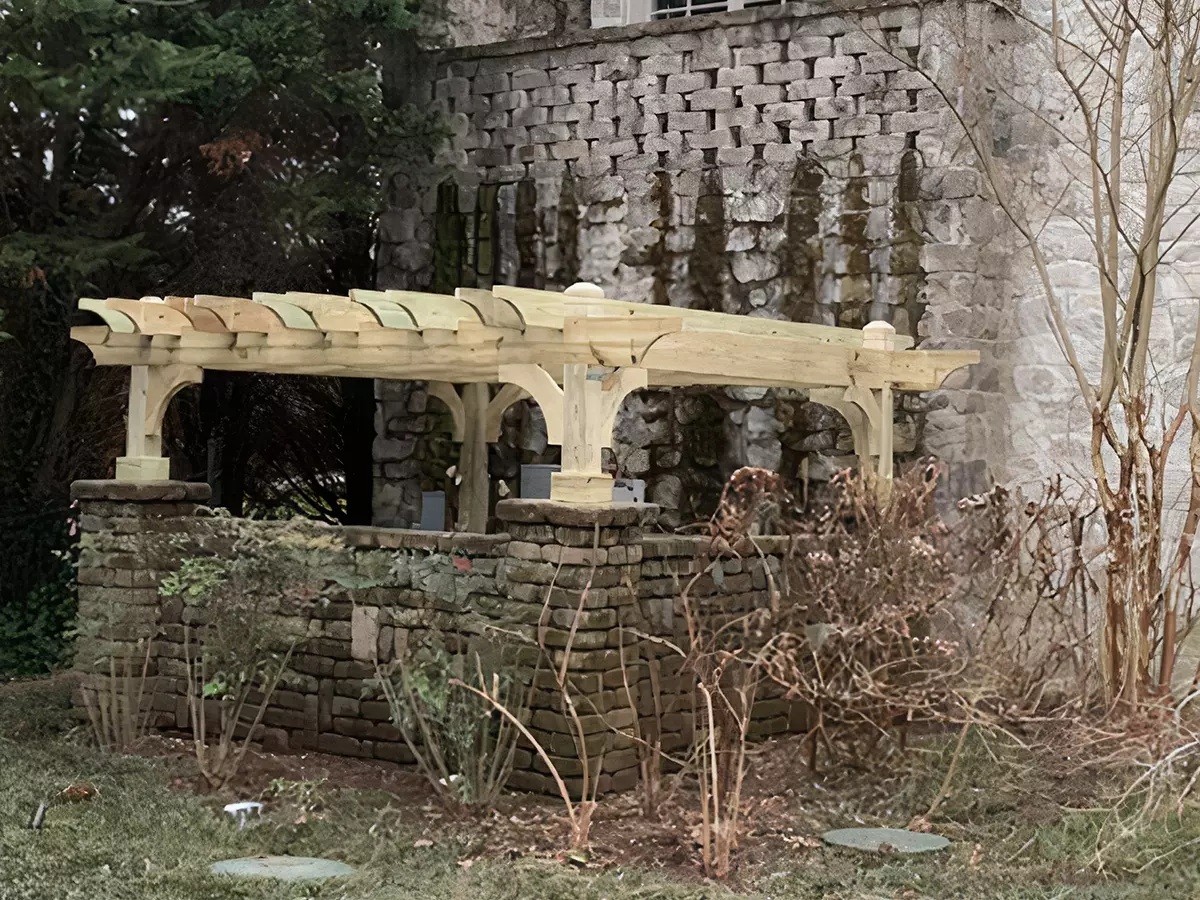 Pergola replacement in Knoxville
This 12'x12′ pergola replacement in River Club Tooles Bend Rd included:
The project was quoted at $8,500.
Before
After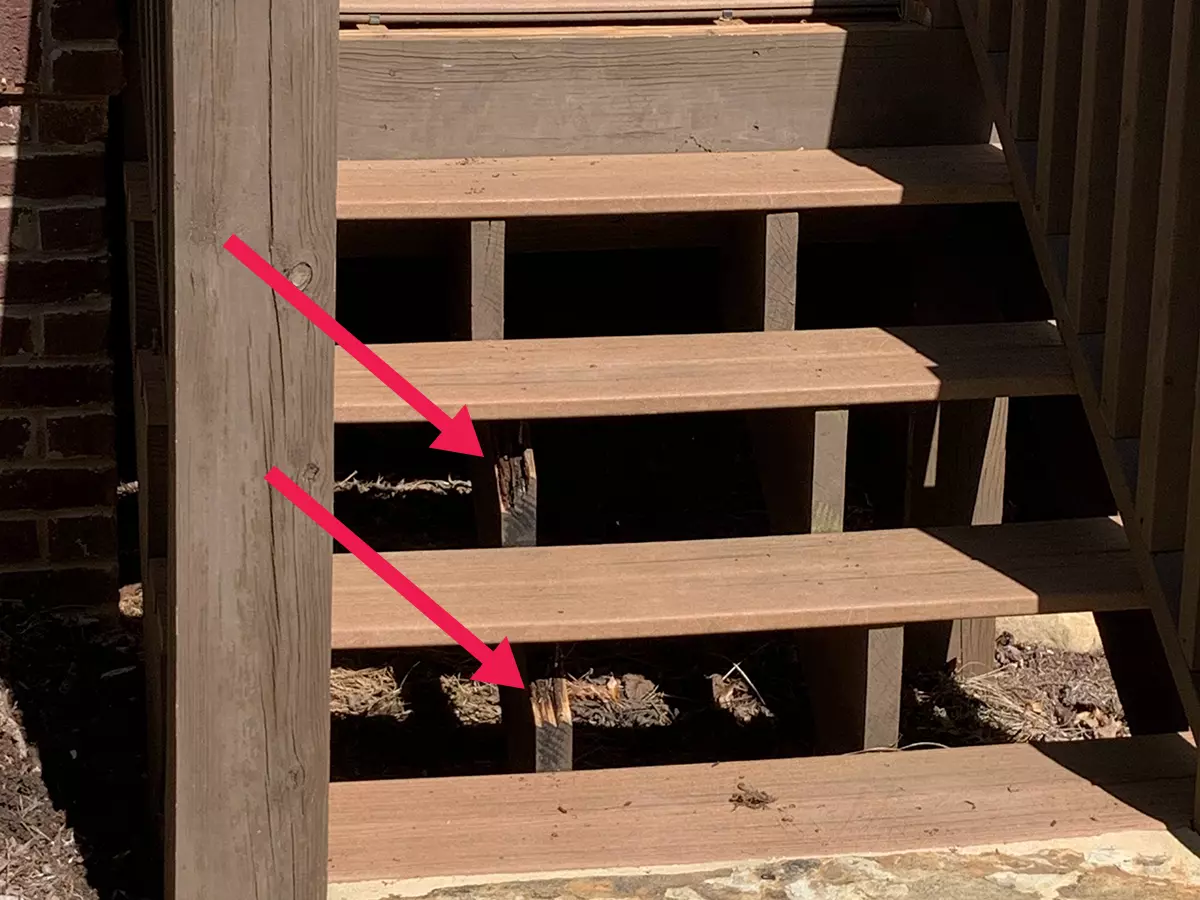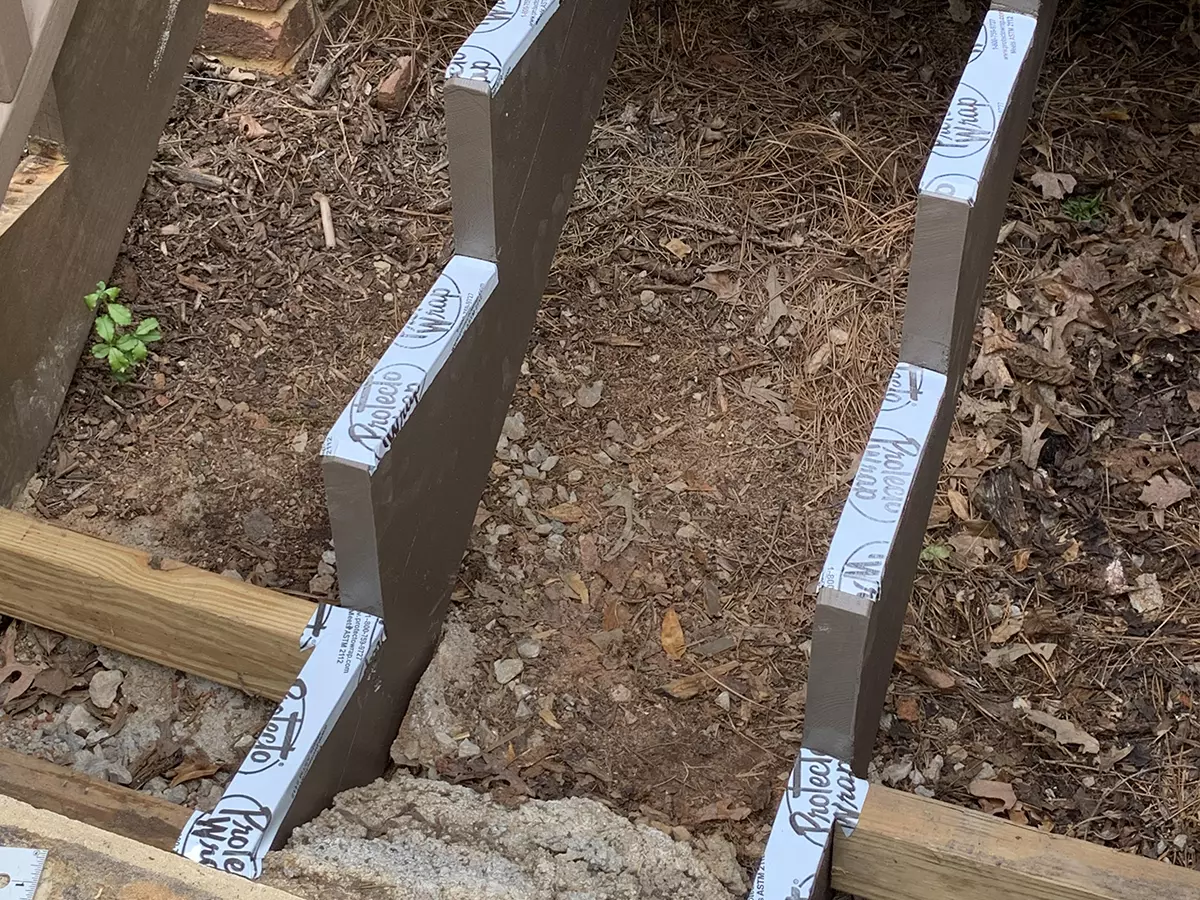 Rotten Stair Repair in Copperstone
This rotten stair stringers project included:
The project was quoted at $850.
Before
After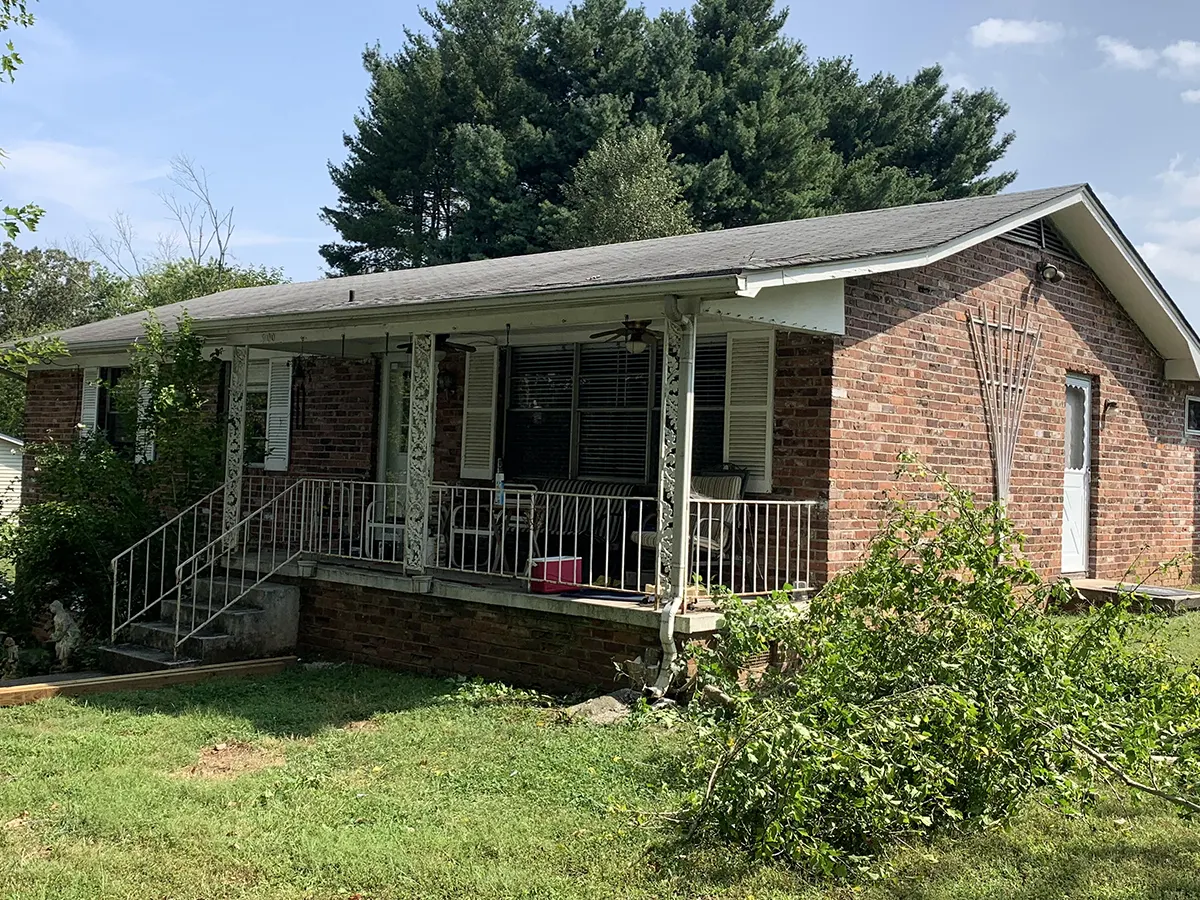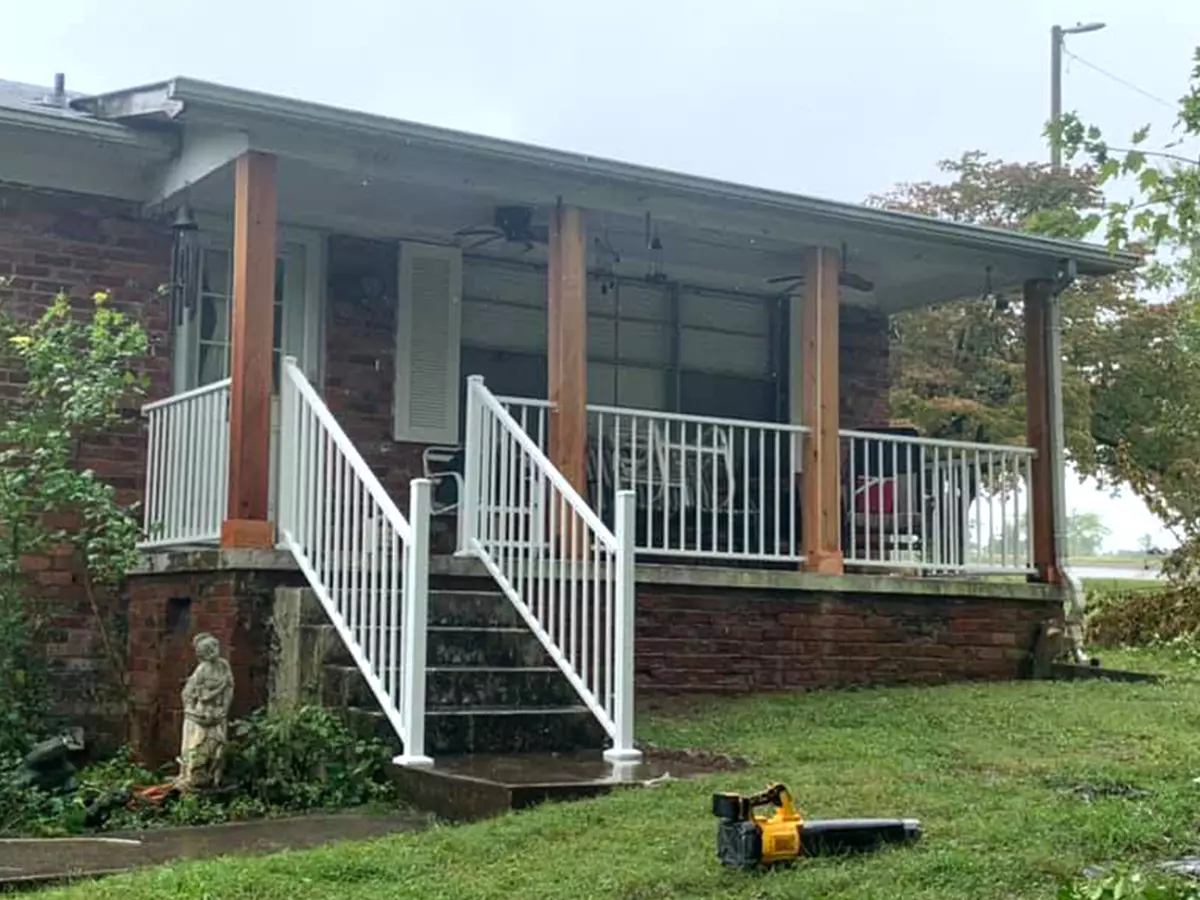 Front Porch In Middlebrook Road
This 22′ front porch project included:
The project was quoted at $3,800.
A Transparent And Worry-Free Deck Repair Process
Our promise of excellence will continue from our first interaction through to the completion of your project. A clear plan and transparent approach ensure that we understand your vision and can execute it exactly as you want it.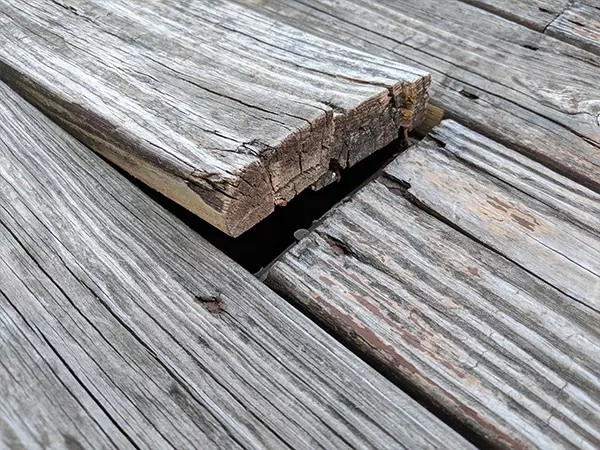 We identify your deck's issues and help you define your vision.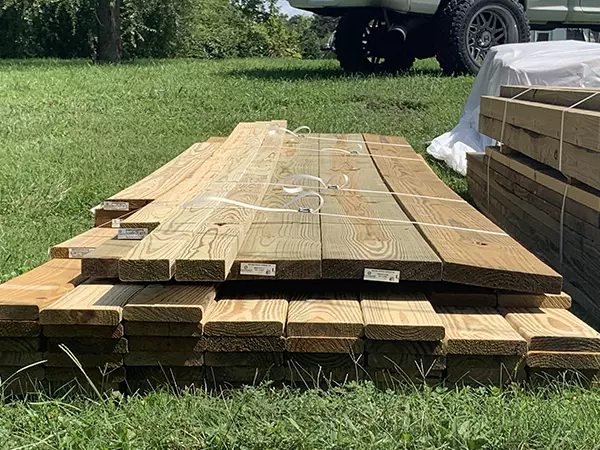 We carefully repair your deck while making sure it looks amazing.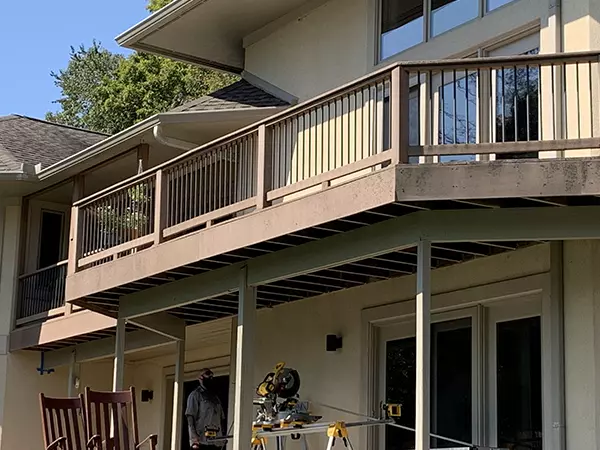 Enjoy your deck without worrying about your family's safety.
With You Every Step Of The Way
Here's What Previous Homeowners Say
Riverview Decks is a new division of Lakeview Remodels, our home remodeling business. While the reviews below belong to customers of Lakeview Home Improvement, your deck project will receive the same level of dedication and professionalism from the same qualified team.
The owner Nate and his guys have done a phenomenal job for me and my wife. Top notch communication from start to finish. Top quality work.
They got a little delayed due to product back orders, but they made sure we were communicated to, and knew when they would finish. The project came out way better than we inspected. We highly recommend Lakeview Home Improvement.
The team completed a full renovation of a master bathroom in my house. It was quite extensive, involving moving a wall and moving plumbing.
The quality of the work was excellent. Anything that I saw that I wasn't pleased with was corrected. But that rarely happened because of Nate's attention to detail.
We ran into a couple of delays along the way, but it was worth the wait to have such a thorough and well-done renovation to show for it. I would highly recommend them.
Helping You Restore Your Deck For More Family Time
When You Choose To Work With Us, You Can Expect:
A solid repair starts with careful inspection and flawless execution. We'll make sure your deck will look like new and be safe for your family.
Enjoy a process that keeps you relaxed and in the loop. Our 17+ years of project management & operations experience are at your service.
Make the most of your deck worry-free. We offer a 5-year workmanship warranty and treat your home and your project as if it was our own. 
Turn Your Old Deck Into An Exciting Family Spot
Let's make your deck a safe, beautiful place for you and your loved ones.