Flexible Financing Plans For Your New Decking Project
Don't let money problems stop you. Get your new deck without draining your bank account all at once.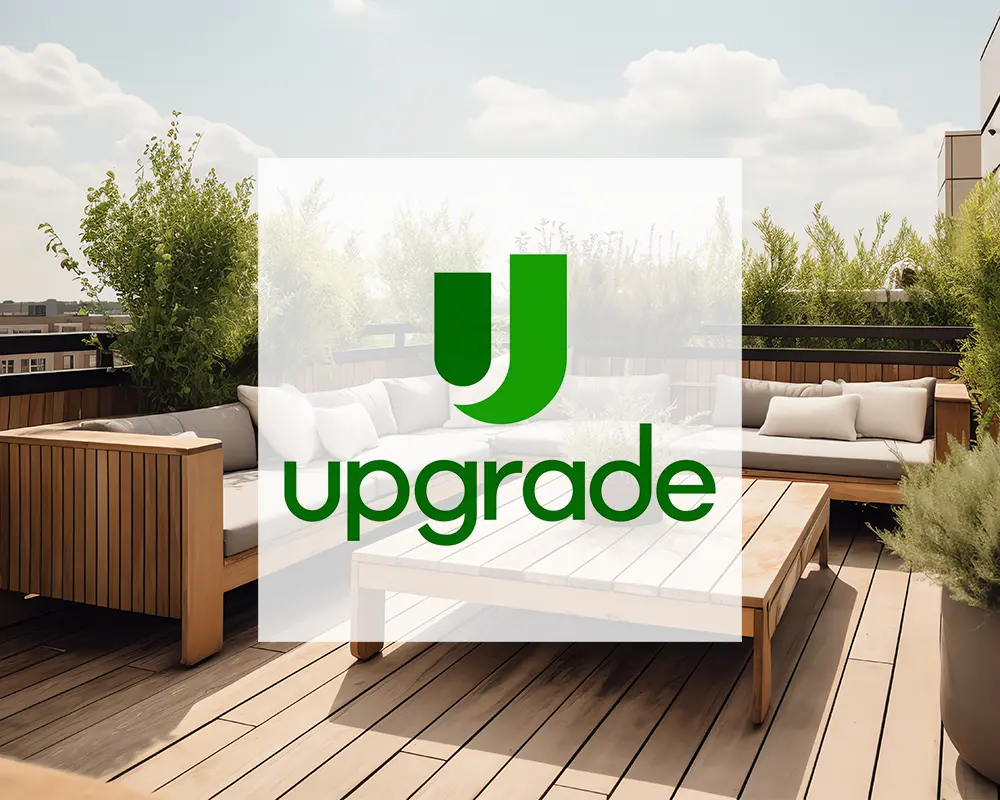 A Solution That Keeps You On Top Of Your Budget
We get it. Money is the main obstacle that homeowners face when getting a new deck. It's also the #1 reason this project gets delayed over and over again.
To help you finally get your dream deck, we partnered with Upgrade Financing to offer you an easy and fast solution to achieve your dreams. 
Upgrade already helped over 2.5 million people and borrowed over $24 billion for their home improvement projects! Don't miss your chance and get your dream deck without draining your bank account all at once!
Your New Deck - Without The Money Stress
This simple 3-step process minimizes all the stress and hassle associated with getting a new deck. We'll help you apply for a financing plan and get you started as soon as possible.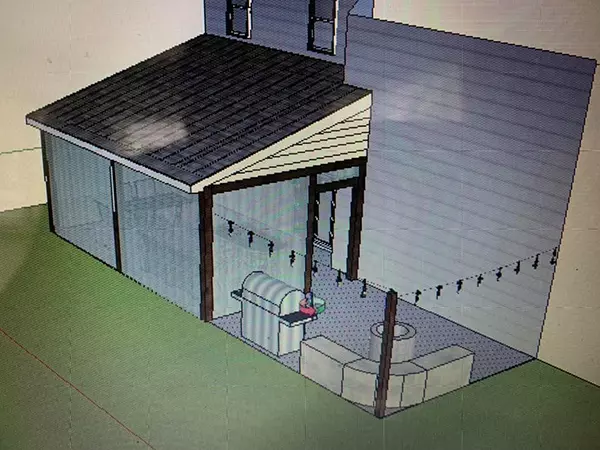 We'll help you apply for a financing plan to maximize your chances.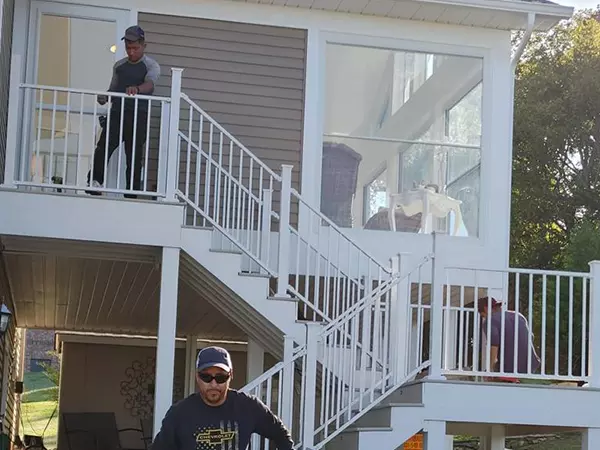 You'll get the resources you need, and we'll start building your new deck.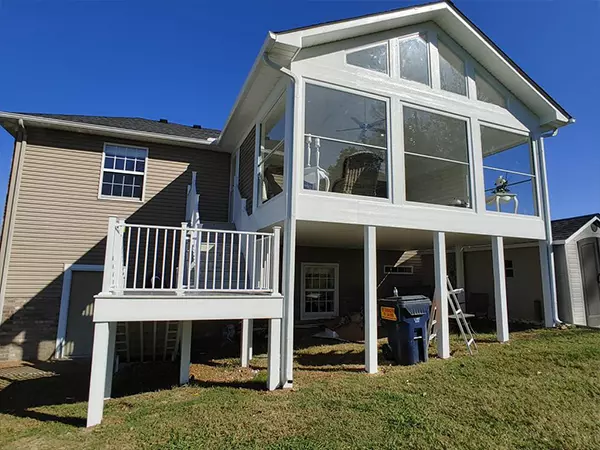 Enjoy competitive interest payment plans and a deck built on your own terms!
Enjoy our trustworthiness and reliability as a Google Guaranteed decking business. We're also a certified Dekorators professional, and proud members of NADRA, HBAGK, and NAHB. This means you'll get the highest quality craft from a professional that's fully-invested in your project's success.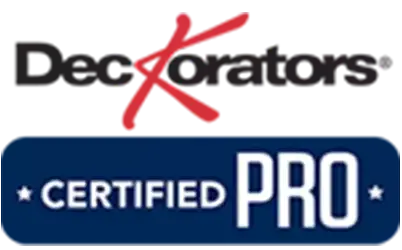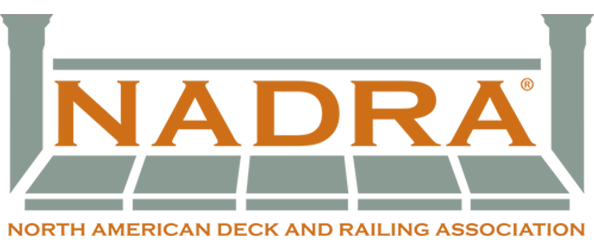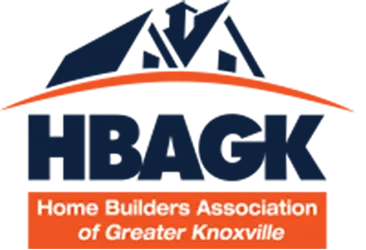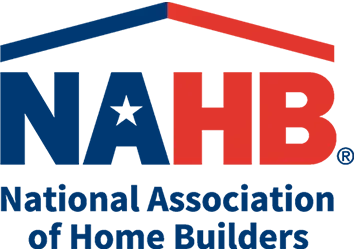 0% Interest + No payments For 3 Months*
Monthly payment after promo
0% Interest For 12 Months
8.99% Interest For 7 Years
A Deck Builder Homeowners Can Put Their Trust In
These financing plans have helped hundreds of people achieve their dream home with ease.
Riverview Decks did a phenomenal job! Starting out with our consultation with Nate to discuss our options of placement & materials.
Joe did a great job communicating on every step of the process. We love our new deck & can't wait to spend a lot of time on it this summer!!!!!
This company is a top class business. Every aspect of the job was conducted in a professional and respectful manner. 
My project was small when compared to their usual jobs, but Nate and Joe made me feel that they truly valued me as a client.
Start Your Decking Project Without Stressing Over Money
Get in touch with us and let's discover which financing plan makes the most sense to you.