Cherish Every Sunset with a Soulful Deck Installation
Enjoy our hassle-free deck installation services in Knoxville, Maryville, Farragut, and more of TN.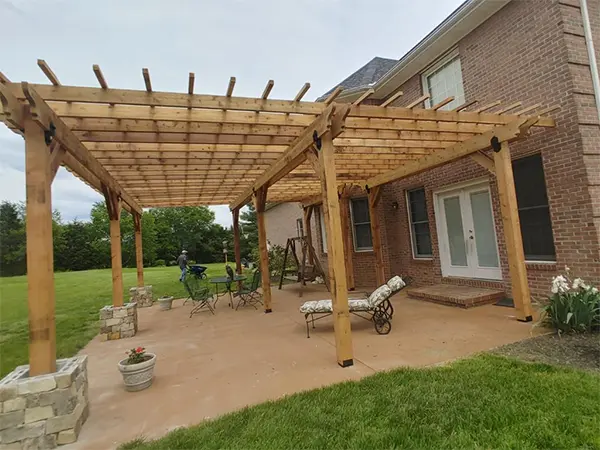 Scroll to discover options, process, and pricing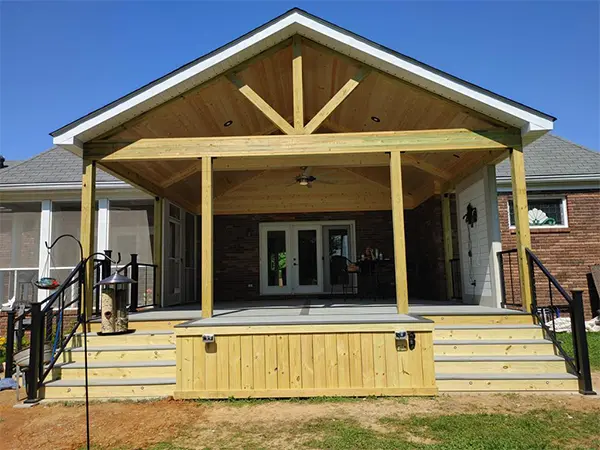 Celebrate Life's Treasures: Gather and Connect on a Stunning Deck
Imagine the joy and laughter shared with loved ones, as you gather on a beautiful deck bathed in sunlight. Create cherished memories in a serene sanctuary that invites you to escape and find tranquility.
Let nature's soothing melody surround you as you celebrate, connect, and find pure happiness in your own outdoor oasis. Your dream deck awaits, ready to shape the story of your home and evoke emotions that will last a lifetime.
Spend quality time outdoor with options that include:
Stay Inspired With Some Of Our Past Decks
What Homeowners Like You Want to Know
Yes, decking typically requires a solid foundation, and concrete footings are commonly used to provide stability and support for the deck structure. The footings are strategically placed beneath the deck posts to ensure a strong and durable foundation.
Investing in a composite deck may involve a higher initial cost, but it proves to be a prudent long-term decision. The durability and low-maintenance nature of composite decks make them a valuable investment.
With warranties typically spanning 25-30 years, composite decks provide peace of mind and long-lasting performance. Maintenance requirements are minimal, typically limited to periodic pressure washing.
In contrast, wooden decks demand more upkeep, including regular staining, replacement of warped or cracked boards, and reinforcing loose handrails.
Opting for a composite deck allows you to enjoy a beautiful outdoor space without the extensive maintenance efforts associated with wooden decks.
While not all decking materials require waterproofing, it is highly recommended to protect the longevity and durability of your deck.
For natural wood decking, applying a waterproof sealant or stain helps prevent moisture damage, warping, and rot. However, certain composite or PVC decking materials are designed to be naturally resistant to moisture and do not require additional waterproofing.
Our experts can guide you on the best approach based on your choice of decking material.
The timeline for deck construction varies based on the complexity of your specific project. Typically, a standard 12×12 lumber deck can be completed within approximately three days.
However, if your deck entails additional features such as double-inset borders, post and column wrapping, deck skirting, or other custom options, the timeframe will naturally extend accordingly.
Rest assured, our team will collaborate closely with you to develop a detailed schedule tailored to your project's unique requirements.
In compliance with Tennessee state regulations, obtaining a permit is required for any home improvement project that involves an exit, such as deck construction, patio installation, or stoop modification.
At Riverview Decks, we handle all the necessary permit filings and ensure the process is handled on your behalf. Rest assured that city inspectors will diligently assess every milestone of your project, ensuring compliance and upholding safety standards.
Rest assured that our commitment to quality extends beyond the initial installation. With our 5-year workmanship warranty, we guarantee that your deck will be expertly constructed and retain its stunning appearance for years to come.
Furthermore, our limited-to-lifetime warranty on manufacturer materials provides added assurance that your deck will remain in excellent condition throughout your ownership.
A Pricing Guideline For Your Deck Building Project
Before
After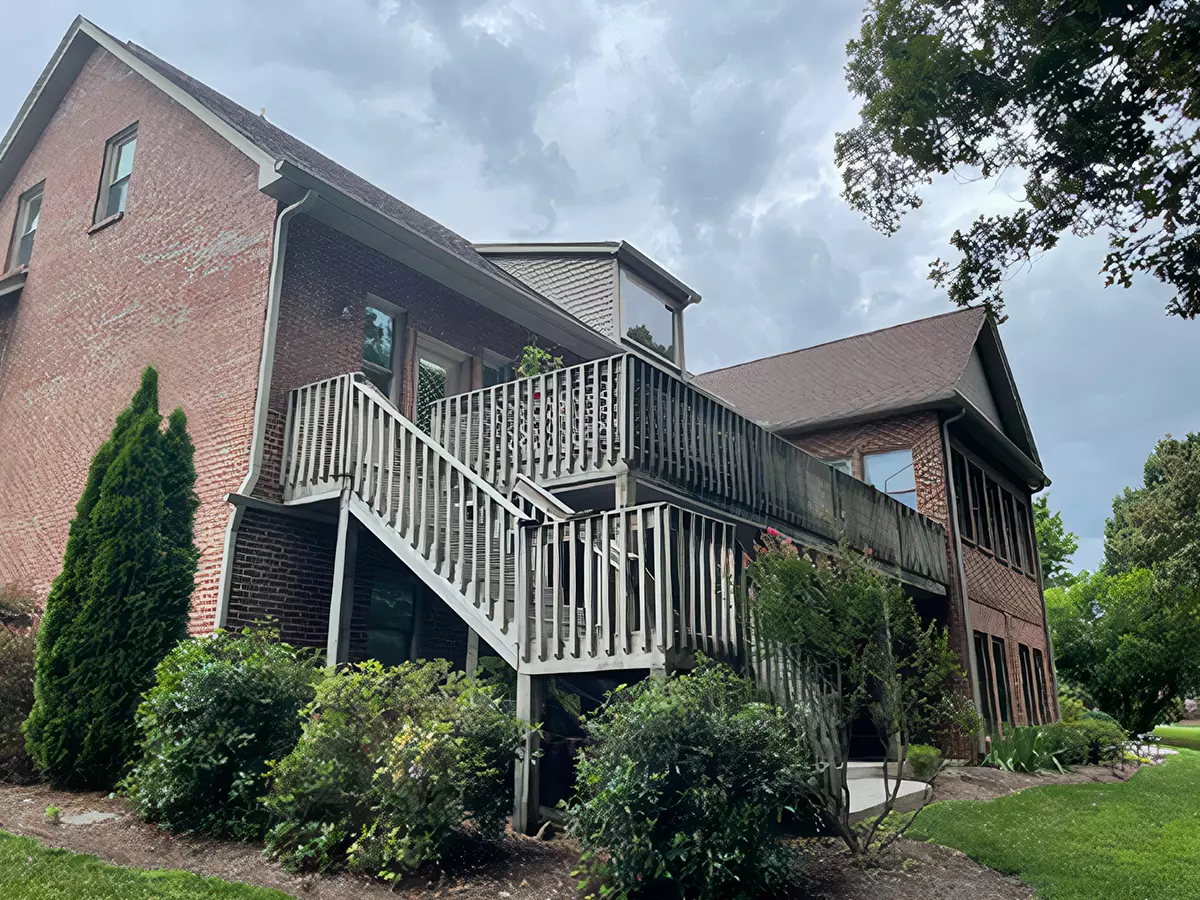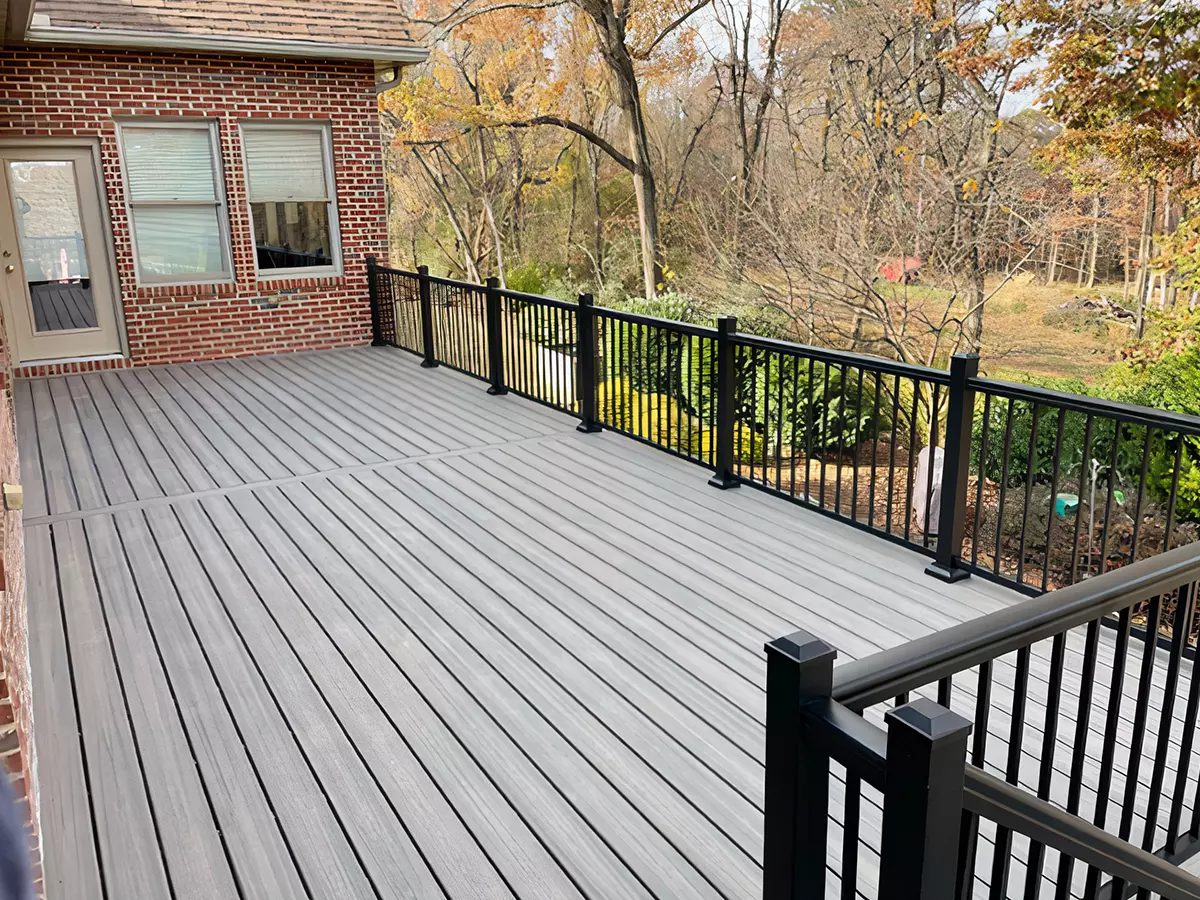 Encapsulated Deck With Full Composite
This 12'x34' deck building project included:
The project was quoted at $89,000, with the Underdeck Oasis being the most expensive item at $15,000.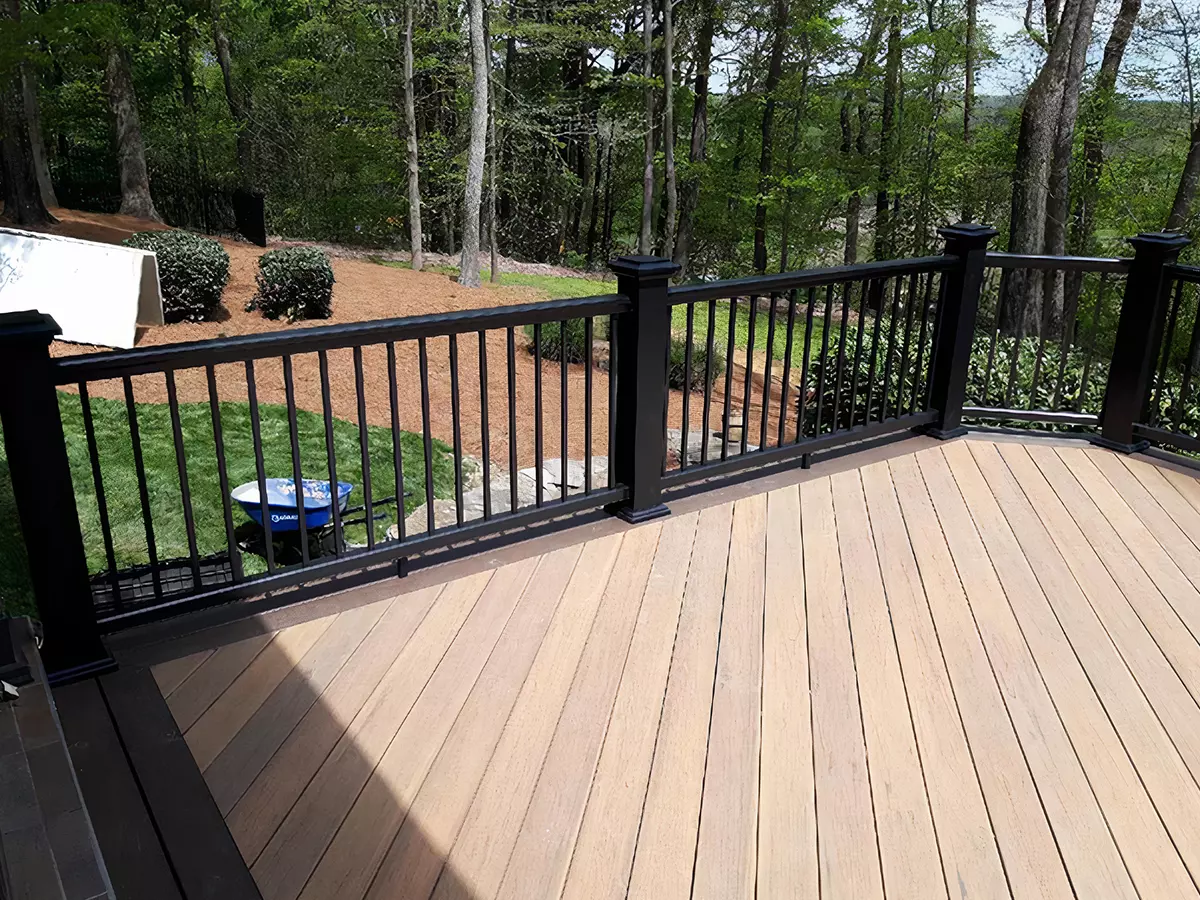 Loudon Two-Tone Composite Deck
This 18'x18' composite deck project included:
The project was quoted at $68,500, with the aluminum powder-coated handrails being the most expensive item.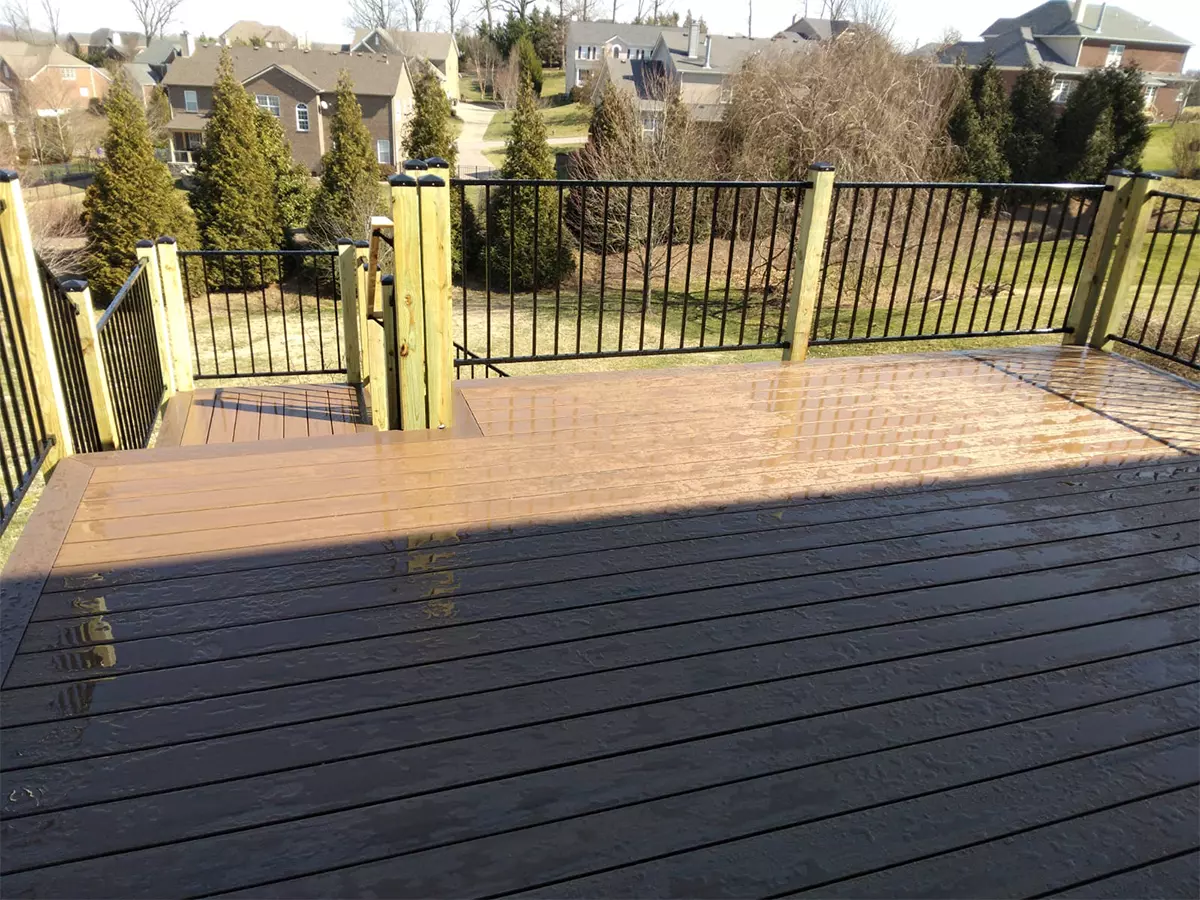 Farragut Trex Basics Deck
This 12'x18' composite deck build in TN included:
The project was quoted at $48,950, with the grand stairwell alone being priced at $13,650.
A 3-Step process For Easy Deck Installation
With a clear plan and transparent approach, we ensure a thorough understanding of your vision and precise execution to bring it to life.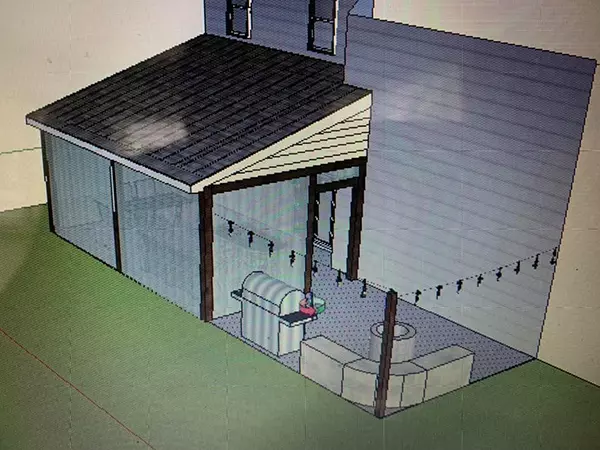 We listed to your every plan or give you ideas on how your deck could look like.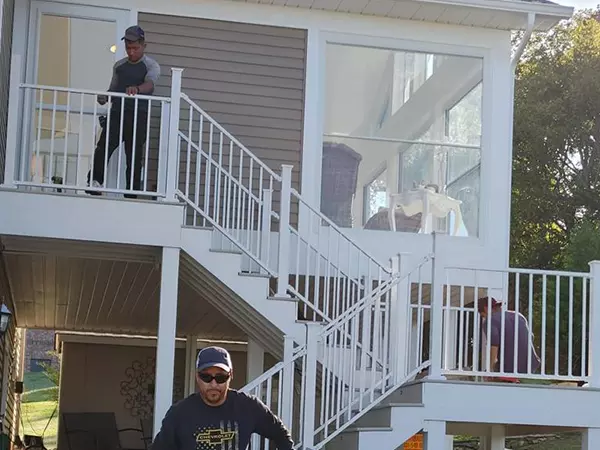 We work tirelessly to finish your deck while you go about your daily routine.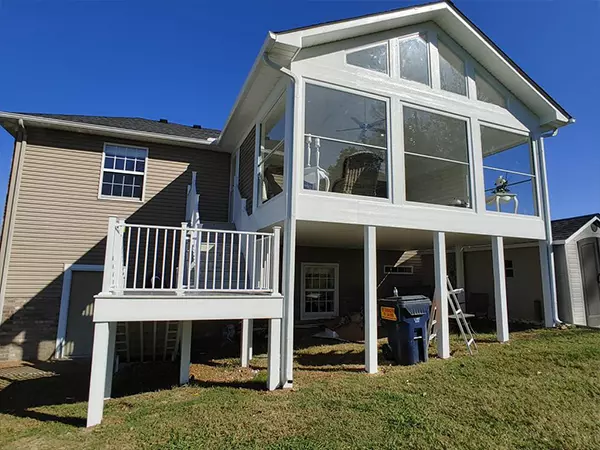 Start planning your next gathering on a deck tailored to your personal taste.
Riverview Decks is a Google Guaranteed business, meeting their strict standards for trust, reliability, and quality of work. We're also certified by Dekorators and proudly belong to essential deck building associations like NADRA, HBAGK, and NAHB.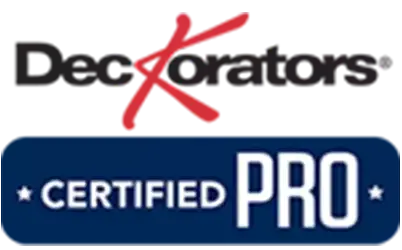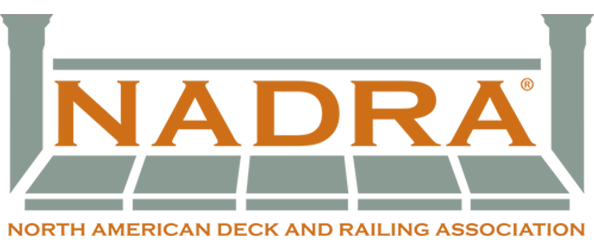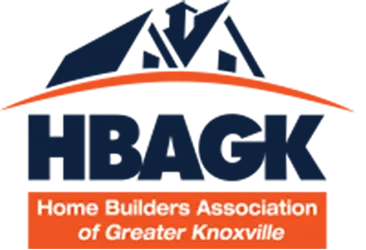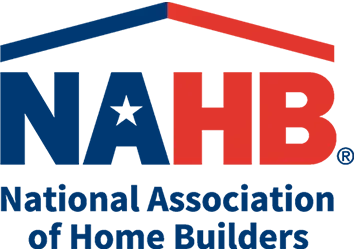 Read Reviews From Real Homeowners
Discover what our satisfied customers say about their experience with Riverview Decks and the customer-oriented deck installations we provide.
Nate was very educational and professional. In 18 years it's a second time I have to replace my deck and Nate informed me how it had been done wrong; low to the ground causing it to rot.
He explained thoroughly what needed to be done so I could get many years from my deck but I I chose to do a cement patio , looking to the future of possibly a screened porch. I was very impressed with my cement patio and how it was perfectly leveled to my porch cement patio.
Through this whole process there was no drama, no complications and all the workers were very professional.
I would definitely recommend Riverview Decks to my family and friends, not only for decks, but for any remodeling job they need to have done. It was a good experience and I rate them a five star.
We had a fantastic experience with Nate, Jose and his team! They were efficient and professional.
The communication was impeccable. I was updated every step of the way and always got a timely response when I had a question.
They reminded me of a popular chain restaurant that we all know and love with their professionalism and polish.
Seriously, they are a step above the rest. Even the county inspector kept complimenting their craftsmanship. My deck looks amazing!
We will be using them for many future projects for sure.
More Beautiful Memories Are On Their Way
When you choose to work with us, you can expect:
Our skilled team has a deep understanding of deck design, construction techniques, and material selection, ensuring exceptional results.
Our personalized deck solutions are tailored to your preferences, from design to final touches, enhancing your outdoor space with a custom deck that reflects your vision.
Durable and visually appealing, our top-quality deck installations stand the test of time, creating lasting memories for you and your loved ones.
Spend More Quality Time Outdoors With Friends & Family
Have the perfect outdoor space for quality alone time or family get-together.