What work would you like to see?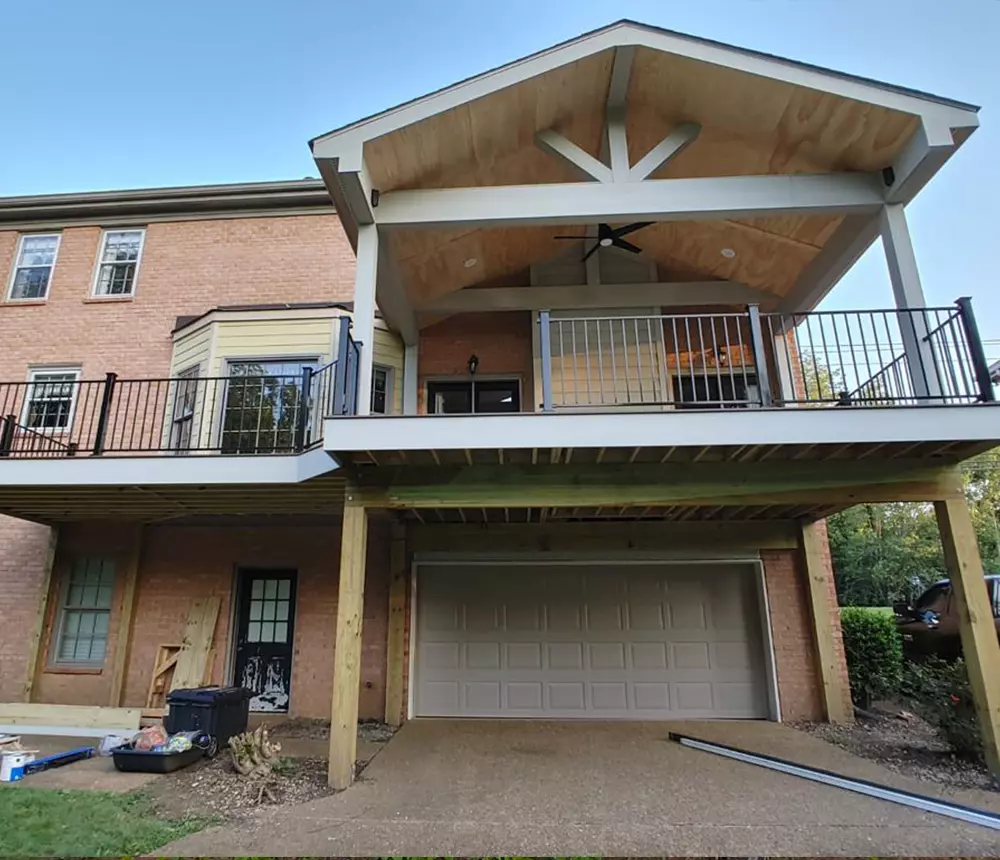 Or scroll to explore gallery and case studies on your own
Nate and crew did a great job and I will definitely use him again. He did everything he said he would and frankly, it was perfect!
Professionalism, Punctuality, Quality, Responsiveness, Value.
Great company to work with. Prompt and professional!
Deck Build Case Studies In Tennesee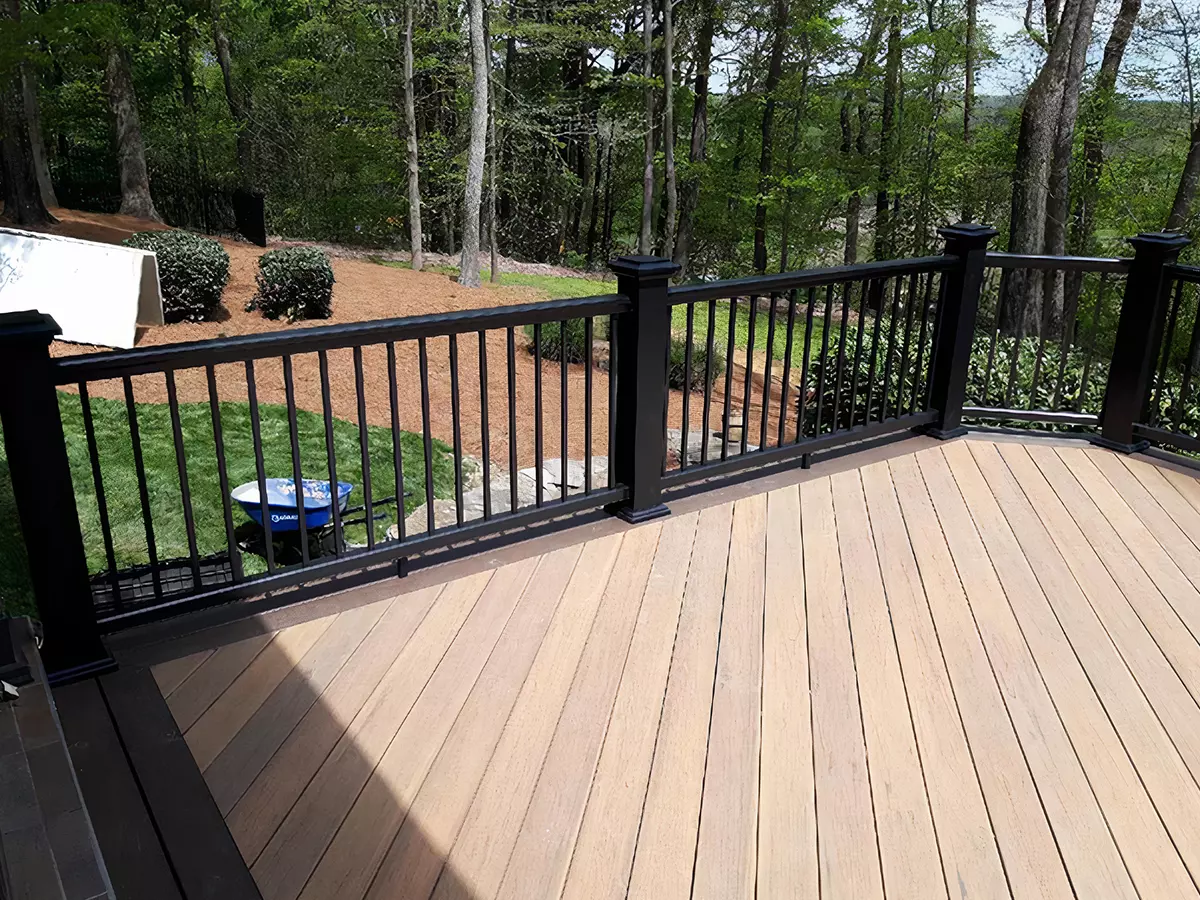 Two-Tone Composite Deck Build
Our client in Loudon wanted to expand their usable space by building a composite deck. The decided an 18'x18' deck would be the perfect size.
For the decking material we went with Trex Transcend composite boards in two colors, Tiki Torch and Lava Rock, installed in diagonal format for a more dynamic look. 
This deck build project also includes custom lighting system and black aluminum handrail. 
Quoted at $68,500, the most expensive items were the aluminum powder-coated handrails.
Before
After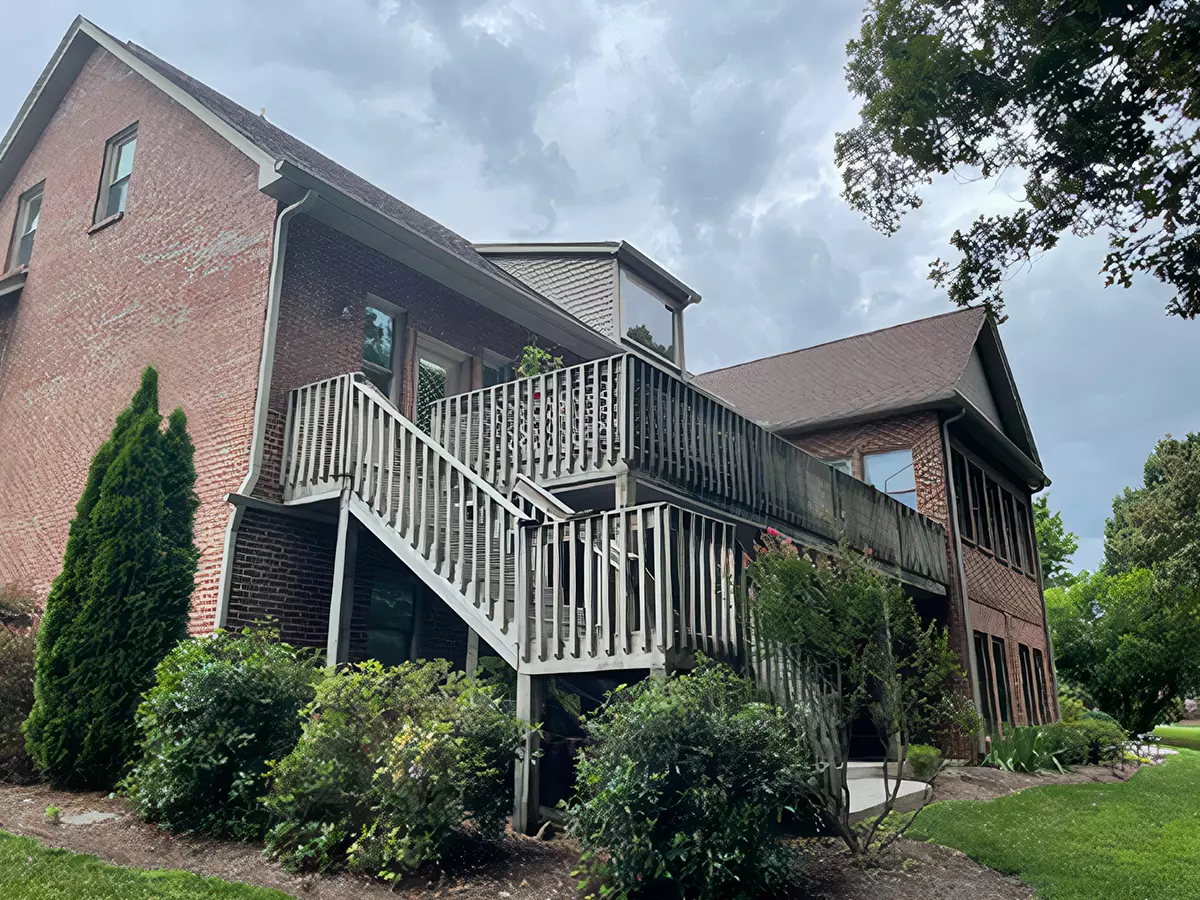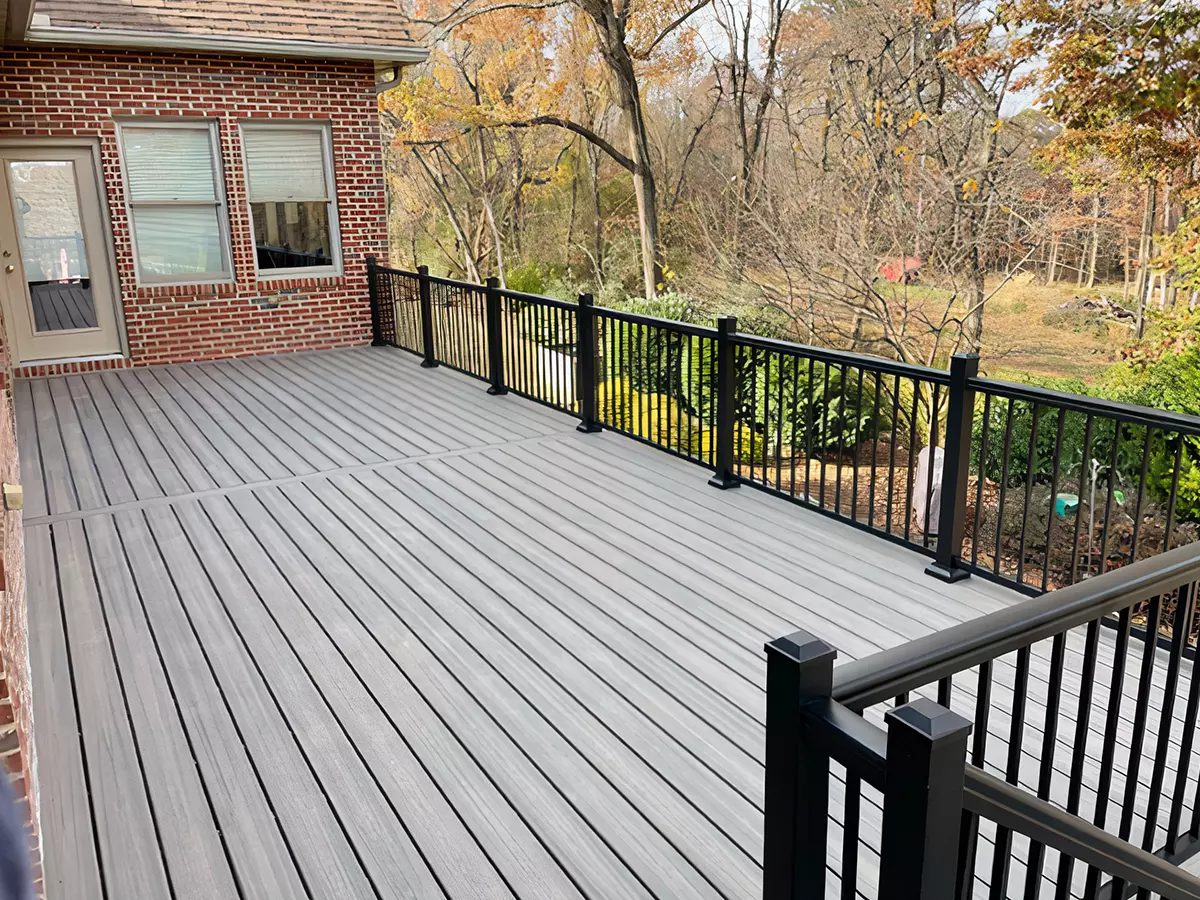 Full Composite Deck With under Deck Oasis
This was a complex deck build project that also included an under deck space. The above-ground deck measured  12'x34', made from composite decking boards from Trex Transcend Naturals. 
For the under deck oasis we installed a custom drainage system and fans, so the client can use the space regardless of the weather. We wrapped the posts and beams in Mira-Tek composite material, adding Harmony aluminum handrails for a complete look.
This deck project was quoted at $89k, where the under deck oasis alone was $15k.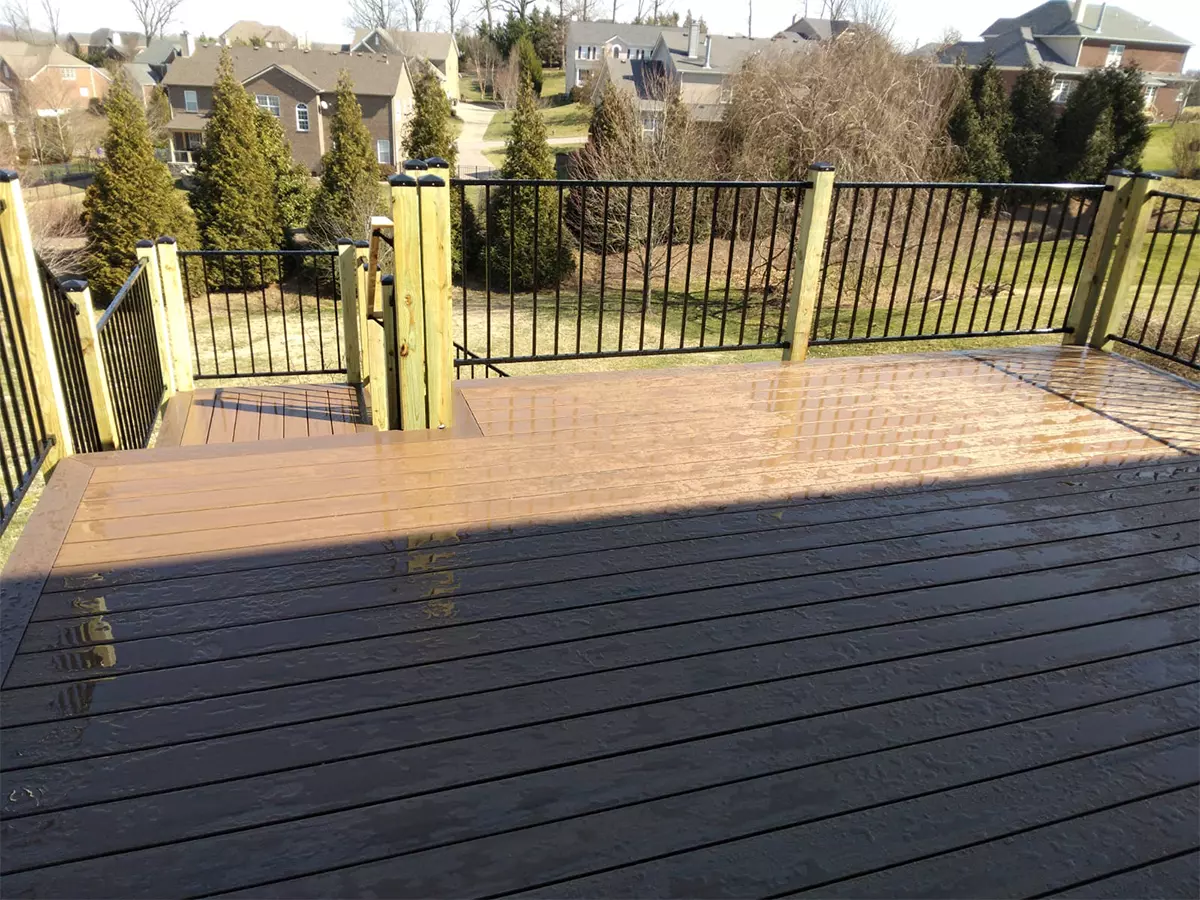 Trex Basics Deck in Farragut
Here we can see a composite deck with pressure-treated posts. This 12'x18' composite deck featured Standard Trex Basics as the decking material in Beach Dune Field and Saddle colors. 
The widened custom grand stairwell included a solid landing and modern steel railing.
The project was quoted at $48,950, where the stairwell alone came in at $13,650.
Expand Your Family Space With A Custom Deck
We'll give you an unique deck that you'll be able to enjoy for generations. 
Nate and his team were great to work with. He was very quick and responsive to the needs we needed completed.
We had some general repairs done to the house and had them back out again for our laundry room remodel. We had a difficult situation that was left from previous owners but he had all the answers and great suggestions on what to do that we never even thought of.
Definitely recommend Nate and his team.
From the first time we met Nate to plan our remodeling projects, we had a great deal of confidence in his professional abilities to complete our home remodeling. He has performed all of the projects to our complete satisfaction in a professional and timely manner.
We plan to use his company again with additional projects. We highly recommend Lakeview Home Improvements LLC !!!
Deck Repair Case Studies In Tennesee
Before
After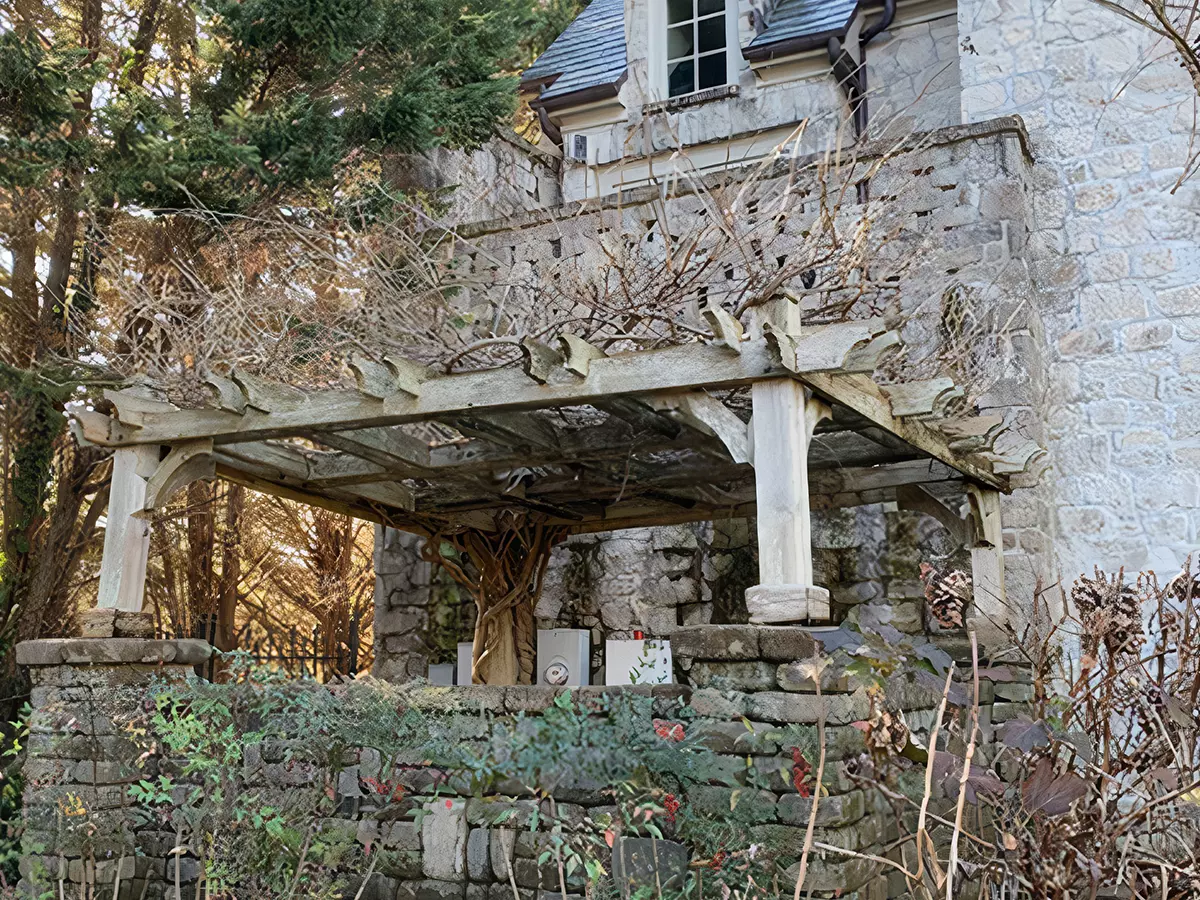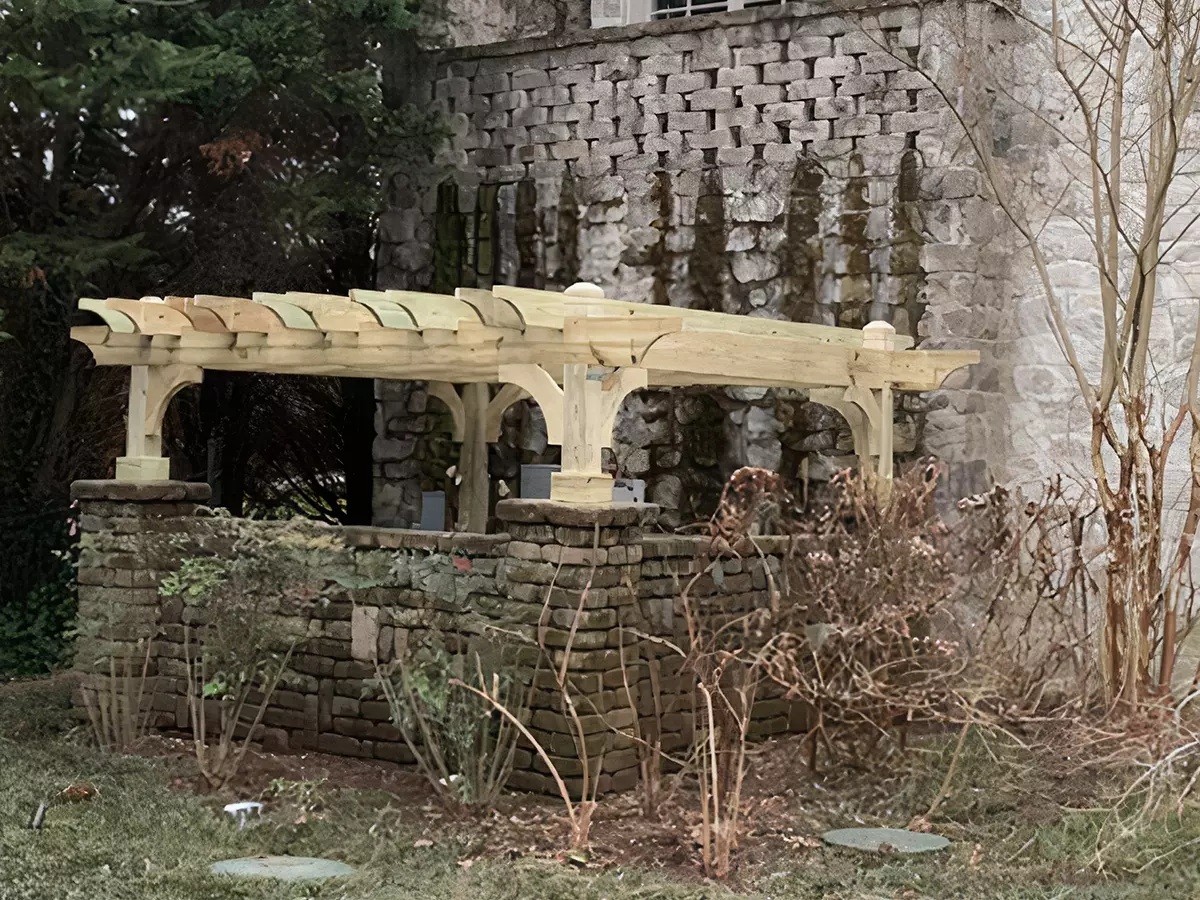 Pergola replacement in Knoxville
The nature took its toll on this pergola, so our client wanted to restore it. We started by removing the rotten structure and disposing of the material. Then we designed and cut the pressure-treated kiln dried pine for the new pergola, which measured 12'x12′.
We installed and fastened the entire structure to the existing stone piers. The project was quoted at $8,500.
Before
After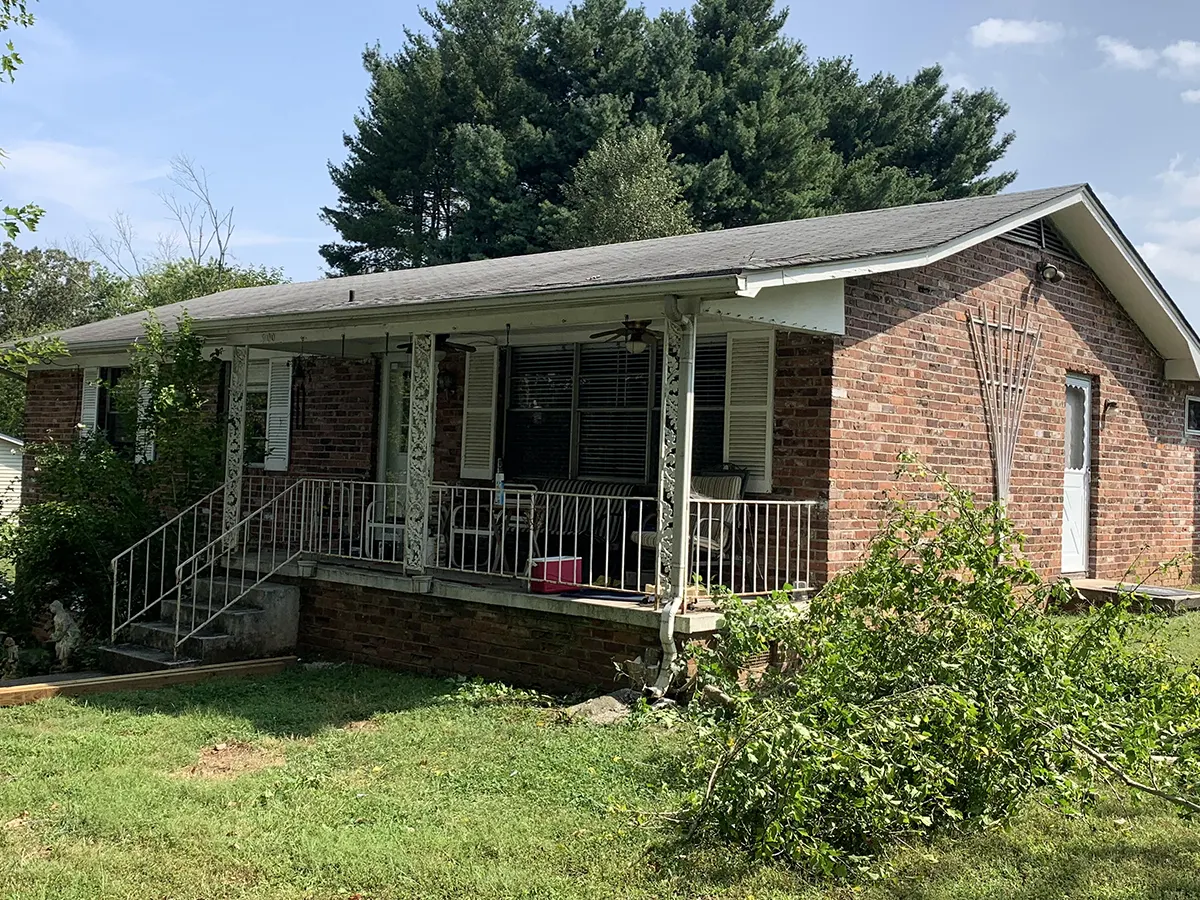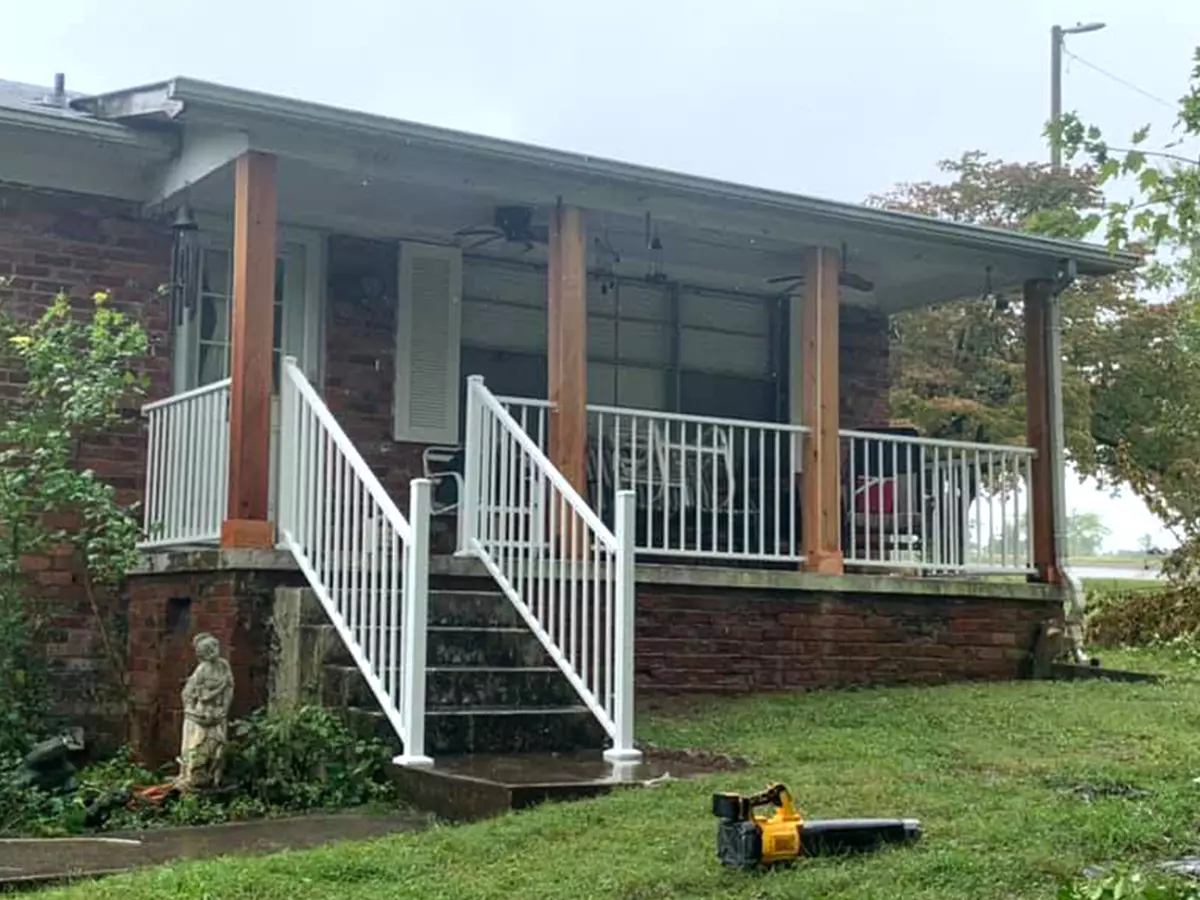 Our client in Middlebrook Road was growing unhappy with their front porch. The old handrails were made of steel, which was starting to rust, so we replaced them with aluminum handrails from Deckorators.
We also installed new pressure-treated 4×4 posts on steel stand-offs, and wrapped them in cedar wood. 
This front porch replacement was quoted at $3,800.
Before
After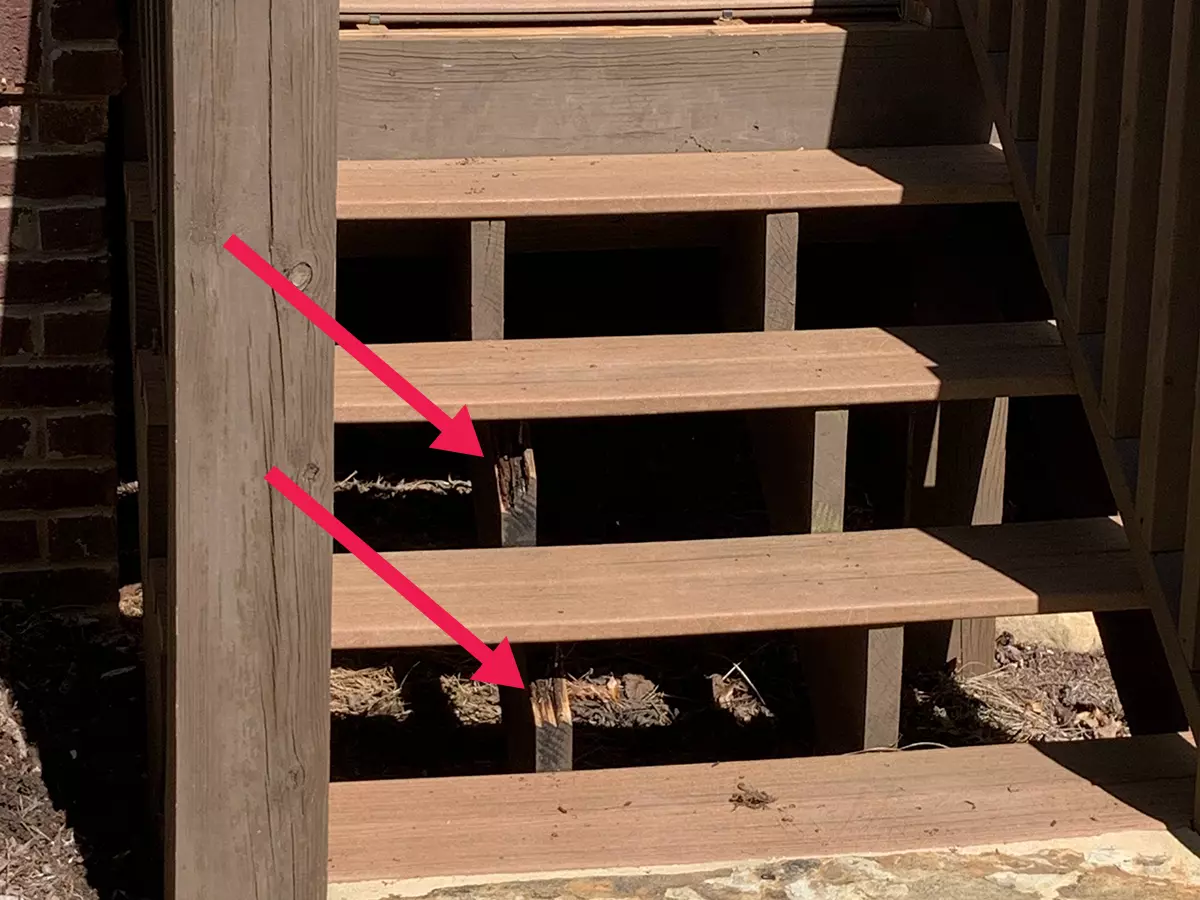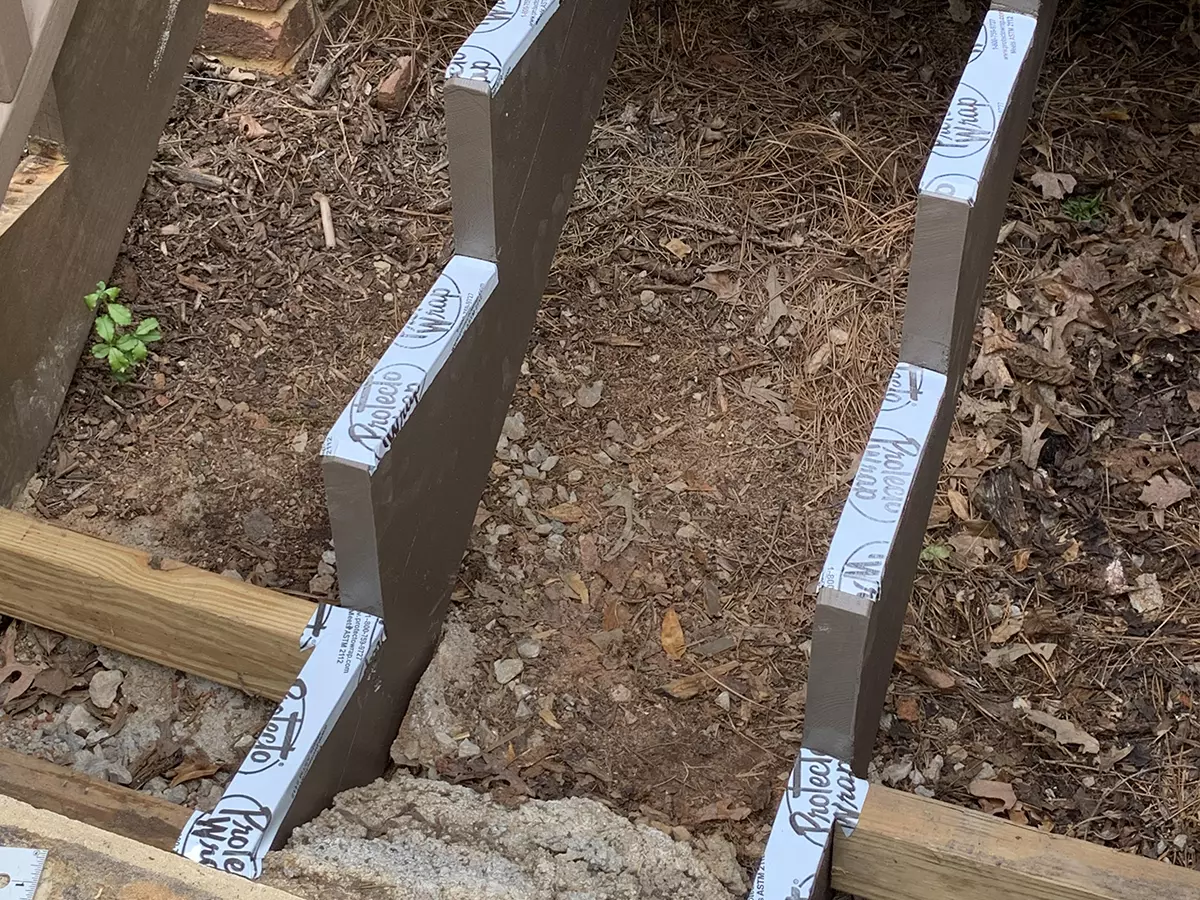 Rotten Stair Repair in Copperstone
While at a glance, there was nothing wrong with these stairs, at a closer look we could see that the stair stringers were rotten. Such structural issues can pose safety risks, so our client in Copperstone called us to restore the stairs.
We started by removing the deck boards and the damaged stair stringers, and replacing them with new ones. To prevent rot and decay, we wrapped the tops of the stringers with Protecto Wrap, and everything was installed with stainless screws.
The project was quoted at $850. 
Transform Your Deck Into A Safe And Beautiful Oasis
We'll help you restore your deck so that you can safely enjoy it.