Deck Lighting In Knoxville, Maryville, and more of TN
Enjoy your deck safely at night.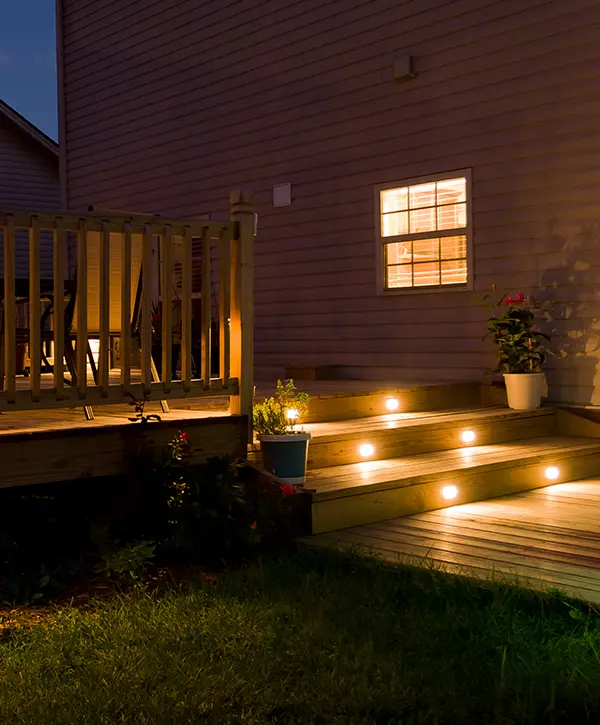 Welcome to Riverview Decks, the premier deck building and repair company serving Knoxville, Maryville, Farragut, Lenoir City, Oak Ridge, and beyond in Tennessee.
Our passion lies in creating beautiful outdoor spaces for you to cherish for years. We offer a variety of services that help you build your dream deck. Our recent addition, the expert deck lighting installation service, will help you add safety and beauty to your outdoor living area.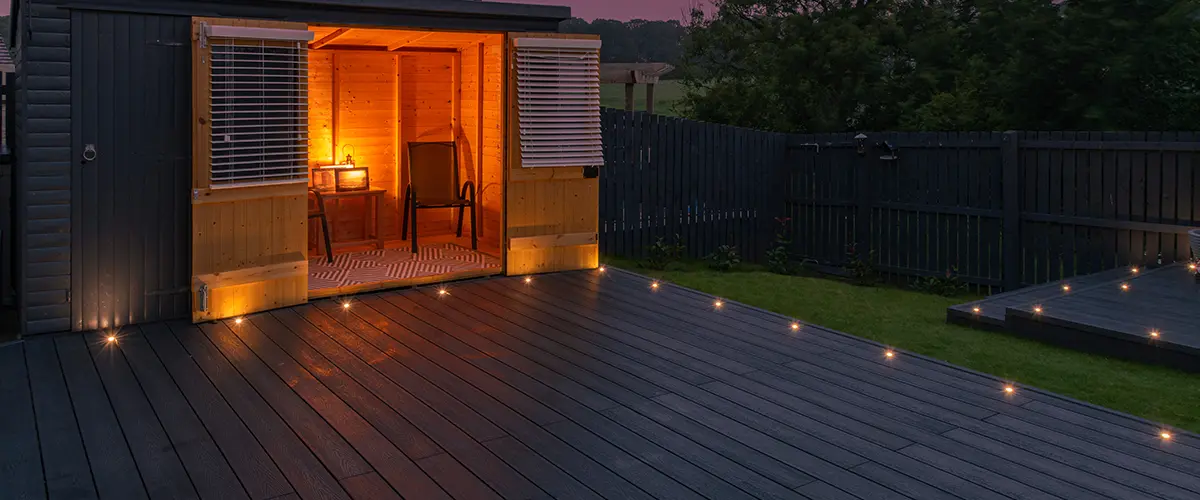 When it comes to deck lighting, there are various options available to you. Here are some of the most popular types of outdoor deck lighting:
These lights are powered by solar panels and don't require any wiring or electricity. They're an eco-friendly and cost-effective option for outdoor lighting.
This type of lighting is installed directly into the deck boards or stairs, creating a soft glow that adds a subtle ambiance to your outdoor space.
These lights are installed on top of the deck posts, providing a warm and inviting glow that highlights the deck's perimeter, making them perfect ambiance lights.
LED lights are an energy-efficient option that can be installed in a variety of ways, including recessed, surface-mounted, or on railings.
With the variety of outdoor lighting options available, you can create different effects based on the type of lighting you choose.
For example, recessed lighting can provide a soft and subtle glow, while post-cap lights can create a warm and inviting atmosphere.
Solar lighting can be perfect for those looking to save on electricity costs, and LED lights offer various installation options for a customized look.
At Riverview Decks, we offer a range of outdoor deck lighting ideas and can help you choose the best lighting options to suit your needs.
A Word From Our Past Clients
Nate was very educational and professional. In 18 years it's a second time I have to replace my deck and Nate informed me how it had been done wrong; low to the ground causing it to rot.
He explained thoroughly what needed to be done so I could get many years from my deck but I I chose to do a cement patio , looking to the future of possibly a screened porch. I was very impressed with my cement patio and how it was perfectly leveled to my porch cement patio.
Through this whole process there was no drama, no complications and all the workers were very professional.
I would definitely recommend Riverview Decks to my family and friends, not only for decks, but for any remodeling job they need to have done. It was a good experience and I rate them a five star.
Benefits of Deck Lighting
Your deck is not just a functional outdoor space but a place where you make memories with your loved ones.
That's why we believe that adding deck lighting can transform your deck into a magical and inviting space that you and your family can enjoy year-round.
Not only does deck lighting improve safety and usability, but it also creates a warm and inviting ambiance that will make your deck the neighborhood envy.
Deck lighting can provide you and your family with the peace of mind that comes with enhanced safety.
When installed correctly, outdoor lighting can improve visibility, even on uneven surfaces and stairs. This is especially important to protect against trips and falls or possible accidents.
Additionally, deck lighting can set a welcoming tone for visitors who come to your home, ensuring they feel safe and secure as they approach your front door.
Safety is not the only benefit of deck lighting. Outdoor deck lighting also increases the usability of your deck.
With deck lighting, you can enjoy your outdoor space long after the sun has gone down. This means you can spend more time on your deck, entertaining guests or simply relaxing with a good book.
Deck lighting is more than just about ambiance; it's about creating an inviting atmosphere that will make your time spent with loved ones even more magical.
With different types of lighting, from recessed lighting to post-cap lights, you can create an ambiance that perfectly complements your style and personality.
Choose the right lighting for your outdoor space and create the perfect atmosphere that will bring joy to your heart and your guests.
Finally, deck lighting can increase the value of your home. A well-lit and well-designed outdoor space is a desirable feature that can attract potential buyers and increase the overall value of your home.
By investing in outdoor deck lighting, you're not only enhancing your own enjoyment of your outdoor space but also making a wise investment in the future.
With us, you can enjoy outdoor deck lighting tailored to the ambiance you're looking for. We build decks around your needs and desires.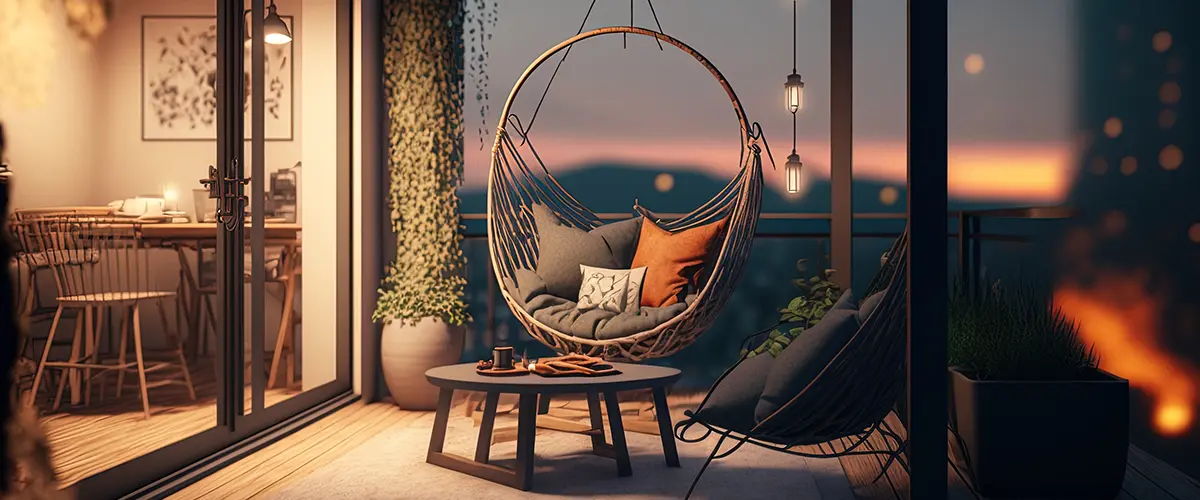 Choosing The Right Deck Lighting
Choosing the right deck lighting is an important decision, and I'm here to guide you through it. Your outdoor space has the potential to be a peaceful oasis, a place where you can unwind and enjoy the fresh air.
To make this vision a reality, it's vital to select the lighting that will showcase your deck's features and add to the beauty of your outdoor sanctuary.
Take some time to figure out how much you're willing to spend to create your dream deck ambiance. As you think of the lighting options, picture yourself enjoying the outdoor atmosphere and which elements of the deck you want to highlight.
Consider deck size, key areas to light, and layout for optimal lighting. Choose from various options like accent lighting, hanging lights, or recessed designs. You can use eco-friendly solar-powered lights to save energy.
Selecting the right lights can set the mood for relaxation or add a lively ambiance for entertaining friends and family at night. Your personal preferences for the outdoor space and what works with your existing design will help dictate the right choices.
Contact us for your custom deck lighting and deck building needs. We adjust the process and the details based on your vision!
Deck Lighting Maintenance
To enjoy deck lighting for as long as possible, it's important to consider proper maintanance. Here are some tips to consider:
Inspect your deck lights regularly. Look for any loose or damaged fixtures, as well as any bulbs that are burned out.
Clean your deck lights on a regular basis. This will help to keep them looking their best and prevent dirt and debris from building up.
Replace your deck lights as needed. As with any light fixture, deck lights will eventually need to be replaced.
Use timers for your deck lights. This will help to save energy and extend the life of your lights.
Consider using LED lights. LED lights are more energy-efficient than traditional incandescent lights, and they last much longer.
Check the connections for any loose wires. Loose wires can cause arcing or sparks, which can be a fire hazard.
Make sure that your deck lights are properly grounded. This will help to prevent electrical shock.
If you have any questions or concerns about deck lighting maintenance, consult with a qualified electrician.
The type of light fixture you have will affect how often you need to clean it. For example, recessed lights may need to be cleaned more often than surface-mounted lights.
The climate in your area will also affect how often you need to clean your deck lights. If you live in an area with a lot of dust or pollen, you may need to clean your lights more often.
If you have LED lights, you may not need to clean them as often as traditional incandescent lights. However, it is still a good idea to clean them occasionally to remove any dirt or debris that may have accumulated.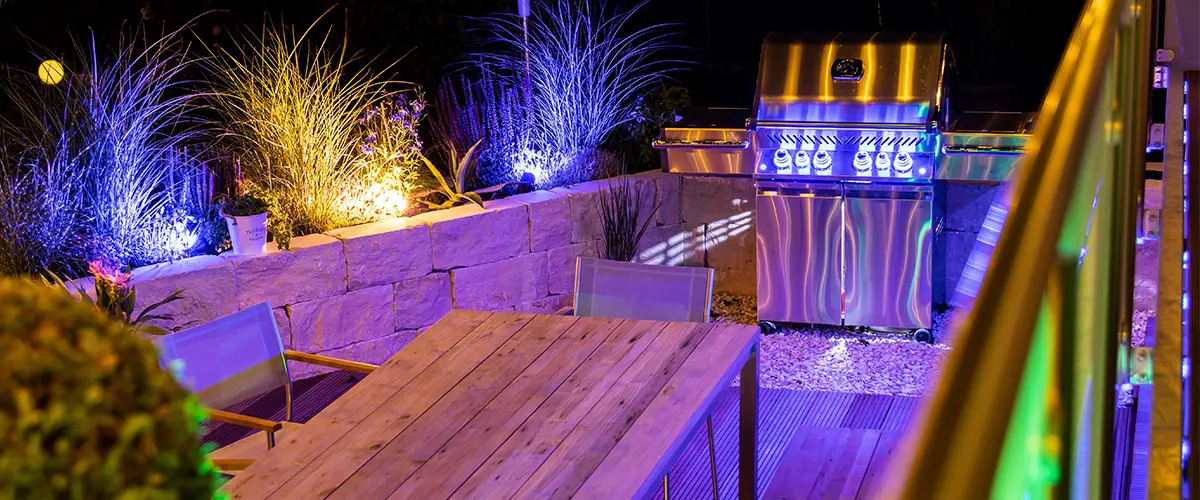 Contact Your TN Deck Experts Today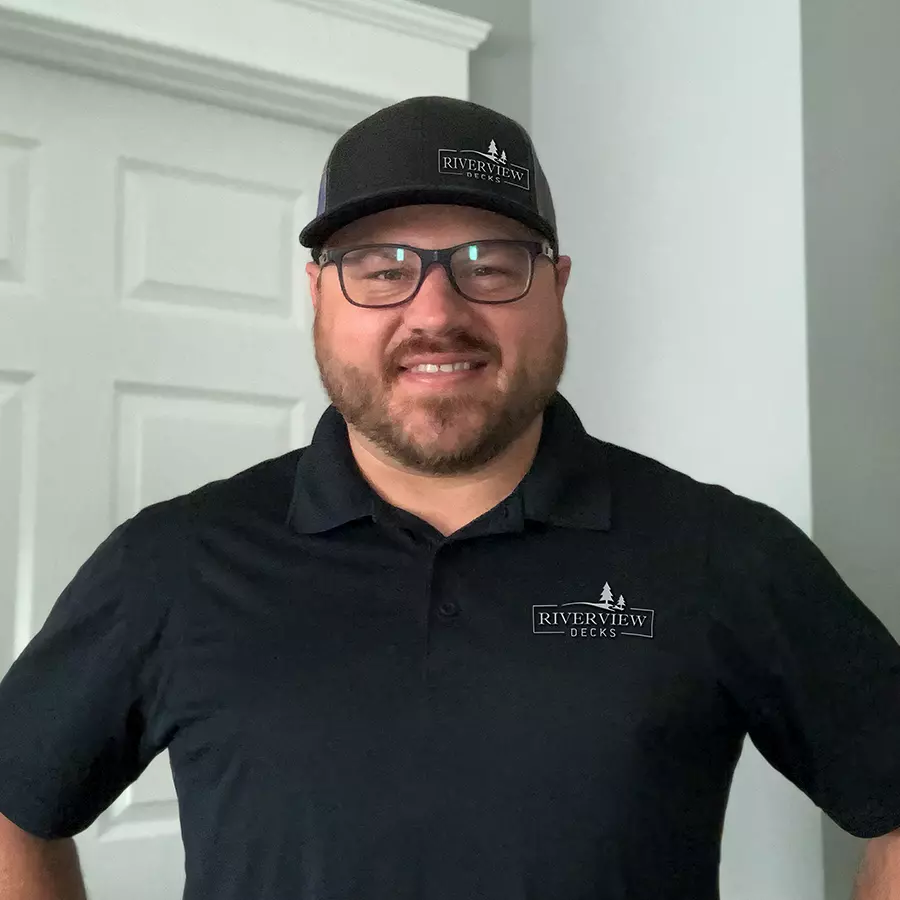 Illuminate your outdoor living space with our premium deck lighting service. From solar lights to recessed lighting, we have the expertise to bring your vision to life.
Don't let your outdoor space go unnoticed at night; let us enhance its beauty and safety with our professional deck lighting installation. Contact us now for a free quote, and let's bring your outdoor space to life!