Turn Your Backyard Into A Vacation Spot Everyone Will Love
Deck craftsmen serving Knoxville, Maryville, Farragut, Lenoir City, Oak Ridge, and more of TN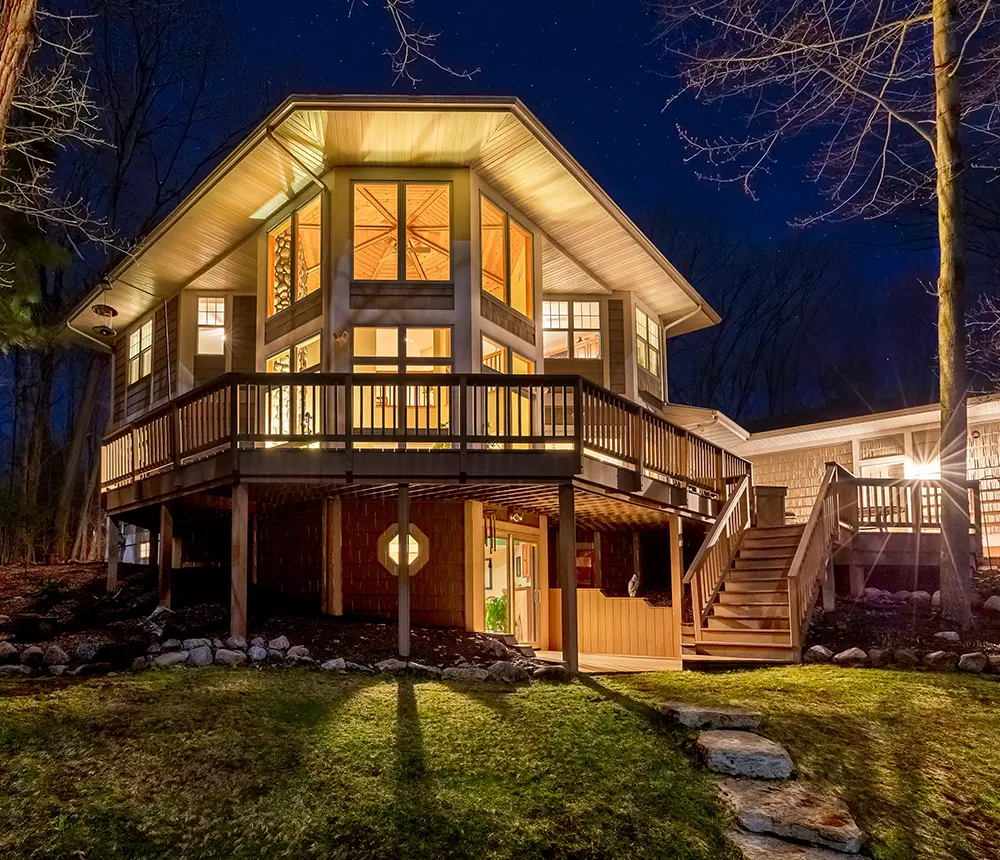 We elevate homes across Tennessee with custom decks that bring families together.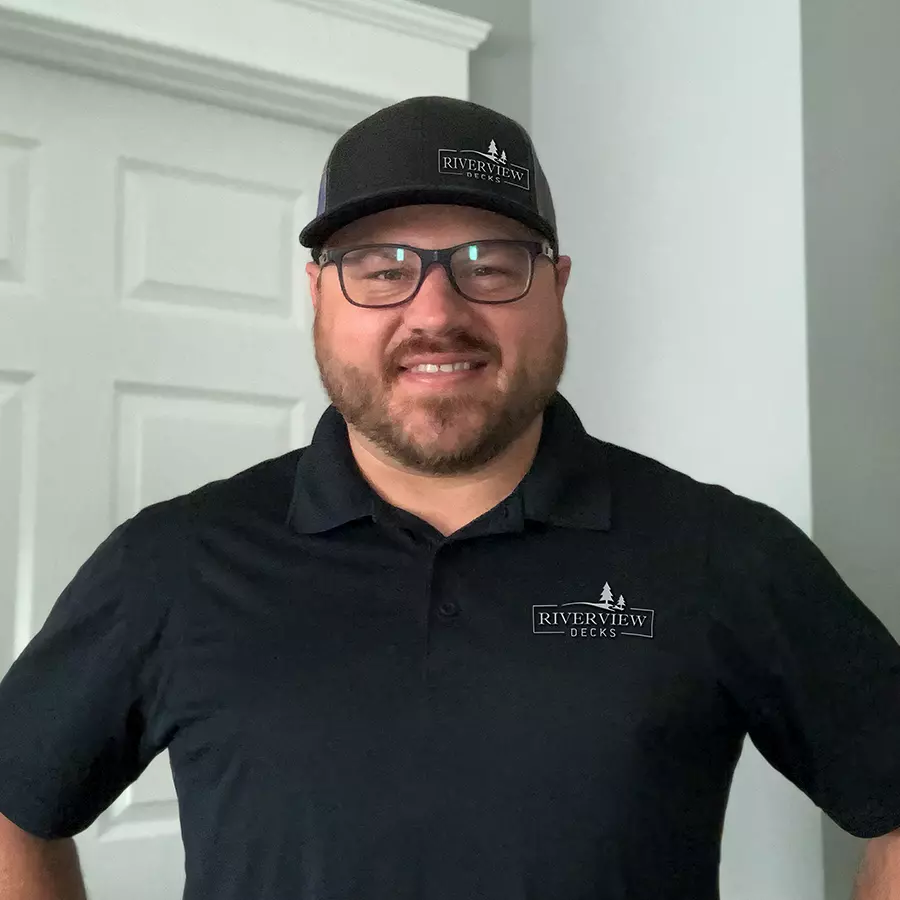 Hi, I'm Nate, owner of Riverview Decks. Every Sunday, rain or shine, my father cooked the family meal on our deck. He made sure that we would get together no matter what, and that set the tone for how we appreciated everything throughout the week.
Now that I own Riverview Decks, I want to create that same sense of community for my customers. Learn more
From the first time we met Nate to plan our remodeling projects, we had a great deal of confidence in his professional abilities to complete our home remodeling. He has performed all of the projects to our complete satisfaction in a professional and timely manner. We plan to use his company again with additional projects.
Enjoy more usable space with a deck customized to your needs:
Keep your deck safe and beautiful with these common repairs:
Licensed, Bonded, And Insured
Have Qualified Craftsmen Working On Your Deck
Relax as professionals with an eye for perfection take care of your home. Our elevated standard of work and transparent interaction made hundreds of homeowners trust us with their projects.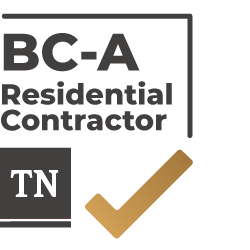 Certified Residential Contractor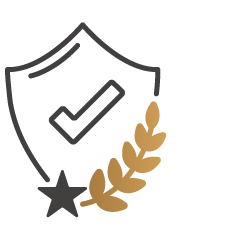 Certified Craftsmen & Women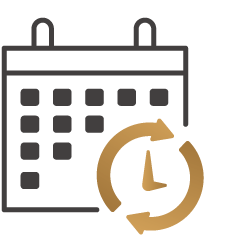 Daily Updates & Transparent Communication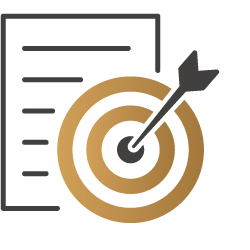 Pre-Planning & Logistical Excellence
Nate and his team were great to work with. He was very quick and responsive to the needs we needed completed. We had some general repairs done to the house and had them back out again for our laundry room remodel. We had a difficult situation that was left from previous owners but he had all the answers and great suggestions on what to do that we never even thought of. Definitely recommend Nate and his team.
The team completed a full renovation of a master bathroom in my house. It was quite extensive, involving moving a wall and moving plumbing.
The quality of the work was excellent. Anything that I saw that I wasn't pleased with was corrected. But that rarely happened because of Nate's attention to detail.
We ran into a couple of delays along the way, but it was worth the wait to have such a thorough and well-done renovation to show for it. I would highly recommend them.
A Transparent Process With Zero Worries
Our promise of excellence will continue from our first interaction through to the completion of your project. A clear plan and transparent approach ensure that we understand your vision and can execute it exactly as you want it.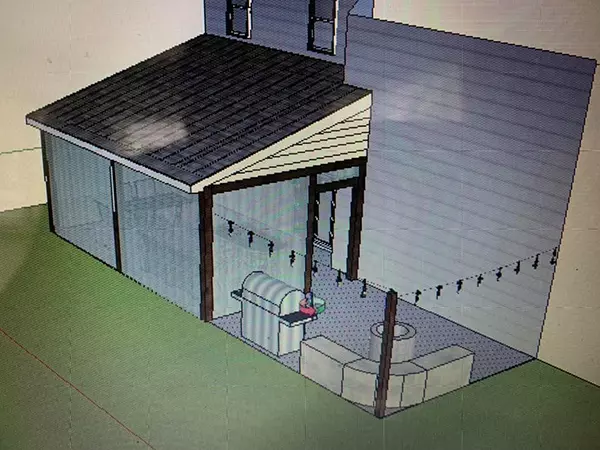 We help you define your vision for your deck.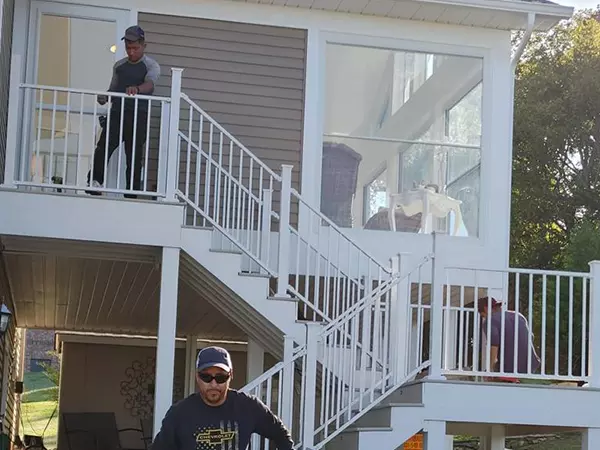 We build your dream deck to perfection.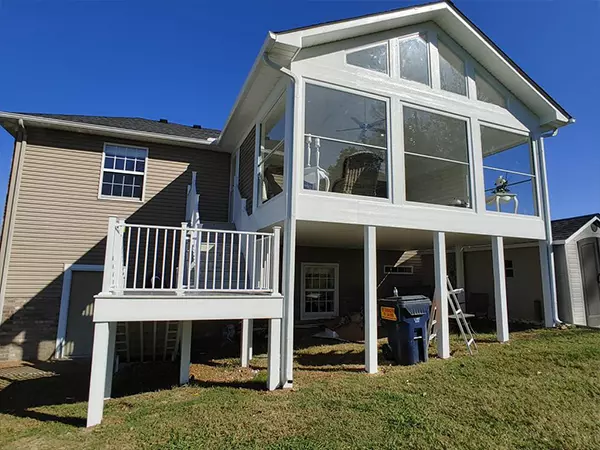 Love every moment spent on your new deck.
Nate and crew did a great job and I will definitely use him again. He did everything he said he would and frankly, it was perfect!
Create a unique space for reflection and connection on your new deck
Leave every detail of your deck building project in the hands of professionals.