The Best Deck Replacement In Farragut, TN
Step out onto a brand-new deck that complements your home and lifestyle.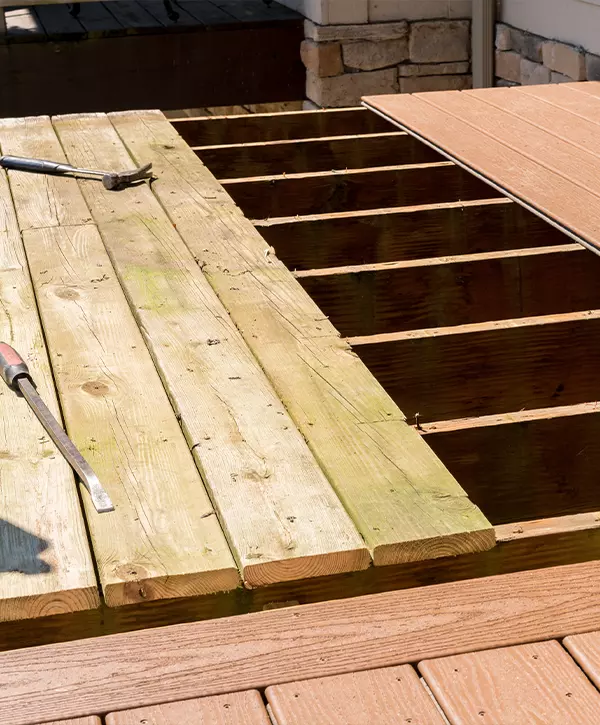 Picture hosting barbecue parties on your stunning new deck or simply enjoying the sunrise with a cup of coffee. Our decks aren't just functional – they become an extension of your living space, adding value to your home and quality to your life.
At Riverview Decks, we offer unparalleled deck replacements. We're not just deck builders; we're creators of quality outdoor experiences designed to last for generations.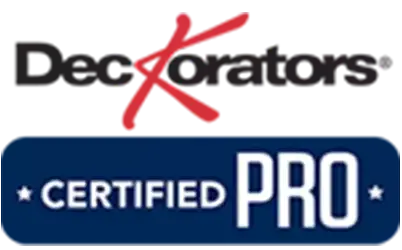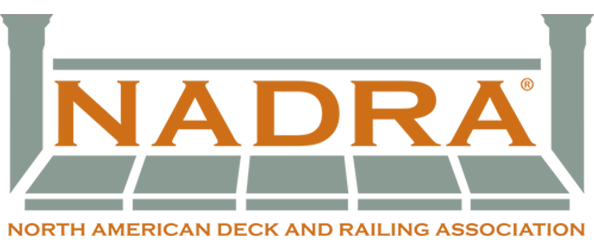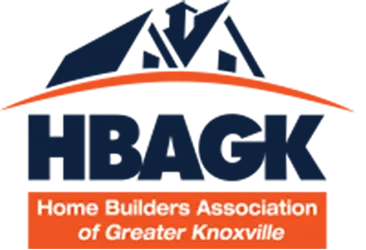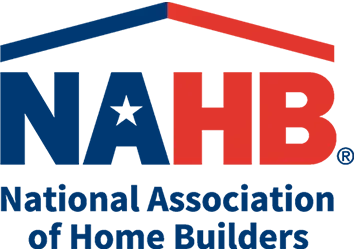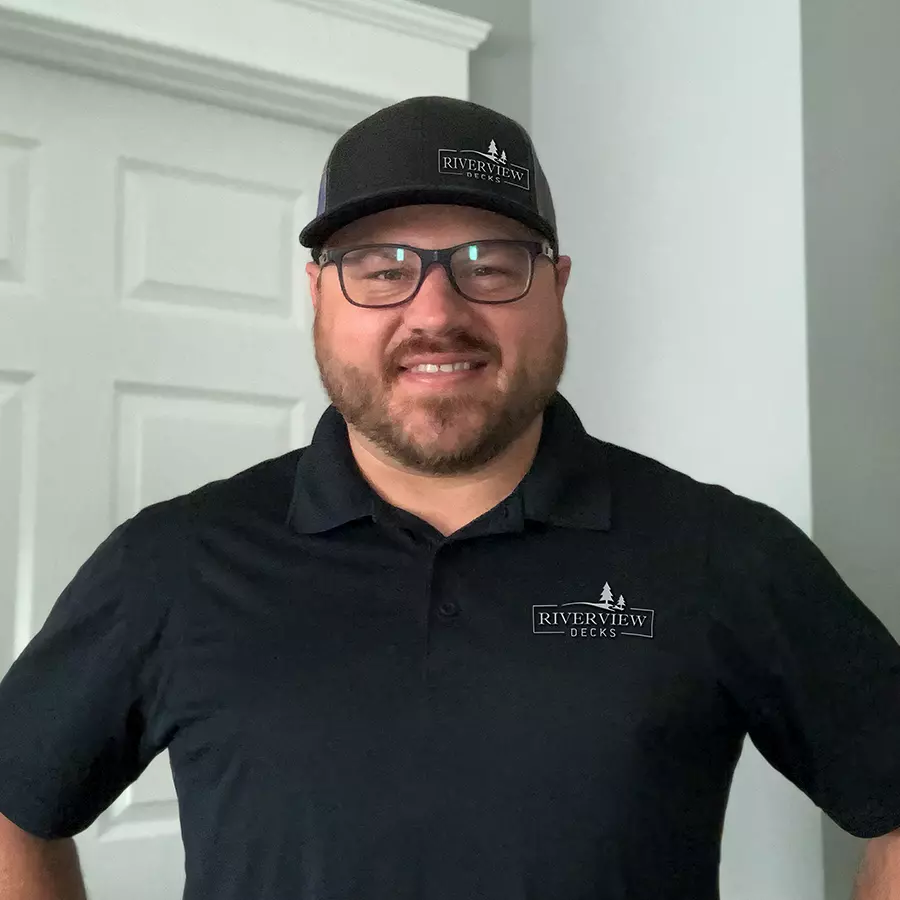 Hi, I'm Nate, owner of Riverview Decks. I've been building, repairing, and installing decks for over 20 years. My passion started when I was young, and it's still going strong. My goal is to give you a safe and reliable deck by focusing on thorough communication, transparent pricing, high-quality craftsmanship, and an advantageous warranty that you can't find elsewhere.
Rejuvenate Your Outdoor Living With Riverview Decks
Choose us for your deck replacement in Farragut, TN, for a refreshing transformation. We're the trusted partner who listens, crafts with precision and delivers a dazzling deck that will make your neighbors green with envy. With Riverview Decks, you're not just making a choice; you're making an investment in happiness.
Partner with us to benefit from our:
Hear from Our Happy Homeowners
Don't just take our word for it. Read through the testimonials from our satisfied clients who have experienced first-hand the joy of having their deck replacement in Farragut, TN, done by Riverview Decks.
Nate and his team were professional and efficient. We were in constant communication. I have 3 dogs that the workers were mindful of by keeping the gate closed and not leaving any nails or screws as a hazard. JC and/or Nate were here everyday to ensure quality and perfection. 
There is no one else I would recommend for your deck both new or repairs. I only wish I could give more than 5 stars!
We had a fantastic experience with Nate, Jose and his team! They were efficient and professional. The communication was impeccable. I was updated every step of the way and always got a timely response when I had a question. They reminded me of a popular chain restaurant that we all know and love with their professionalism and polish. 
Seriously, they are a step above the rest. Even the county inspector kept complimenting their craftsmanship. My deck looks amazing! We will be using them for many future projects for sure.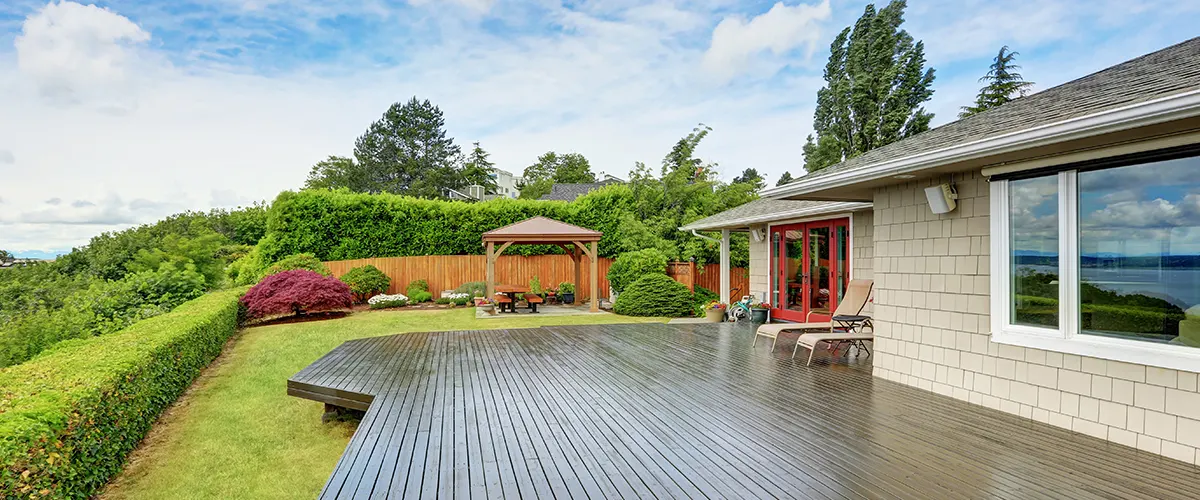 What Goes Into A Deck Replacement In Farragut, TN
Deck replacement involves several key components, which we will discuss in detail below. These elements, from planning and design to material selection and construction, all contribute to creating your perfect deck. With Riverview Decks, every facet of the process is handled with utmost care and professionalism.
Deck boards form the surface of your deck, directly exposed to weather and daily use. Over time, they can become damaged or worn, leading to potential hazards such as splintering, cracking, or rotting. Neglecting timely replacement of these boards may result in unsafe conditions and diminished deck aesthetics.
Deck handrails provide safety and stability but can deteriorate over time. They bear the brunt of weather elements and frequent usage, posing risks of loosening or breaking. Delaying their replacement could lead to serious accidents, compromised safety, and a decline in your deck's overall aesthetic appeal.
Deck stairs, the essential connectors between your home and outdoor space, can weaken and become unstable over time due to exposure to the elements and heavy foot traffic. Ignoring timely replacement could lead to dangerous falls or trips and detract from the overall beauty of your deck.
Deck support posts are the backbone of your deck structure, bearing the entire load. Their timely replacement is crucial to prevent deck collapse due to weakening or rotting from weather exposure. Neglecting this can result in serious accidents, costly repairs, and a negatively impacted aesthetic appeal of your outdoor space.
Deck framing provides the structural integrity of your deck, supporting the deck boards, railings, and stairs. Without it, your deck cannot stand. Delaying its replacement when damaged or rotted can lead to catastrophic deck failure, resulting in dangerous accidents, expensive repairs, and a significantly compromised outdoor experience.
Deck hardware such as nails, screws, and brackets holds your deck together, securing each component in place. Over time, weather and wear can cause this hardware to rust or loosen, leading to a shaky, unsafe deck. Delaying replacement could result in deck collapse, causing injuries and significant repair expenses.
Additional Deck Components We Replace:
Your Journey to a New Deck In Three Simple Steps
Embarking on your deck replacement journey with Riverview Decks in Farragut, TN, is as easy as one-two-three. Let's walk through these stages together.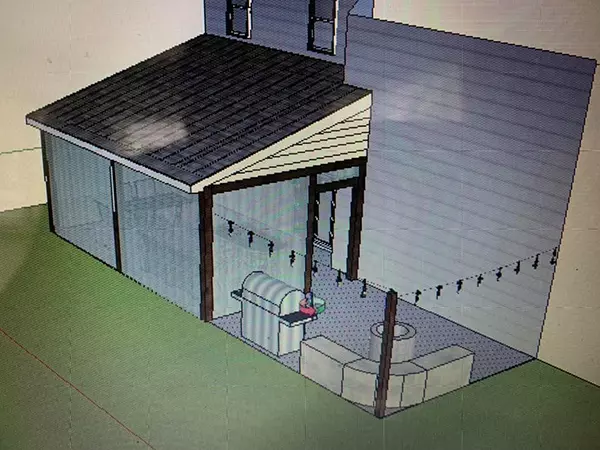 We sit down and chat to udnerstand your vision and incorporate your ideas into the deck design.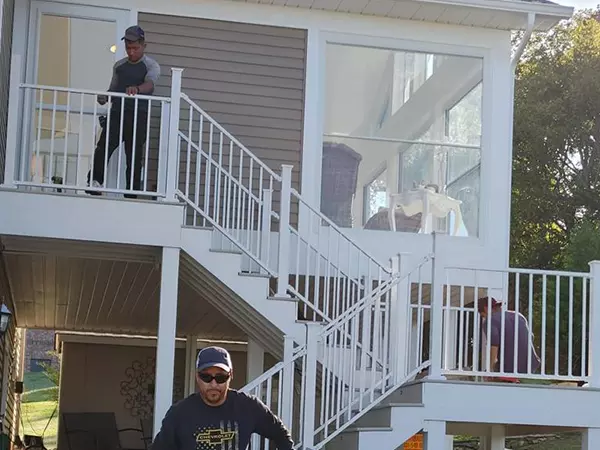 Our skilled team meticulously replaces the old deck with a new, high-quality structure, built to last.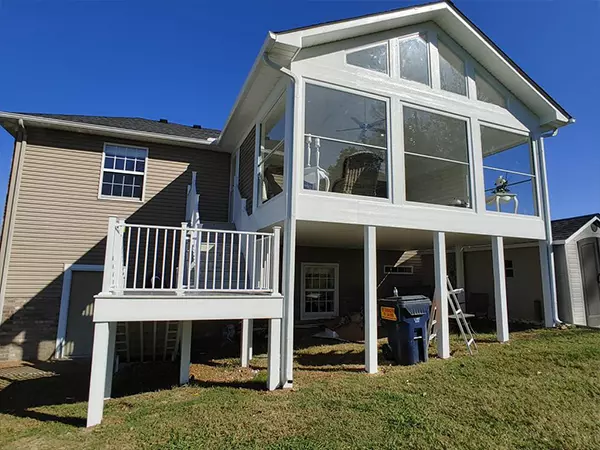 It's time for you to relax and relish your rejuvenated outdoor living space, created with love by Riverview Decks.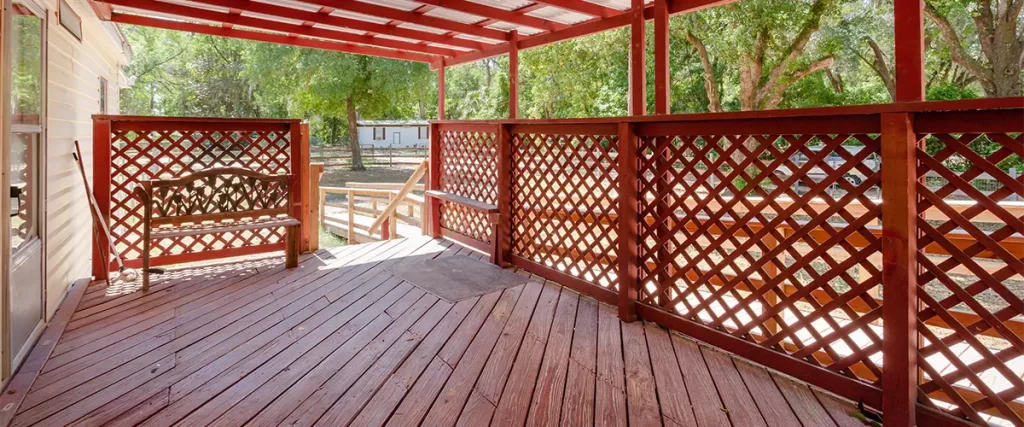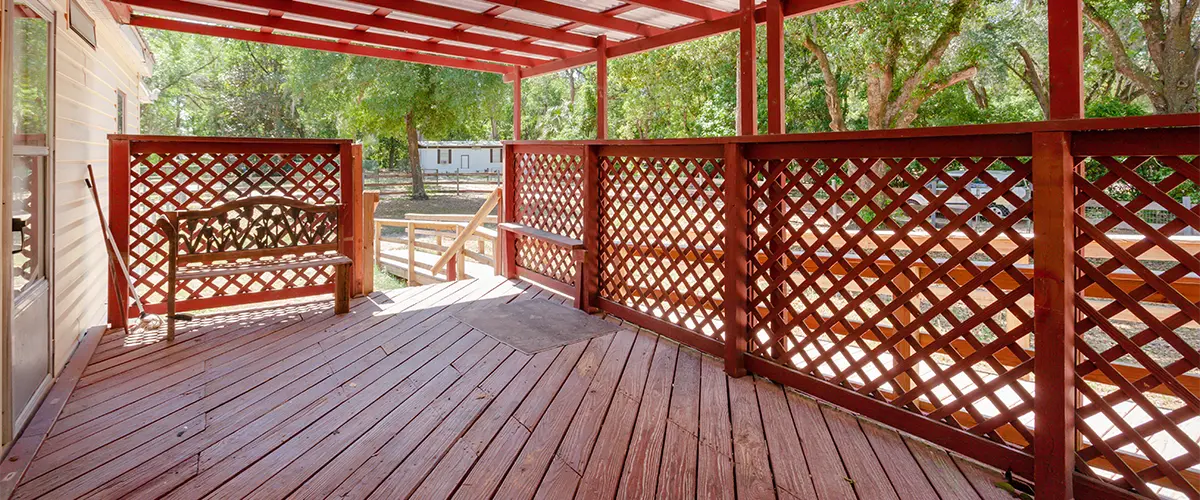 Deck Replacement In Farragut FAQs
Why Choose Riverview Decks for Your Deck Replacement
Choosing Riverview Decks for your deck replacement in Farragut, TN, is choosing unparalleled craftsmanship, commitment to your vision, and an unmatched dedication to safety and quality. But don't just take our word for it. Here's why we stand out: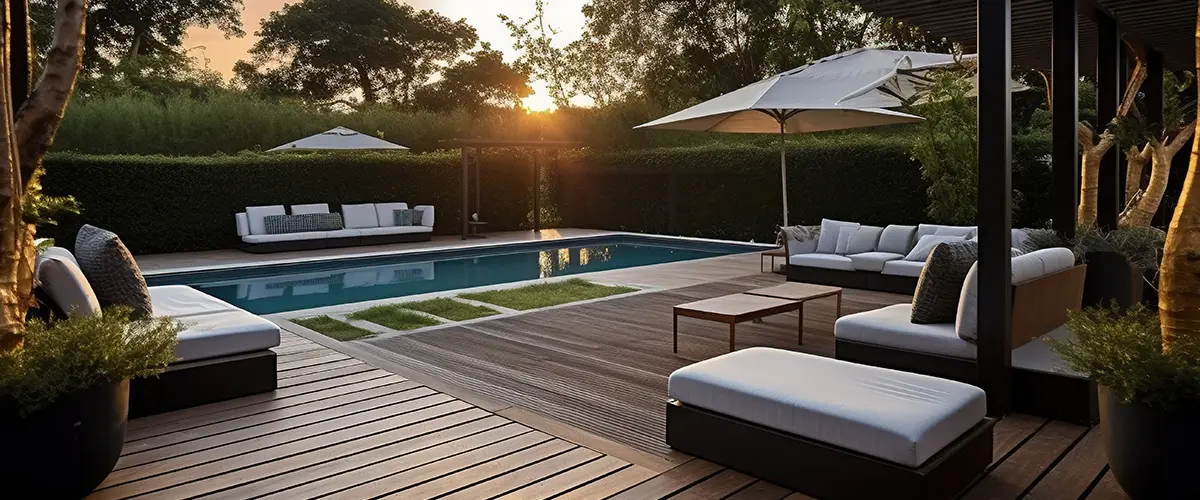 Let's Begin Your Deck Replacement Journey
Don't delay your deck replacement in Farragut, TN, any longer. Riverview Decks is ready to help transform your outdoor space into your dream deck.
Pick up the phone and call us at (865) 801-4545 for a comprehensive deck inspection and the most accurate quote possible. We're excited to partner with you on this journey to a safer, more appealing outdoor living space.