We're Thrilled To Meet You!
Thank you for reaching out to us! We'll get back to you in one business day to discuss your deck project in detail. If you'd like to speak with someone now, we are available at:
Get more useful information by visiting our FAQ Page.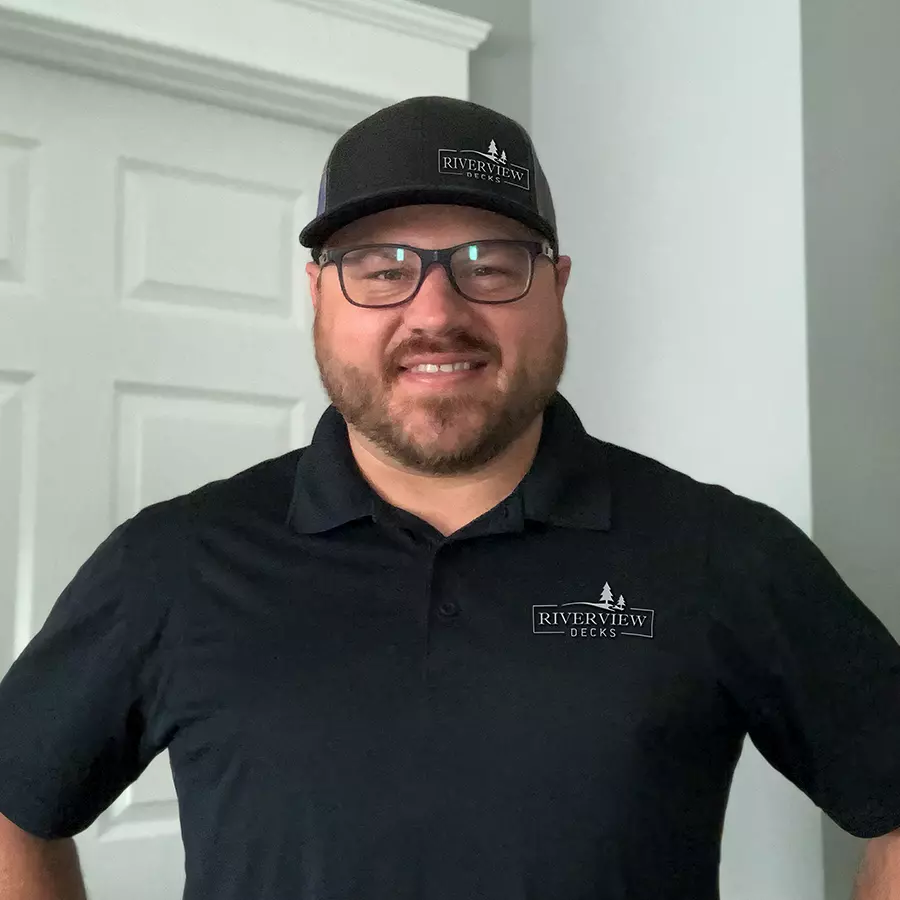 Nate Burket,
owner of Riverview Decks
Or read what others have to say about us below.
Nate and company did a great job working on a number of projects in our house, including converting our ugly bath/shower combo into a beautiful walk- in shower with full tile and marble. The difference is night and day, would hire him for our next project.
The team completed a full renovation of a master bathroom in my house. It was quite extensive, involving moving a wall and moving plumbing.
The quality of the work was excellent. Anything that I saw that I wasn't pleased with was corrected. But that rarely happened because of Nate's attention to detail.
We ran into a couple of delays along the way, but it was worth the wait to have such a thorough and well-done renovation to show for it. I would highly recommend them.
If you are in the market for a kitchen or bathroom remodel, Do not take any shortcuts. Get it done right the first time with everlasting impressions. And for that I would only recommend Lakeview Home improvement. Attention to detail is unmatched!