The Best Deck Installation In Tellico Village, TN
Create a versatile outdoor space in your backyard with the best deck installation services in Tellico Village, TN.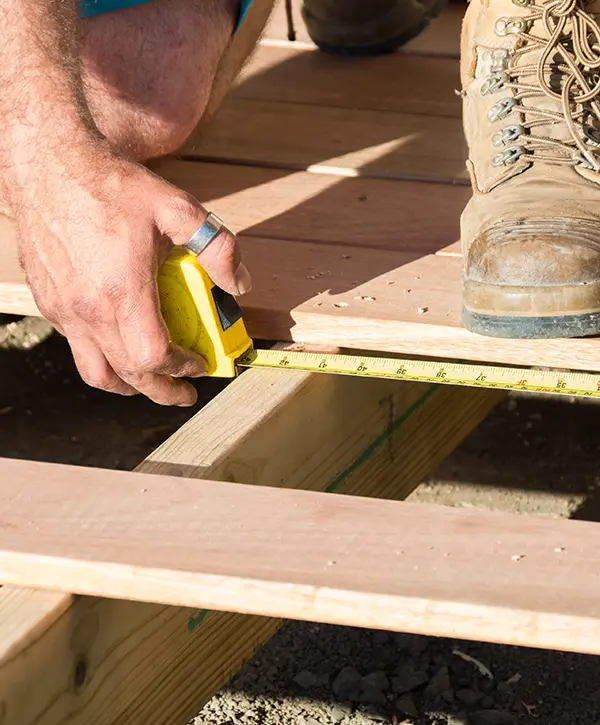 Adding a deck to your home in Tellico Village is more than just an aesthetic upgrade – it's a lifestyle enhancement. Decks provide a versatile outdoor space for entertainment, relaxation, and even increase the value of your property. Whether you want to host Sunday barbecues or enjoy peaceful mornings with a cup of coffee, a deck creates the perfect ambiance.
But, for a deck that truly stands out in durability and style, Riverview Decks is the premier choice in the area. With our exceptional craftsmanship and attention to detail, we ensure your deck is not just an addition, but an investment in your home.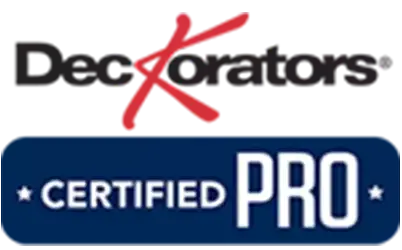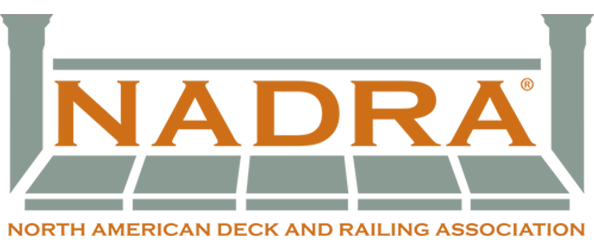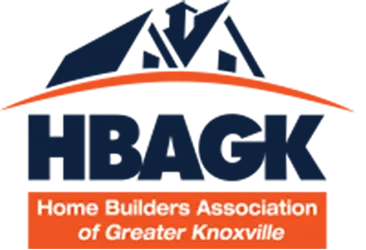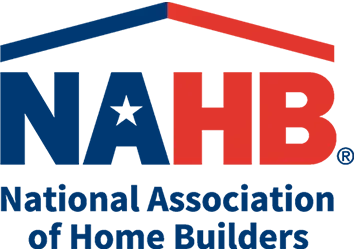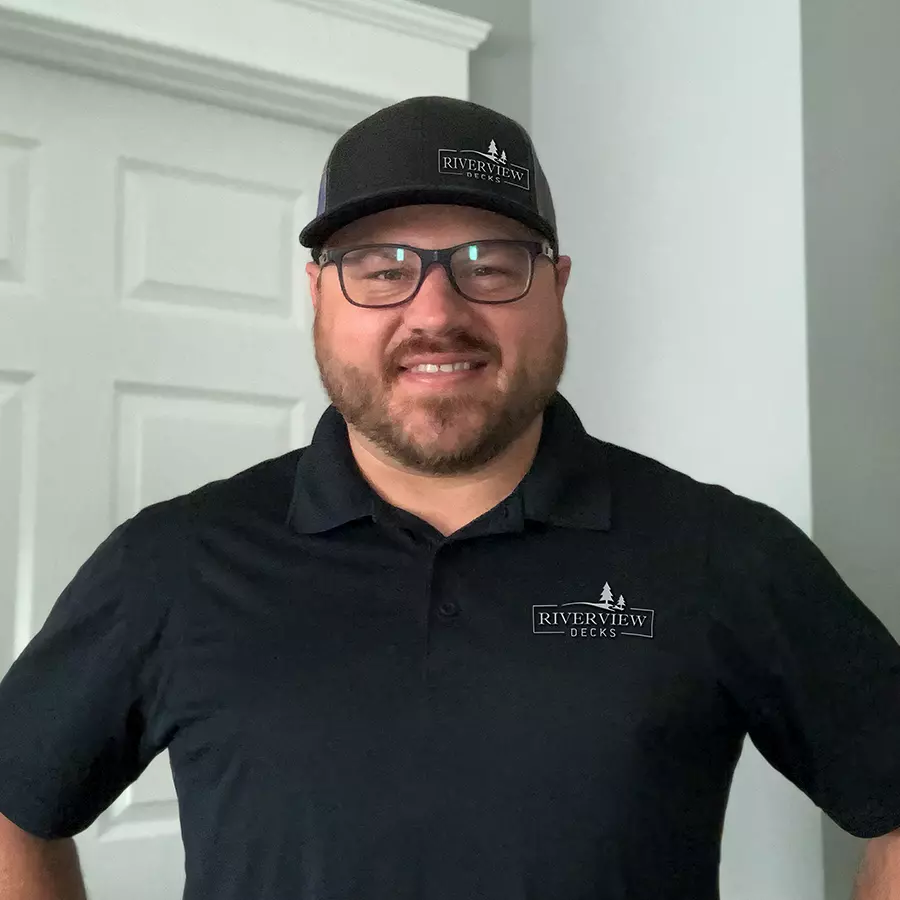 Hi, I'm Nate, owner of Riverview Decks. I've been building, repairing, and installing decks for over 20 years. My passion started when I was young, and it's still going strong. My goal is to give you a safe and reliable deck by focusing on thorough communication, transparent pricing, high-quality craftsmanship, and an advantageous warranty that you can't find elsewhere.
Improving The Deck Installation Game In Tellico Village, TN
Choosing Riverview Decks means selecting quality, experience, and dedication. We have a proven track record of constructing stunning, durable decks using premium materials. Our team prioritizes communication, ensuring your vision guides our work. Plus, we provide you with a comprehensive warranty, demonstrating our confidence in our service and commitment to your satisfaction.
What sets us apart:
Our Decks Are Built To Last!
With our extensive expertise as deck installers in Tellico Village, we've successfully completed a wide array of deck projects over the years. If you're curious to see examples of our work, browse through our captivating gallery below.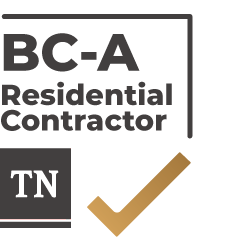 Certified Residential Contractor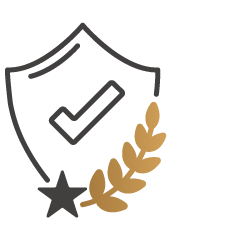 36+ Certified Craftsmen & Women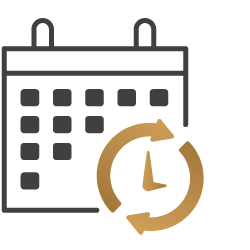 Daily Updates & Transparent Communication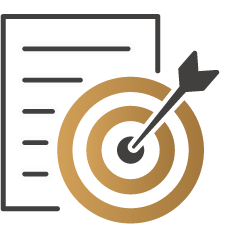 Pre-Planning & Logistical Excellence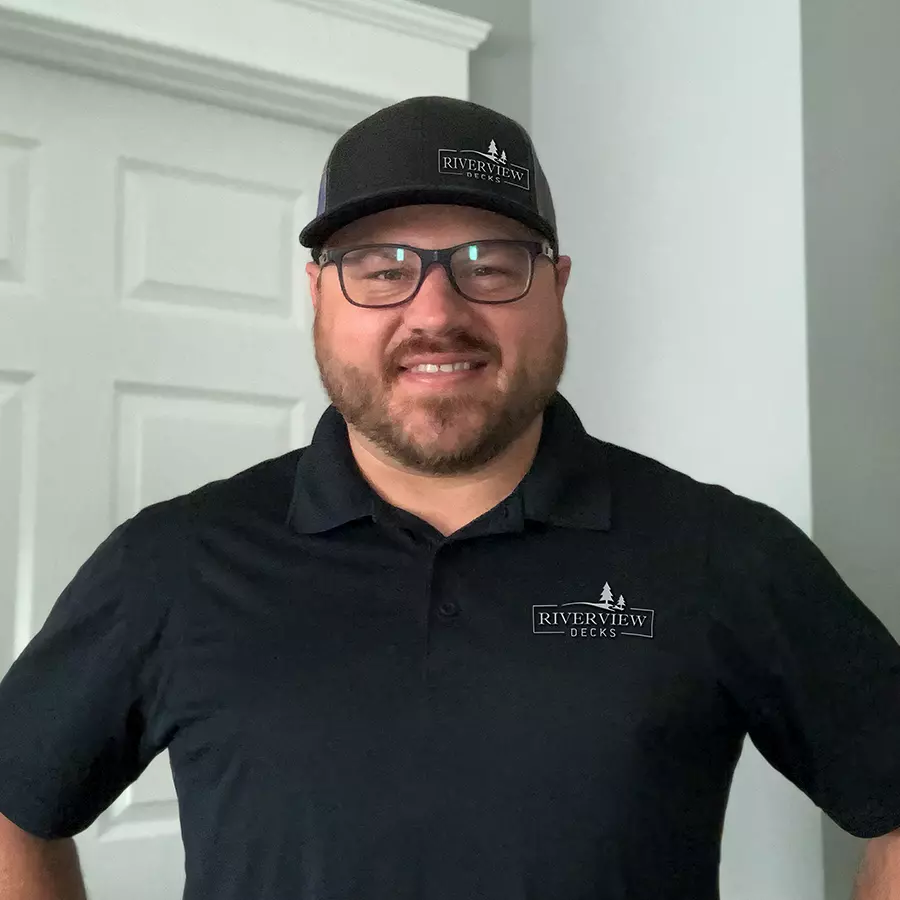 We're excited to assist you with any inquiries regarding your upcoming deck-building project! Feel free to contact us at (865) 801-4545 or drop us a message via our convenient contact form. We'll make sure to get back to you within one business day.
Revolutionizing Your Outdoor Oasis
We are ecstatic about the incredible response we've garnered from our delighted clientele in Tellico Village, TN. Discover firsthand testimonials from homeowners who, like you, have experienced the transformation of their outdoor spaces.
Nate and his team were professional and efficient. We were in constant communication. I have 3 dogs that the workers were mindful of by keeping the gate closed and not leaving any nails or screws as a hazard. JC and/or Nate were here everyday to ensure quality and perfection. 
There is no one else I would recommend for your deck both new or repairs. I only wish I could give more than 5 stars!
We had a fantastic experience with Nate, Jose and his team! They were efficient and professional. The communication was impeccable. I was updated every step of the way and always got a timely response when I had a question. They reminded me of a popular chain restaurant that we all know and love with their professionalism and polish. 
Seriously, they are a step above the rest. Even the county inspector kept complimenting their craftsmanship. My deck looks amazing! We will be using them for many future projects for sure.
Understanding Deck Installation Costs in Tellico Village, TN
When you're considering the installation of a new deck, it's important to understand the costs involved. For a composite deck covering 600 sq ft, you can expect to invest between $24,100 and $25,400. This might seem like a considerable amount, but keep in mind this includes high-quality materials and our top-notch installation service.
If you are considering a more cost-effective option, installing a pressure-treated pine deck might be the way to go. This option typically ranges from $21.00 to $24.00 per sq ft installed. While this is a more affordable choice, it doesn't compromise on the quality and durability you expect from Riverview Decks.
Remember, installing a deck is not just about enhancing your home's aesthetic appeal – it's about improving your lifestyle and increasing your property's value. At Riverview Decks, we provide exceptional craftsmanship and a superior product, ensuring your new deck will be a worthwhile investment.
* Please note that these are just average cost estimates and the actual price may vary based on specific design choices, size of the deck, materials chosen, and other factors. Reach out to us for a more accurate estimate tailored to your unique project.
Factors That Can Increase Deck Installation Costs in Tellico Village, TN
While we strive to offer competitive and transparent pricing for our deck installations, several factors can influence the final cost. Understanding these can help you plan your project more accurately:
We're here to answer all your deck-related queries and to help you embark on your journey to a stunning outdoor haven. Let's discuss how we can turn your ideas into reality. Connect with us at (865) 801-4545 or drop us a line using our contact form. We look forward to building your dream deck!
Offering Prompt and Affordable Deck Installation Services in Tellico Village, TN
When it comes to enriching the comfort and functionality of your home with a deck installation, concerns about time and cost often come to mind.
Adding a deck to your home not only enhances its practicality but also brings immense joy. Consider the long lifespan of a deck, at least 15 years, when evaluating its cost. Break down the daily expense of a $14,000 cedar deck, and you'll find it to be less than $2.60 per day. That's even less than the price of a daily cup of coffee!
At Riverview Decks, we understand that your time is precious. That's why we meticulously plan and coordinate every stage of the deck installation process to make it as efficient and hassle-free as possible. We are committed to meeting deadlines and finishing projects on time, without compromising the quality of our work.
A 3-Step Process For Deck Installation in Tellico Village, TN
Discover Riverview Decks' hassle-free deck installation process, meticulously designed in three steps for optimum efficiency and customer satisfaction.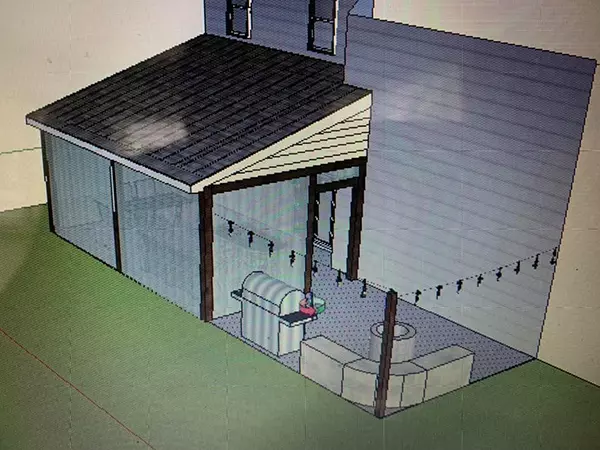 Connect with our team for expert guidance.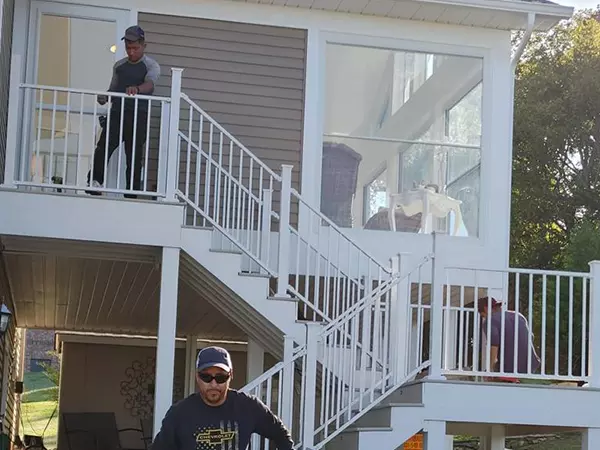 Prompt construction with minimal delays or disruptions.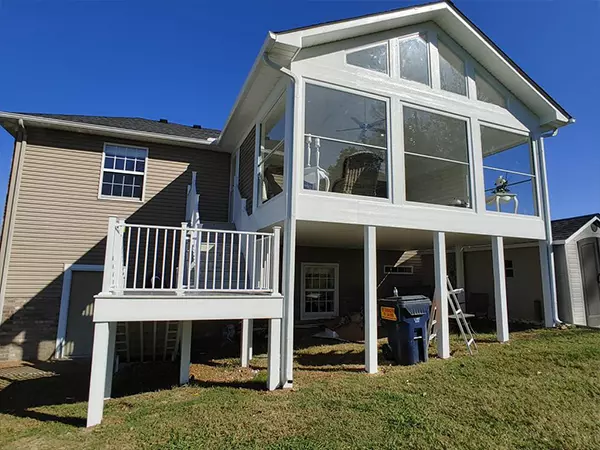 Create lasting memories on your new custom deck.
FAQs About Deck Installation In Tellico Village, TN
The best time to install a deck is during the dry season, usually in late spring or early summer. This ensures that weather conditions are ideal for construction and minimizes delays.
However, at Riverview Decks, we are equipped to handle deck installation projects throughout the year. We work closely with each client to schedule the installation at a time that best suits their needs. It's always a good idea to start planning your project well in advance, so that when the time comes, your deck can be installed efficiently and effectively.
The most challenging aspect of building a deck typically revolves around the planning and preparation stages. This includes obtaining necessary permits, ensuring the deck design meets local building codes, and preparing the site for installation.
Additionally, selecting the right materials that suit your budget, aesthetic preferences, and durability needs can be complex. Mistakes made during these stages can lead to costly repairs or modifications in the future.
At Riverview Decks, our team of experts simplifies this process, guiding you every step of the way to ensure a smooth and successful deck installation.
Deck installation involves many elements that contribute to its overall cost. This includes raw materials, labor, and design intricacies.
Materials: High-quality decking materials like composite or exotic hardwood are more expensive than pressure-treated pine due to their durability, sustainability, and aesthetic appeal. These materials are designed to withstand various weather conditions and require less maintenance, thus presenting a cost-effective solution in the long run.
Labor: The installation of a deck involves a team of skilled professionals who ensure the project is executed precisely and safely. High labor costs reflect the experience and craftsmanship of the team, which is crucial for a long-lasting and sturdy deck.
Design: Custom features, multiple levels, curves, or built-in seating and lights, while enhancing the deck's functionality and aesthetics, also add to the cost due to the increased labor and materials required.
While the initial cost might seem high, it's important to consider the long-term benefits of a deck. It not only enhances the beauty and functionality of your home but can significantly increase its market value. The enjoyment a deck provides over the years, the memories created, and the value it adds to your home far outweigh the initial investment.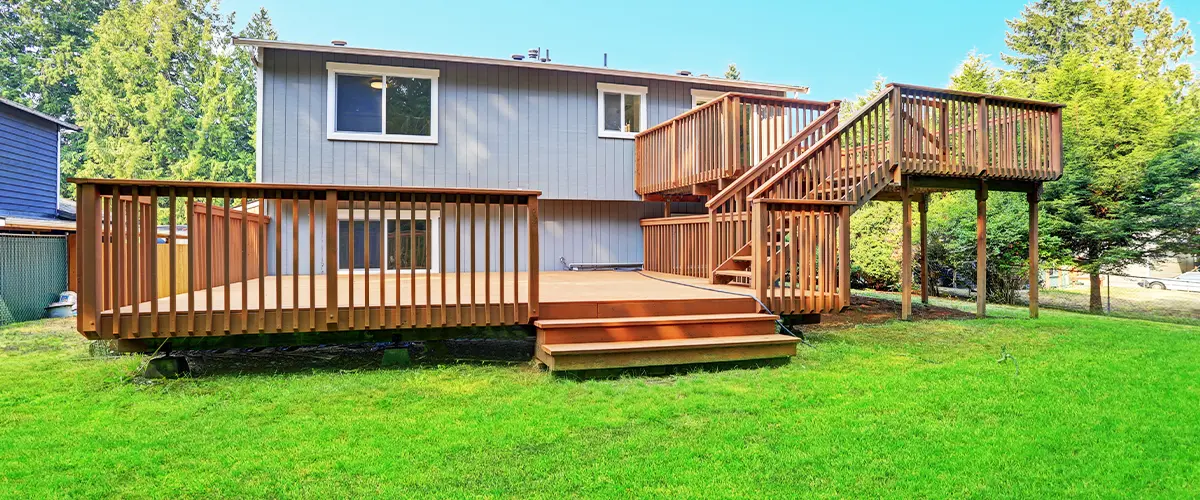 Ready For A Long-Lasting Deck To Complete Your Tellico Village Backyard?
Discover our comprehensive deck installation service tailored for your backyard in Tellico Village, TN. Ready to transform your outdoor living space? Get in touch with us now at (865) 801-4545, or click the button below to send us a message. Rest assured, our team of skilled craftsmen will build your deck with meticulous care and unwavering attention to detail.
Nate and company did a great job working on a number of projects in our house, including converting our ugly bath/shower combo into a beautiful walk-in shower with full tile and marble. The difference is night and day, would hire him for our next project.
Other services you might be interested in:
Experience the charm of Tellico Village, TN, a vibrant community nestled in the Tennessee Valley. Surrounded by the rolling Appalachian Mountains, the village boasts the stunning Tellico Lake, a hotspot for fishing and boating. A golfer's paradise, it's home to three top-tier golf courses. Explore the natural beauty of the area with the Tellico Village Walking Trails. Visit the Tellico Village Yacht Club for a delightful dinner with a view. A community with a strong sense of camaraderie, Tellico Village offers an enriching lifestyle amidst the tranquility of nature.