The Best Deck Installation In Louisville, TN
Elevate your outdoor living with a reliable deck installation service for all of Louisville, TN.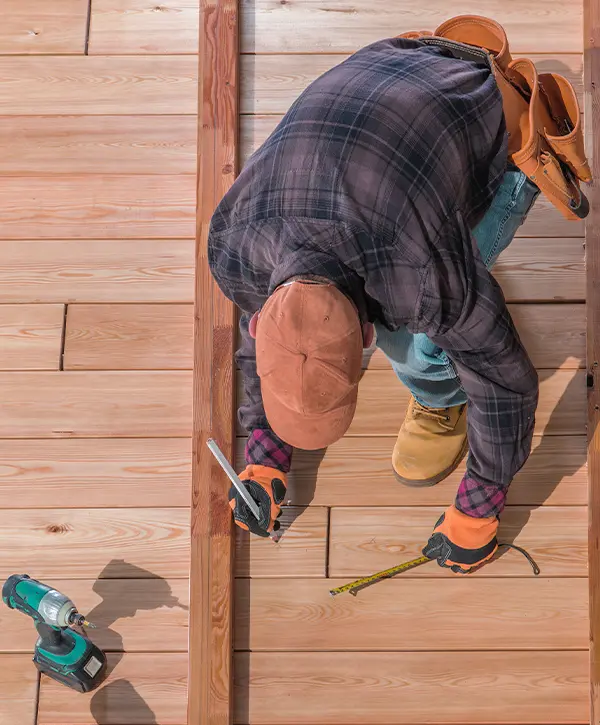 Deck installation is a vital home improvement effort that brings functionality and aesthetic appeal to your outdoor space. At Riverview Decks, we understand the importance of quality deck installation in Louisville, TN. We're committed to providing top-notch services that cater to your unique needs and preferences.
Our experienced team uses premium materials to craft durable and visually appealing decks, transforming your exterior into a comfortable and elegant relaxation spot. Experience the best deck installation in Louisville, TN, with Riverview Decks, and elevate your outdoor living space.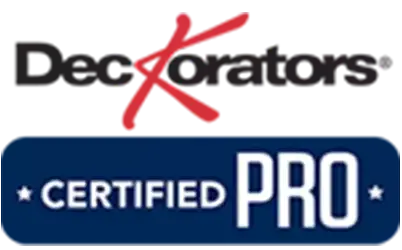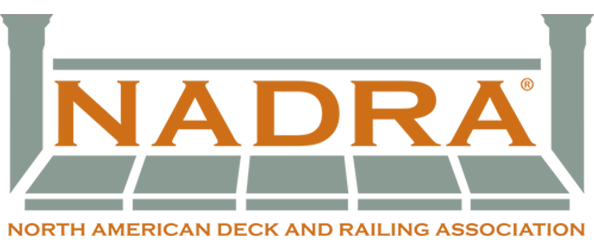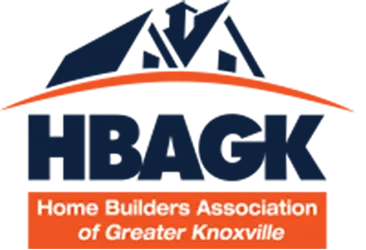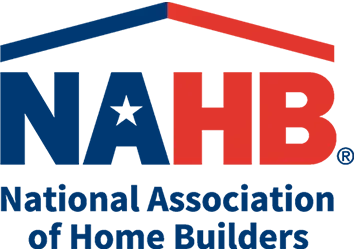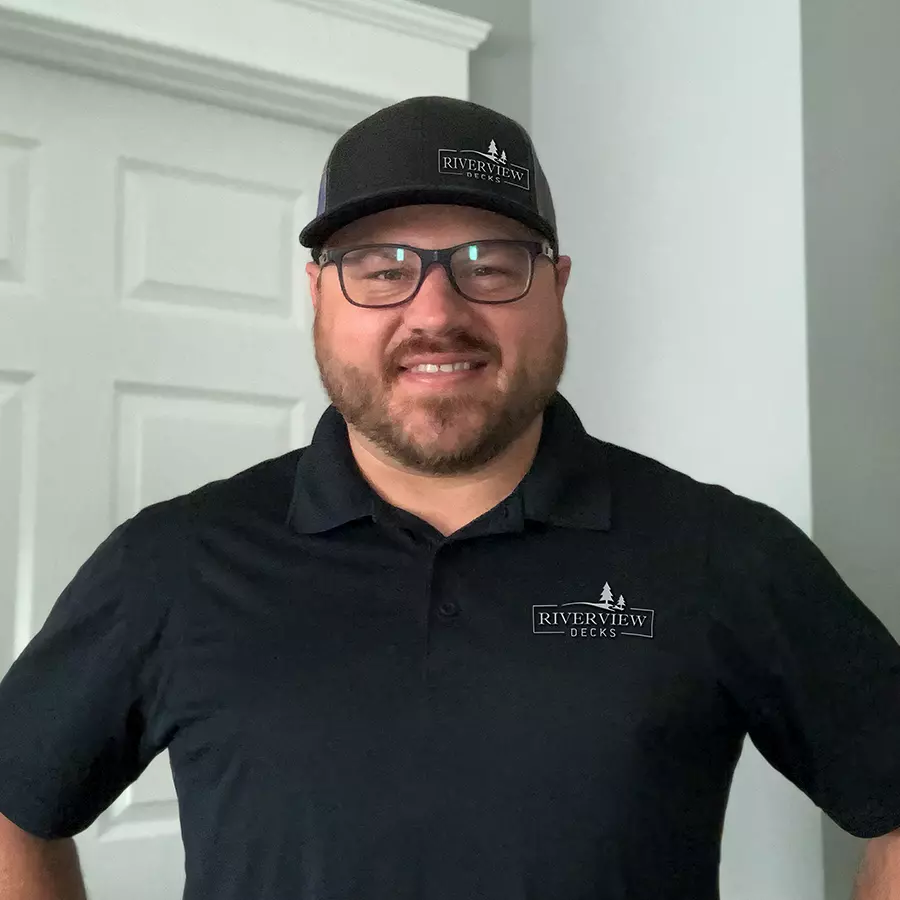 Hi, I'm Nate, owner of Riverview Decks. I've been building, repairing, and installing decks for over 20 years. My passion started when I was young, and it's still going strong. My goal is to give you a safe and reliable deck by focusing on thorough communication, transparent pricing, high-quality craftsmanship, and an advantageous warranty that you can't find elsewhere.
Prioritizing Your Deck Safety
Work with Riverview Decks for our unwavering commitment to quality, unmatched craftsmanship, transparent pricing, remarkable warranty, and two decades of experience in deck installation.
By choosing us, you can expect:
Reliable and friendly professionals
As experienced deck installers in Louisville, we have successfully completed a wide range of deck projects throughout the years. If you'd like to see examples of our work, take a look at the inspiring gallery below.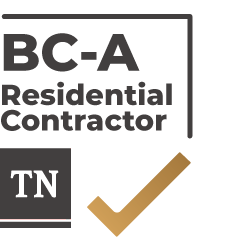 Certified Residential Contractor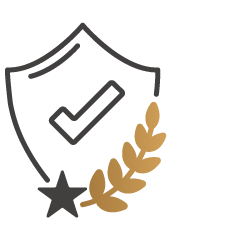 36+ Certified Craftsmen & Women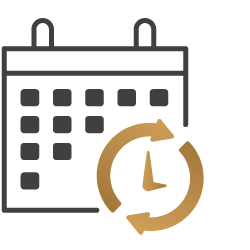 Daily Updates & Transparent Communication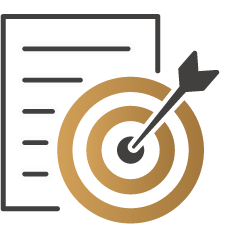 Pre-Planning & Logistical Excellence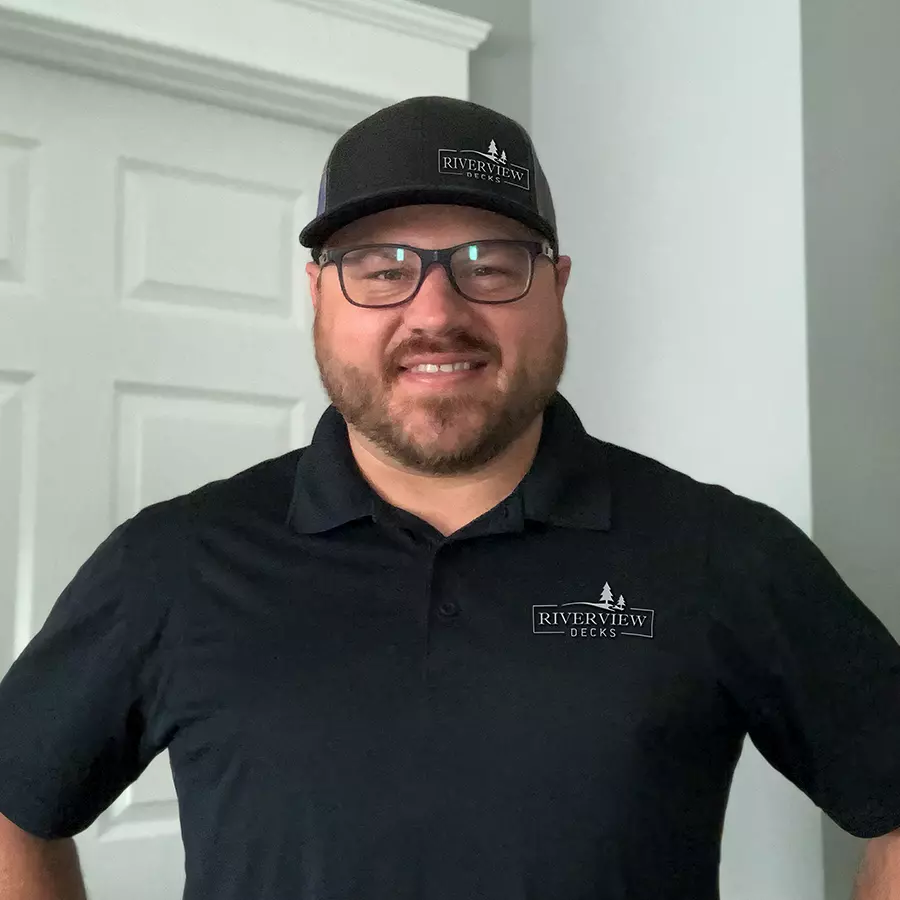 We are thrilled to help you with any inquiries regarding your upcoming deck-building project! Don't hesitate to reach out to us at (865) 801-4545 or send us a message via our contact form. We will ensure to respond within one business day.
Transforming Your Outdoor Space: A Game-Changing Approach
We are thrilled by the overwhelming positive feedback we've received from our satisfied customers in Louisville, TN. Take a moment to read testimonials from real homeowners just like you.
Nate and his team were professional and efficient. We were in constant communication. I have 3 dogs that the workers were mindful of by keeping the gate closed and not leaving any nails or screws as a hazard. JC and/or Nate were here everyday to ensure quality and perfection. 
There is no one else I would recommend for your deck both new or repairs. I only wish I could give more than 5 stars!
We had a fantastic experience with Nate, Jose and his team! They were efficient and professional. The communication was impeccable. I was updated every step of the way and always got a timely response when I had a question. They reminded me of a popular chain restaurant that we all know and love with their professionalism and polish. 
Seriously, they are a step above the rest. Even the county inspector kept complimenting their craftsmanship. My deck looks amazing! We will be using them for many future projects for sure.
Exploring Deck Installation Costs in Louisville, TN
When it comes to a 12'x12′ ground-level cedar deck with a simple design, the average installation cost in Louisville, TN is approximately $14,000.
However, the pricing for a composite deck can vary greatly due to the wide range of decking and railing options available. For a 20'x12′ composite deck on the second story, the initial cost typically starts at around $25,000.
Average Deck Installation Costs For Different Sizes
Decking Type
Size (Installed)
Cost Range
sq ft
sq m
Composite
100
9.3
$4,000 - $4,200
200
18.6
$8,000 - $8,500
400
37.2
$16,000 - $16,900
600
55.7
$24,100 - $25,400
800
74.3
$32,100 - $33,900
1,000
92.9
$40,100 - $42,300
Pine
100
9.3
$2,100 - $2,400
200
18.6
$4,100 - $4,900
400
37.2
$8,300 - $9,700
600
55.7
$12,400 - $14,600
800
74.3
$16,500 - $19,400
1,000
92.9
$20,600 - $24,300
Average Deck Installation Costs For Different Materials
| Deck Material | Average Cost Range (per sq ft installed) |
| --- | --- |
| Pressure-treated Pine | $21.00 - $24.00 |
| Bamboo | $27.00 - $30.00 |
| Cedar | $34.00 - $39.00 |
| Composite | $40.00 - $42.00 |
| Redwood | $45.00 - $49.00 |
| Cumaru | $46.00 - $50.00 |
| Massaranduba | $49.00 - $52.00 |
| Garapa | $45.00 - $49.00 |
| Tigerwood | $53.00 - $57.00 |
| Ipe | $64.00 - $68.00 |
| Teak | $67.00 - $70.00 |
* Prices can vary greatly depending on the size, design, materials, and complexity of the deck. Each project is unique, hence the cost is tailored to your individual deck installation requirements.
Factors That Can Increase Deck Installation Costs in Louisville, TN
When it comes to deck installation costs, several factors can potentially increase the pricing for your project. Here's what you need to consider:
It's important to discuss these factors with your deck installer to understand how they can affect your project's overall cost.
Did you know that we've built hundreds of decks throughout TN? From simple classic designs to intricate custom features, our portfolio is a testament to our unwavering commitment to quality craftsmanship. Don't hesitate to contact Riverview Decks for your deck installation needs. Call us at (865) 801-4545 or send us a message through our contact form.
Providing Prompt and Affordable Deck Installation In Louisville, TN
When it comes to enhancing the comfort and usability of your home with a deck installation, concerns about time and cost often arise.
The joy and functionality that a deck brings to your home make it a worthwhile investment. To put the cost into perspective, consider the lifespan of a deck, which is at least 15 years. When you calculate the daily cost of a $14,000 cedar deck, it comes to less than $2.60 per day. That's less than a daily cup of coffee at your favorite café!
At Riverview Decks, we understand that your time is valuable and your home is a treasured space. With a mindful approach to each project, we strive to work efficiently without compromising our high standards of quality. You can trust that our team will respect your schedule and your home, consistently finishing our projects on time.
A Simple 3-Step Process For Deck Installation in Louisville, TN
Discover the joy of stress-free deck construction with our efficient approach tailored to your convenience.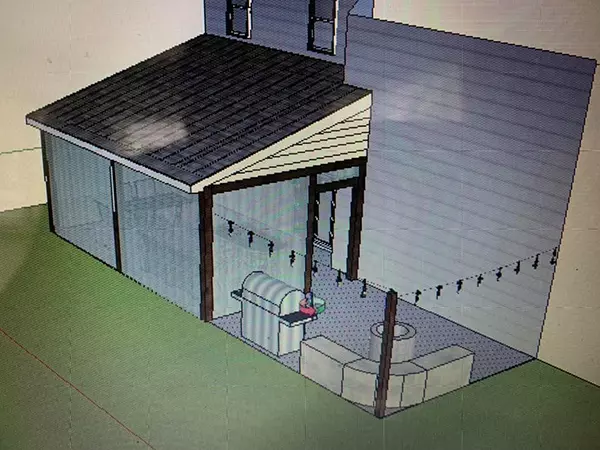 Begin your effortless journey towards your dream deck by connecting with our team. Our experienced professionals will expertly guide you through a seamless, hands-on process.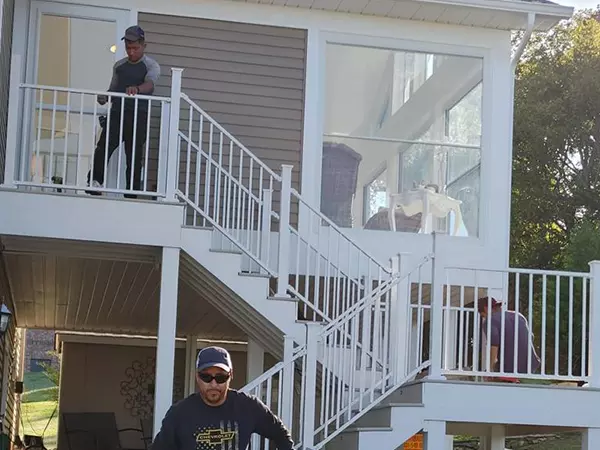 With materials ready and an installation date confirmed, our dedicated team will promptly commence construction, ensuring minimal delays and disruptions.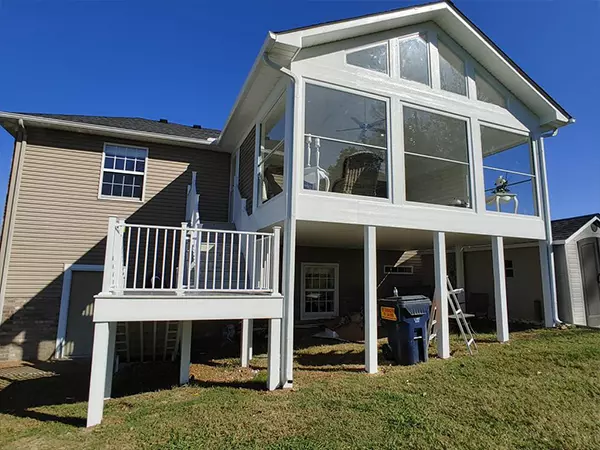 Delight in the outdoors with your loved ones on a secure and fully customized deck. Experience quality time and create lasting memories on your new outdoor haven.
FAQs About Deck Installation In Louisville, TN
The best time to install a deck depends on various factors such as your schedule, budget, and the local weather conditions. However, many homeowners choose to install a deck during the spring or summer months when the weather is typically more favorable for outdoor construction.
Keep in mind that this is also the busiest time for deck builders, so you might need to schedule your project well in advance. If you're looking for a more budget-friendly option, consider scheduling your deck installation in the late fall or early winter when builders might offer lower prices due to decreased demand.
At Riverview Decks, we strive to accommodate your needs and preferences to ensure a smooth and efficient installation process regardless of the season.
Before embarking on your deck construction project, there are several factors to consider:
Outline your budget: This will guide your decisions on the deck size, design, and materials. Remember to account for additional costs such as permits and any extra features you want to add.
Check local regulations: Your deck design and construction must comply with local building codes. Some areas may require inspections and permits, so it's essential to check these requirements beforehand.
Plan your layout: Consider the function of your deck and how it will fit within your existing outdoor space. Think about the placement of stairs, railings, and any built-in features.
Choose the right materials: The type of materials you choose will not only impact the cost but also the aesthetics and longevity of your deck. Consider factors such as maintenance, durability, and appearance when making your selection.
Hire a professional: A professional deck builder can ensure that your deck installation is done correctly, safely, and in compliance with local regulations. They can also help you navigate the complexities of design and material choices.
And remember, when you work with Riverview Decks, we handle every aspect of deck installation from initial design to final inspection, making the process a breeze. You won't need to worry about a thing – sit back, relax, and anticipate your beautiful new deck.
The most challenging part of building a deck often revolves around ensuring that it's structurally sound and compliant with local building codes. This involves tasks like ensuring proper footing depths, appropriate spacing of posts, and correct installation of ledger boards, joists, and railings.
Figuring out the best design to suit your needs and selecting the right materials can be complex decisions that require significant expertise.
With Riverview Decks, you can rest assured that we handle these complexities with the utmost expertise and professionalism. Our experienced team is well-versed in the intricacies of deck building, from ensuring compliance with local codes to making optimal design and material choices.
When you choose us, you won't need to worry about anything. We take care of every detail, leaving you to look forward to enjoying your beautiful new deck.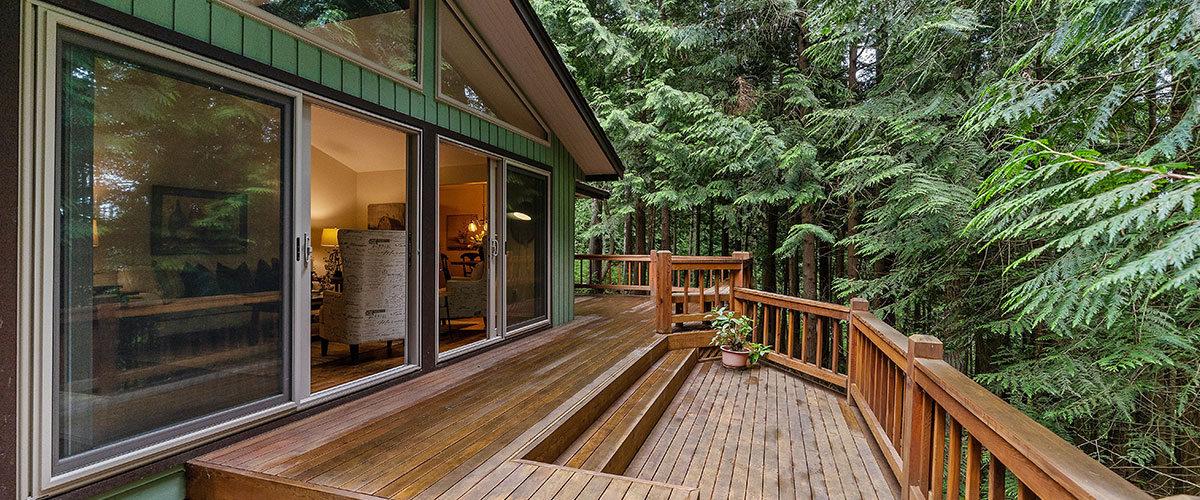 Explore A Complete Deck Installation Service For Your Louisville, TN, Backyard
Are you ready to revamp your outdoor living space with the perfect deck for your Louisville, TN home? Contact us today at (865) 801-4545 or click the button below to send us a message. With our expert craftsmanship and exceptional service, you can rest assured that your deck will be built with care and attention to detail.
Nate and his team at Lakeview were great to work with. He was very quick and responsive to the needs we needed completed. We had some general repairs done to the house and had them back out again for our laundry room remodel.
We had a difficult situation that was left from previous owners but he had all the answers and great suggestions on what to do that we never even thought off. Definitely recommend Nate and his team at Lakeview Home Improvement.
From the first time we met Nate to plan our remodeling projects, we had a great deal of confidence in his professional abilities to complete our home remodeling. He has performed all of the projects to our complete satisfaction in a professional and timely manner.
We plan to use his company again with additional projects. We highly recommend Lakeview Home Improvements LLC !!!
Other services you might be interested in:
Experience the charm of Louisville, TN, a hidden gem nestled in the serene landscapes of Tennessee. Famed for its beautiful waterfronts, Louisville embraces the calming atmosphere of the adjacent Fort Loudoun Lake. You can embark on a leisurely boat ride, savor the picturesque views, or enjoy a memorable fishing expedition. Just a stone's throw away stands the iconic Pellissippi Parkway, offering easy connectivity to the surrounding areas. The historic Louisville Marina is a buzzing hub for locals and tourists, while the tranquil Louisville Point Park offers a peaceful retreat. Fall in love with Louisville – the perfect backdrop for your beautiful new deck.