The Best Deck Replacement In Loudon, TN
Don't wait for disasters to happen, and contact us for deck replacement in Loudon, TN!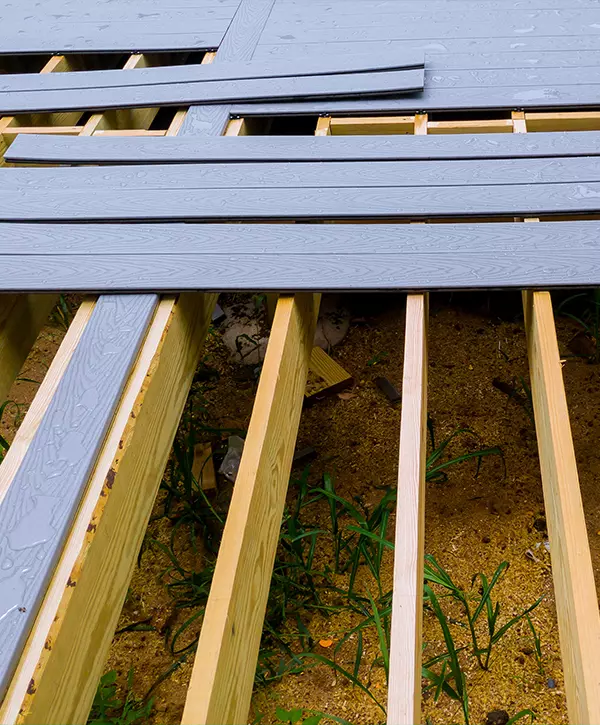 Has your deck seen better days? Is it aged, wobbly, or even dangerous? Imagine hosting your friends and family on a brand-new, sturdy, and beautiful deck. Picture the barbecues, relaxing evenings, and fun times you could have in a secure outdoor space.
At Riverview Decks, we specialize in providing safe, custom-built, and aesthetically pleasing deck replacements in Loudon, TN. Don't let a deteriorating deck ruin your outdoor experience.
Riverview Decks: Safety, Style, and Satisfaction
Choose Riverview Decks for quality you can trust. Our team of experienced craftsmen pairs innovative design with meticulous construction, ensuring your deck not only looks stunning but stands the test of time. Your safety is our priority; we never compromise on the structural integrity of our decks.
Enjoy a personalized service with perks that include:
Experience Our Track Record of Transformative Decks
Preview the exceptional quality we bring to each project in our comprehensive portfolio. Our past projects showcase the innovative designs and meticulous construction that has consistently delivered safe, stylish, and satisfying outdoor spaces for our clients in Loudon, TN.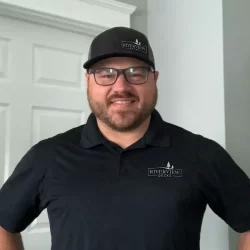 Don't hesitate to take the first step towards a safer, more stylish outdoor living space. Give us a call at (865) 801-4545 for any inquiries or to share your project details for a free quote. At Riverview Decks, we're always ready to listen and work towards turning your vision into a reality.
Riverview Decks, As Seen By Its Customers
From boosting property value to providing a secure space for leisure, the benefits are plenty. Here's what our amazing clients have to say about working with us.
Nate and his team were professional and efficient. We were in constant communication.
I have 3 dogs that the workers were mindful of by keeping the gate closed and not leaving any nails or screws as a hazard. JC and/or Nate were here everyday to ensure quality and perfection.
There is no one else I would recommend for your deck both new or repairs. I only wish I could give more than 5 stars!
The 5 stars is reflective of the owner and of the business. Nate is a credit to his profession and works to ensure his clients are happy.
We had a horrible deck which was rotting and becoming unusable. He developed a design that we loved and was on point with all of his suggestions.
He was always promptly responsive, which we learned is difficult to find nowadays. It wasn't always smooth sailing (I guess few jobs ever are), but the end result is excellent and exactly what we wanted.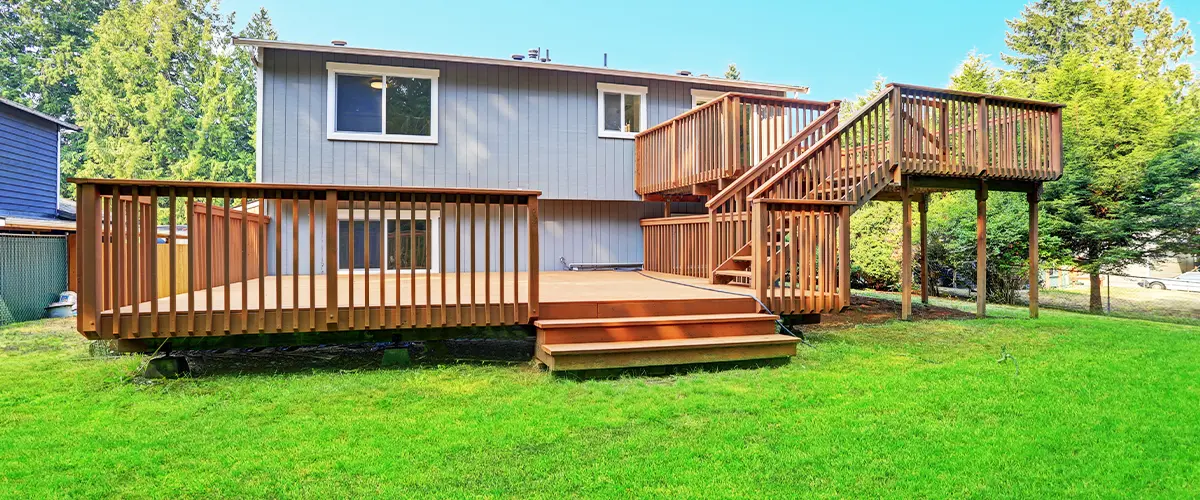 Deck Replacement Costs In Loudon, TN
Deck replacement costs can vary depending on the size, materials, and complexity of the design. However, in Loudon, TN, you can generally expect the cost of deck replacement to range between $4,000 and $20,000. It's important to keep in mind that investing in a high-quality deck ensures long-term durability, safety, and increased property value.
Let's take a look at some average costs:
| Deck Size (in Sq. Ft.) | Material | Price Range |
| --- | --- | --- |
| 10x12 | Wood | $2,000 - $3,000 |
| 10x12 | Composite | $3,500 - $4,500 |
| 16x20 | Wood | $5,000 - $7,500 |
| 16x20 | Composite | $8,000 - $12,000 |
*Please note, these prices are estimates, and the actual cost may vary based on the specifics of your project. For an accurate quote tailored to your needs, don't hesitate to contact us at (865) 801-4545.
Factors That Influence Deck Replacement Cost In Loudon, TN
Several factors can impact the cost of deck replacement in Loudon, TN. These include:
Don't let costs deter you from a safe, beautiful outdoor space. Visit our financing page to explore flexible payment options that can accommodate your budget.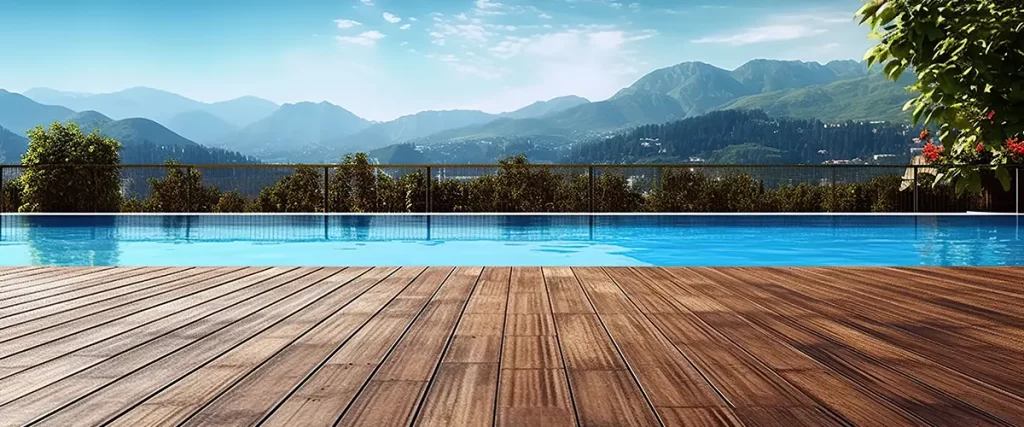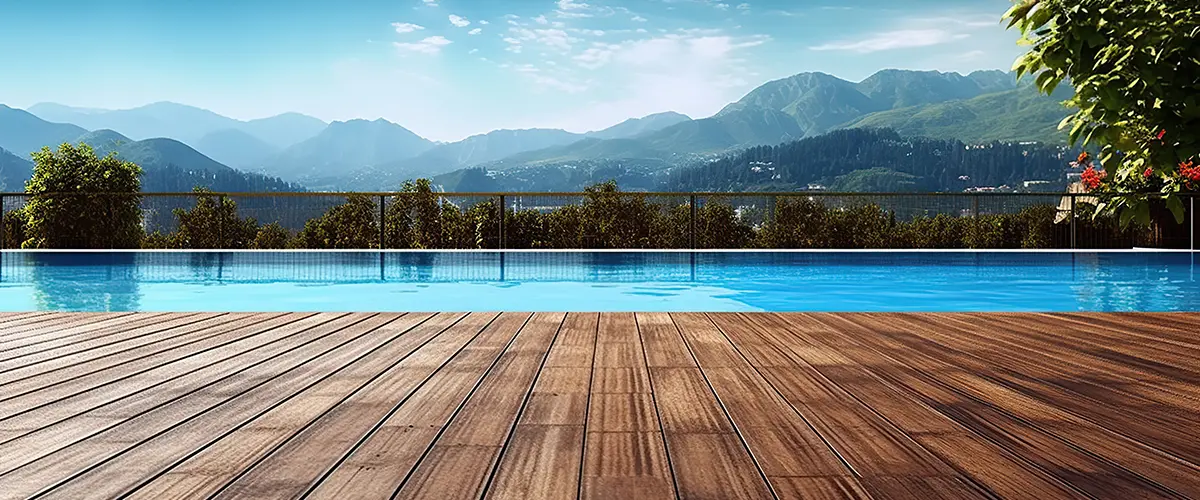 Leave Your Budget And Deadline Worries Aside
At Riverview Decks, we deeply value your budget and time. We understand your concerns and strive to provide cost-effective solutions without compromising on quality or safety.
Investing in a quality deck replacement isn't just about aesthetics; it's about ensuring safety, enhancing enjoyment, and boosting your property value. The improved outdoor living space can be a magnet for creating memorable moments with loved ones, and a selling point that sets your house apart in the market.
At Riverview Decks, we understand how important your home is to you. That's why we commit to completing our projects on time, minimizing disruption to your daily routine. We respect your space, leave it clean and tidy, and strive to give you a seamless, stress-free deck replacement experience.
Our Straightforward 3-Step Deck Replacement Process
Embark on your deck replacement journey with Riverview Decks where we adopt a seamless, methodical approach embodied in three steps.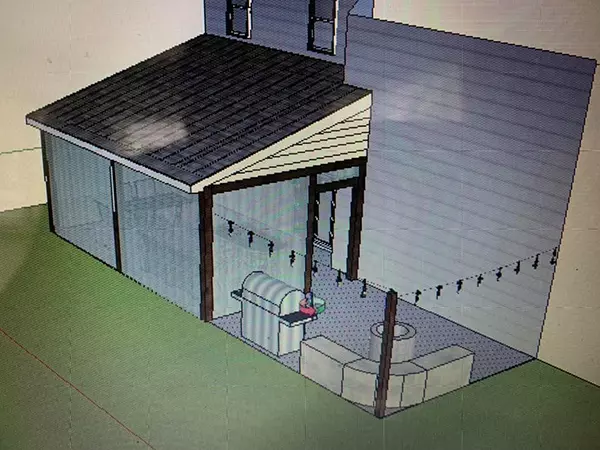 We work closely with you, understanding your vision, preferences, and budget, to design a deck that caters to your needs.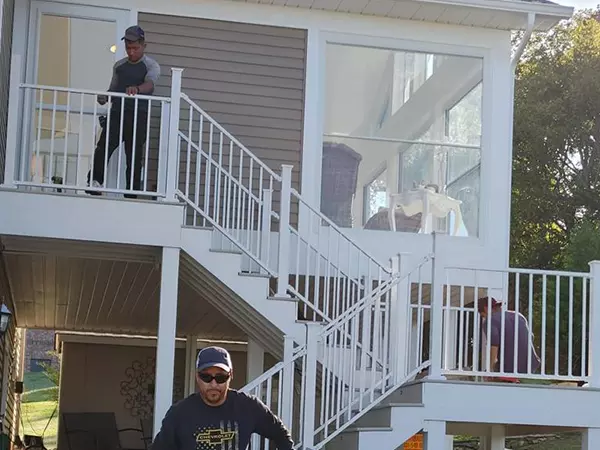 Our seasoned craftsmen proficiently dismantle your old deck and meticulously construct the new one, ensuring utmost safety and quality.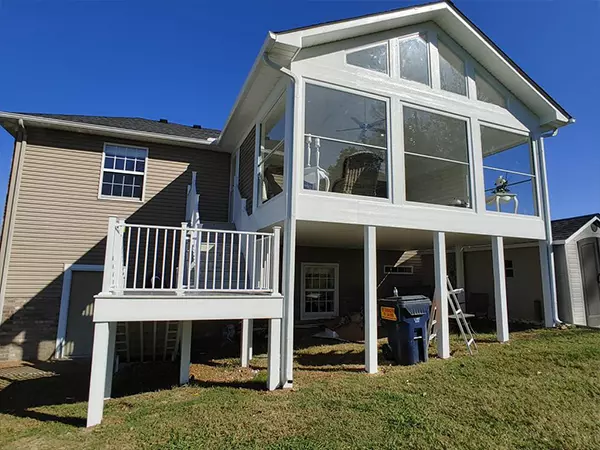 Once the deck is completed, it's time for you to revel in the fresh look of your outdoor space, hosting memorable gatherings or simply unwinding.
FAQs About Deck Replacement In Loudon, TN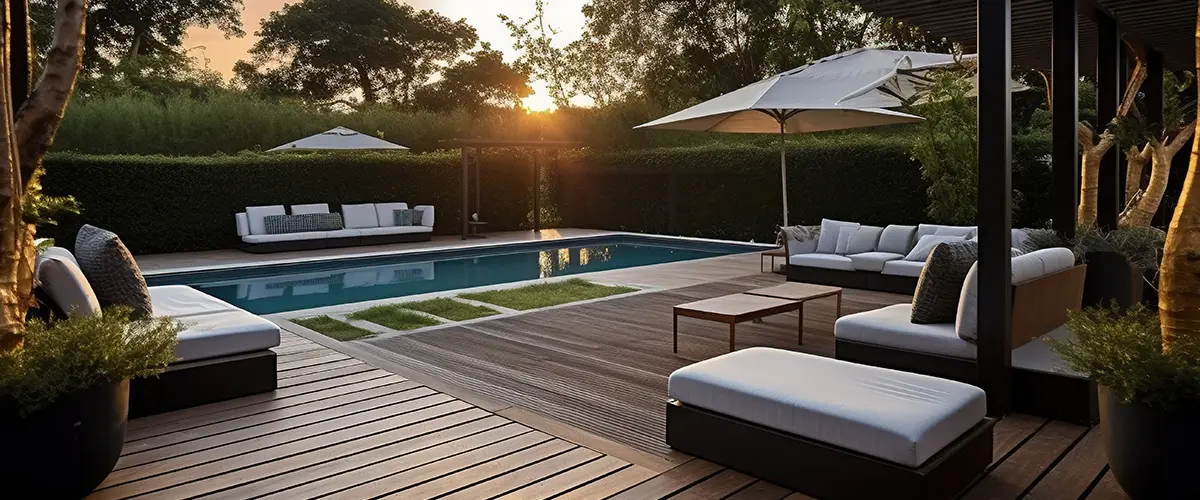 Replace Your Deck Now And Keep Everyone At Home Safe
Don't hesitate to get your deck replacement project started. Simply give us a call at (865) 801-4545, or click the button below to send us a message. We're here to answer any queries, and we're excited to help you transform your outdoor space!
Other services you might be interested in:
Loudon, TN, a picturesque town, is renowned for its unique blend of history and scenic beauty. The iconic Historic Loudon Theatre, a beacon of cultural enrichment, and Loudon County Courthouse, a symbol of Loudon's heritage, are must-visit landmarks. Enjoy the tranquility of the Tennessee River or explore the expansive Fort Loudoun State Historic Park, which transports visitors back to the 18th century. The vibrant Downtown Loudon offers a delightful mix of shopping, dining, and entertainment options.