The Best Deck Installation In Loudon, TN
Gain more outdoor space to enjoy with your family with the best deck installers in Loudon, TN!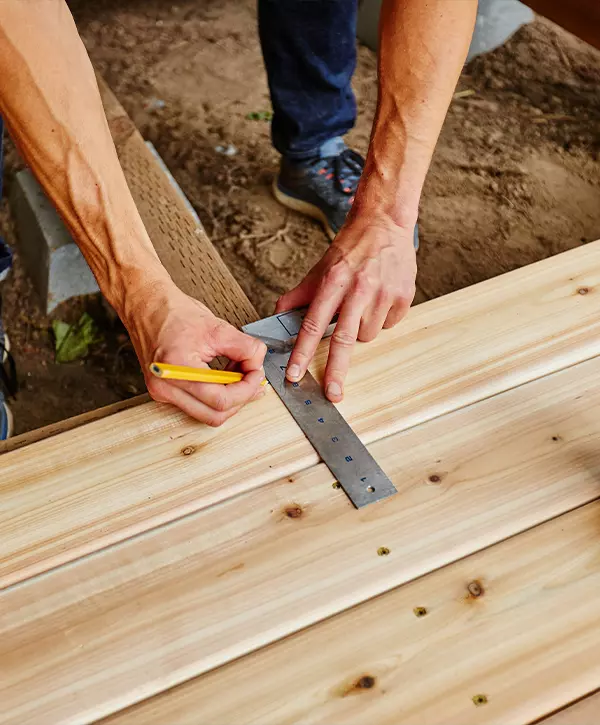 We at Riverview Decks pride ourselves on being the premier deck builders in Loudon, TN. With years of experience under our belts, we've honed our skills to provide you with the highest quality workmanship.
Our dedicated team of professional installers works tirelessly to ensure that your deck doesn't just meet but exceeds your expectations. We utilize superior materials, innovative designs, and meticulous attention to detail to give your outdoor space a transformation that you will love.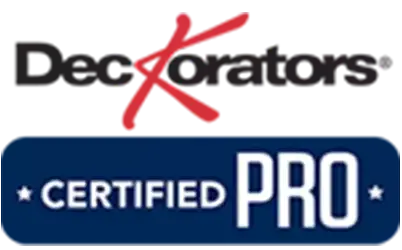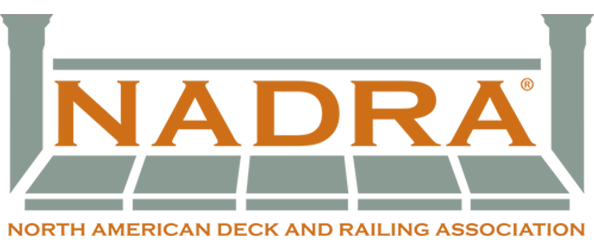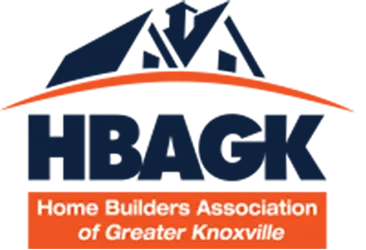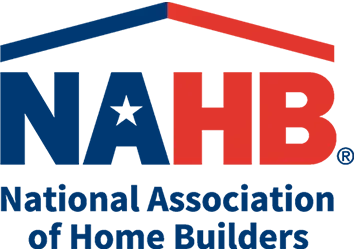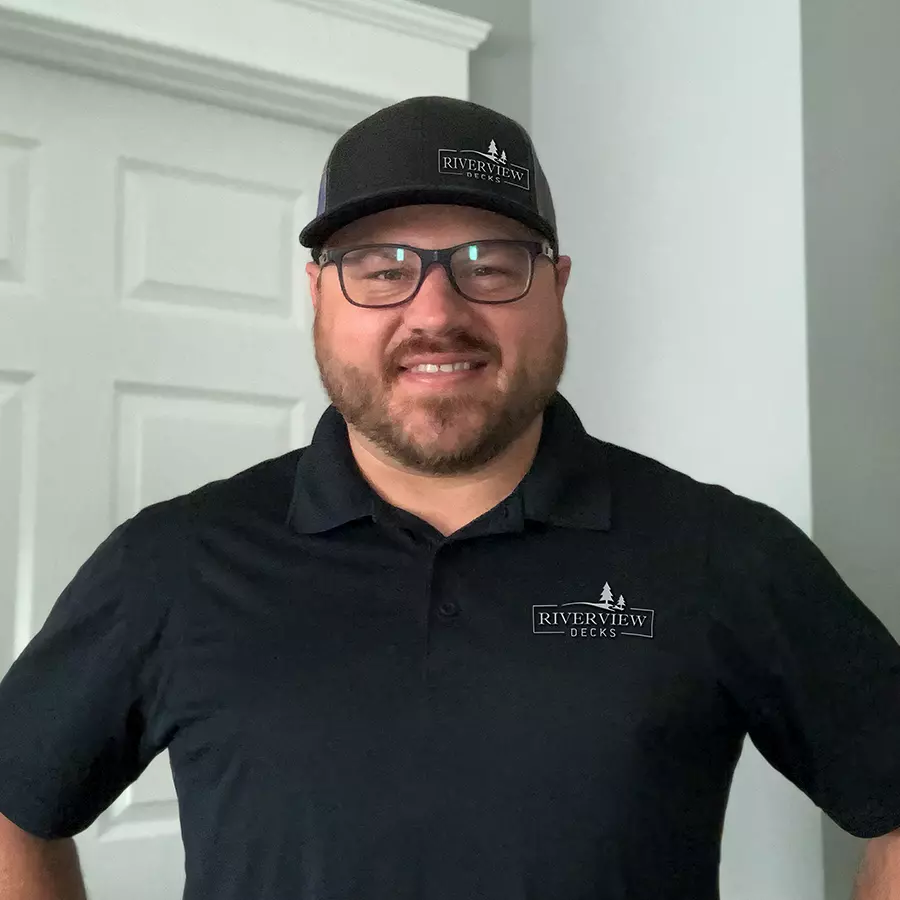 Hi, I'm Nate, owner of Riverview Decks. I've been building, repairing, and installing decks for over 20 years. My passion started when I was young, and it's still going strong. My goal is to give you a safe and reliable deck by focusing on thorough communication, transparent pricing, high-quality craftsmanship, and an advantageous warranty that you can't find elsewhere.
A Stress-Free, High-Quality Deck Installation In Loudon, TN
We possess comprehensive expertise in deck installation, ensuring a seamless process and complete satisfaction with the final outcome. Our unwavering commitment to you, your home, and your investment compels us to surpass industry standards. Partnering with us guarantees:
Our Past Projects Speak Volumes!
As some of Loudon's most experienced deck installers, we've tackled all kinds of deck-related projects. If you'd like to see some of our work, the gallery below can serve as a great starting point.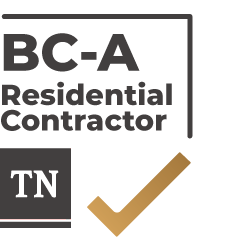 Certified Residential Contractor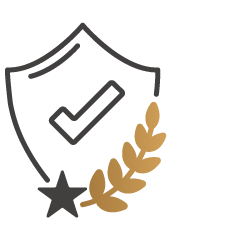 36+ Certified Craftsmen & Women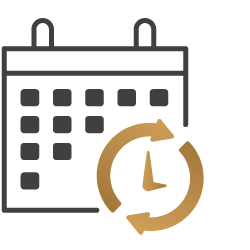 Daily Updates & Transparent Communication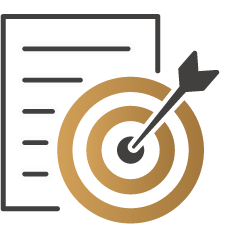 Pre-Planning & Logistical Excellence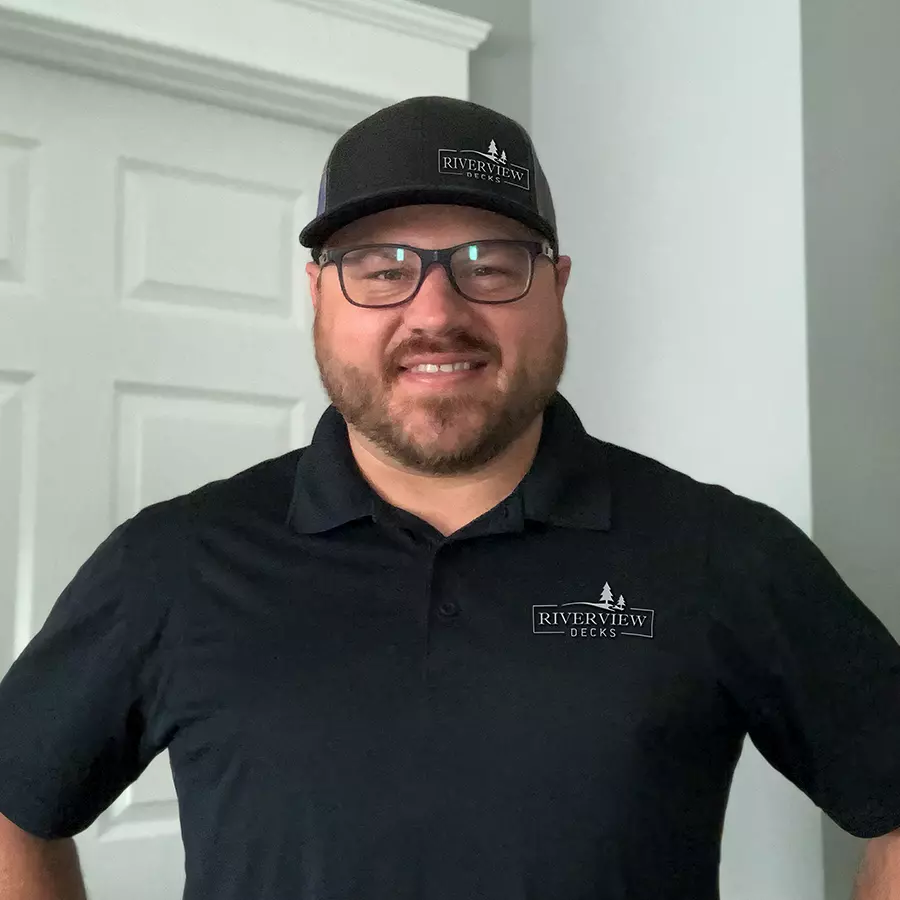 We'd be thrilled to help you with any questions about your upcoming deck-building project! Give us a call at (865) 801-4545 or shoot us a quick message through our contact form, and we'll get back to you within a business day!
We Love Improving The Way You Use Your Outdoor Space
We're grateful for the positive feedback we've received from our satisfied clients in Loudon, TN. Here's what one of them had to say about their experience with Riverview Decks:
Nate was very educational and professional. In 18 years it's a second time I have to replace my deck and Nate informed me how it had been done wrong ;low to the ground causing it to rot.He explained thoroughly what needed to be done so I could get many years from my deck but I I chose to do a cement patio , looking to the future of possibly a screened porch. I was very impressed with my cement patio and how it was perfectly leveled to my porch cement patio. Through this whole process there was no drama, no complications and All the workers were very professional. I would definitely recommend Riverview Decks to my family and friends, not only for decks, but for any remodeling job they need to have done. It was a good experience and I rate them a five star.
Average Deck Installation Cost In Loudon, TN
The cost estimation for a ground-level cedar deck measuring 12'x12' with a straightforward design typically ranges around $14,000.
On the other hand, a composite deck, due to its versatility in decking and railing options, can vary in pricing significantly. For a second-story composite deck measuring 20'x12', the starting cost is approximately $25,000.
Several factors will impact the expense of your deck installation: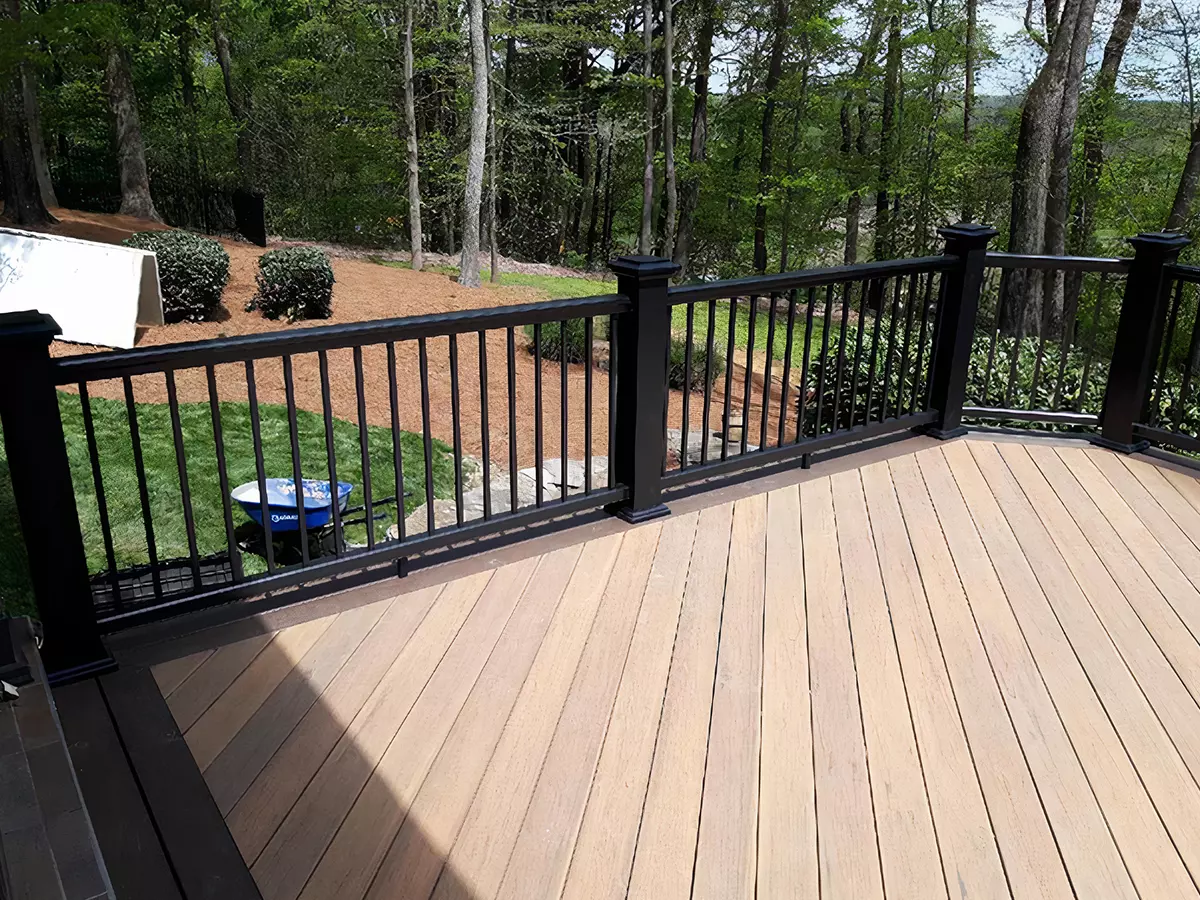 Loudon Two-Tone Composite Deck
This project was quoted at $68,500, with the aluminum powder-coated handrails being the most expensive item.
Average Deck Installation Costs For Different Sizes
Decking Type
Size (Installed)
Cost Range
sq ft
sq m
Composite
100
9.3
$4,000 - $4,200
200
18.6
$8,000 - $8,500
400
37.2
$16,000 - $16,900
600
55.7
$24,100 - $25,400
800
74.3
$32,100 - $33,900
1,000
92.9
$40,100 - $42,300
Pine
100
9.3
$2,100 - $2,400
200
18.6
$4,100 - $4,900
400
37.2
$8,300 - $9,700
600
55.7
$12,400 - $14,600
800
74.3
$16,500 - $19,400
1,000
92.9
$20,600 - $24,300
Average Deck Installation Costs For Different Materials
| Deck Material | Average Cost Range (per sq ft installed) |
| --- | --- |
| Pressure-treated Pine | $21.00 - $24.00 |
| Bamboo | $27.00 - $30.00 |
| Cedar | $34.00 - $39.00 |
| Composite | $40.00 - $42.00 |
| Redwood | $45.00 - $49.00 |
| Cumaru | $46.00 - $50.00 |
| Massaranduba | $49.00 - $52.00 |
| Garapa | $45.00 - $49.00 |
| Tigerwood | $53.00 - $57.00 |
| Ipe | $64.00 - $68.00 |
| Teak | $67.00 - $70.00 |
* Keep in mind prices may vary with labor and material costs.Reach out to us for an accurate pricing quote that fits your budget. Let's discuss your deck-building project!
At Riverview Decks, your satisfaction is our top priority. We strive to make working with us easy and convenient. Our mission? To provide you with a high-quality deck that transforms your outdoor space and inspires you to embrace the great outdoors.
Building Decks On Time And On Budget!
When it comes to home improvement projects, homeowners usually have two primary concerns that they want to address.
Deck installation may not be the cheapest home improvement project, but it's totally worth it! Not only does it give you a great return on investment, but it also adds significant value to your home. Plus, you can rest assured that we'll get the job done on time and within your budget!
At Riverview Decks, we greatly appreciate and respect your time; hence, we always prioritize adhering to our agreed-upon timeline, ensuring your deck installation is completed without unnecessary delays.
3 Steps To Flawless Deck Installation In Loudon, TN
We want to make deck building as effortless as possible, which is why we came up with this easy 3-steps process.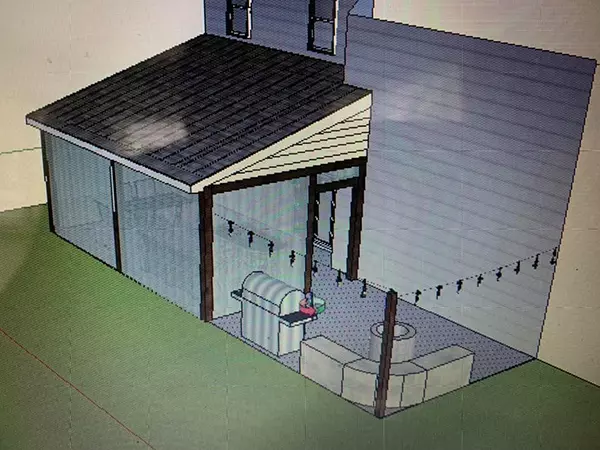 Get in touch with us, and we'll walk you through a hands-free process that results in your having a dream deck.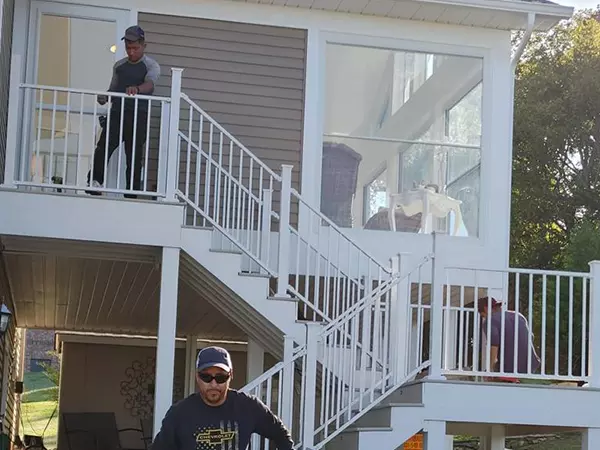 With all the materials ready and an installation set date, we'll get straight to work, minimizing downtime.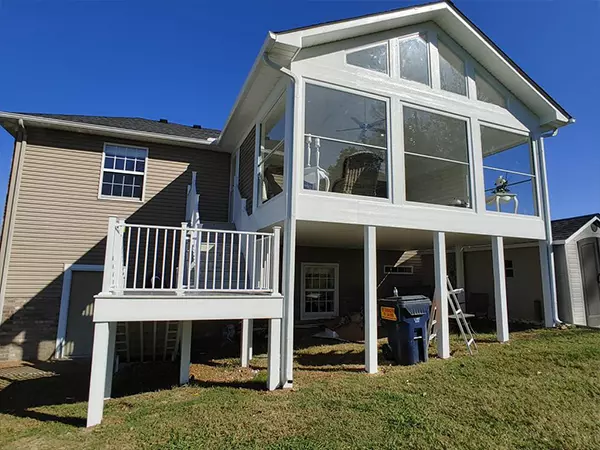 Spend more time outdoors on a safe and fully customized deck that your entire family will love.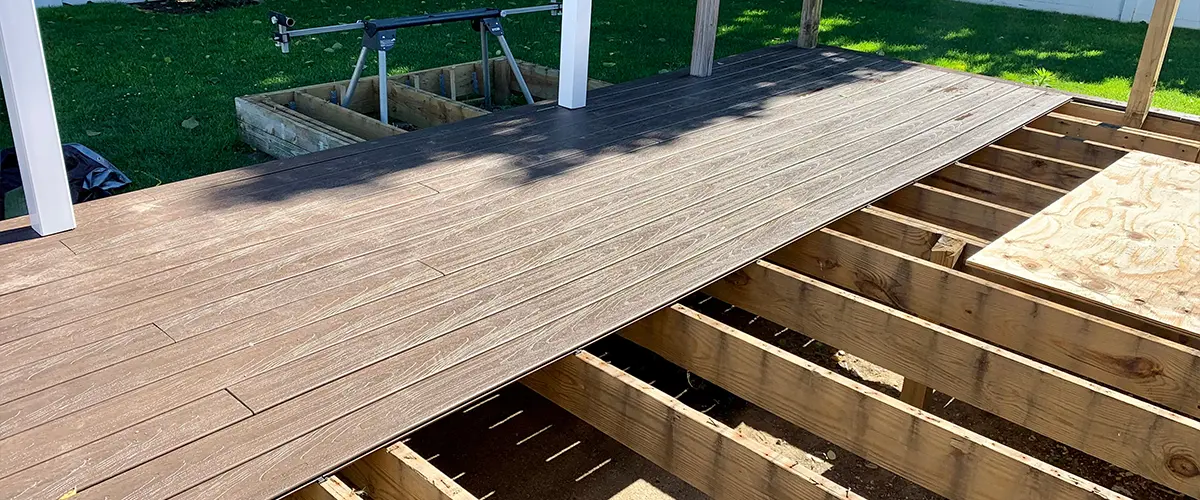 Have The Deck You've Always Wanted For Your Loudon, TN Home
Don't hesitate to take the first step toward your dream deck. Give us a ring at (865) 801-4545, or click the button below to send us a message. We promise to get back to you within a business day! Let's embark on this journey together to enhance your outdoor living space, creating a deck built with expertise and love.
Nate and his team at Lakeview were great to work with. He was very quick and responsive to the needs we needed completed. We had some general repairs done to the house and had them back out again for our laundry room remodel.
We had a difficult situation that was left from previous owners but he had all the answers and great suggestions on what to do that we never even thought off. Definitely recommend Nate and his team at Lakeview Home Improvement.
From the first time we met Nate to plan our remodeling projects, we had a great deal of confidence in his professional abilities to complete our home remodeling. He has performed all of the projects to our complete satisfaction in a professional and timely manner.
We plan to use his company again with additional projects. We highly recommend Lakeview Home Improvements LLC !!!
Other services you might be interested in:
Loudon, TN, is a charming small town nestled in the heart of East Tennessee. Known for its rich history, stunning natural beauty, and friendly community, Loudon offers a relaxed, laid-back lifestyle. It's a place where southern hospitality, outdoor adventures, and beautiful landscapes converge, making it a perfect location for enjoying tranquil moments on your new deck.