From Over 140 families in Knoxville, TN
Clear Your Mind And Relax In The Great Outdoors
Beat the hectic spring rush and take advantage of the industry while at its best 
Don't wait 'til spring. Get it now!
People are catching up on this fast, so book your project ASAP!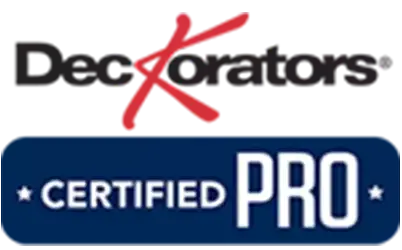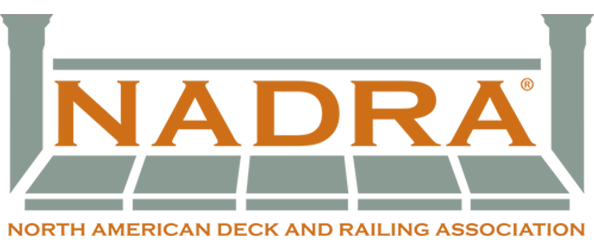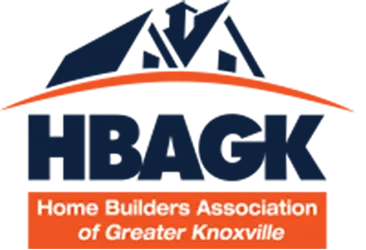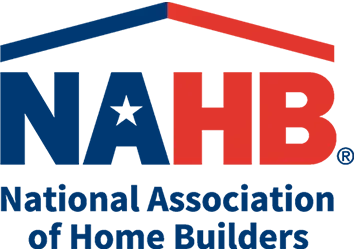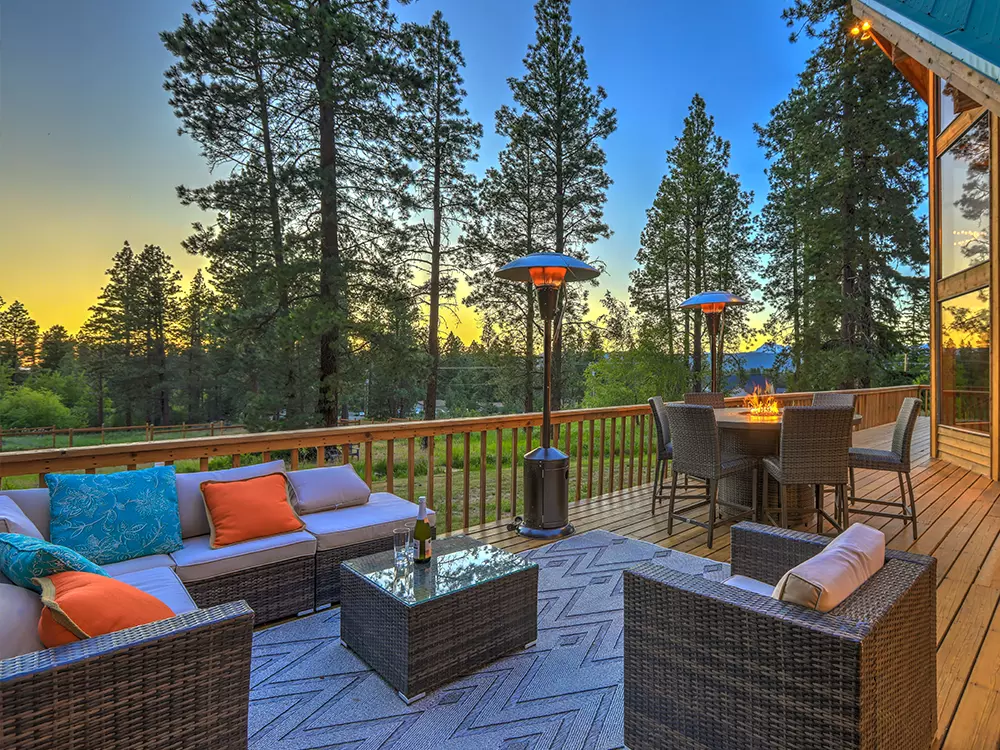 There's No Better Time To Get A New Deck Than Now
No one likes overpaying for a sketchy deck in high season.
Fortunately, building a deck in the winter, when the industry is not as hectic, almost guarantees a smoother experience.
The lower demand for decks in winter makes it the perfect time to start your new deck with a builder that's otherwise fully booked in spring.  
So start your project now, and clear your mind on a beautiful deck even during these crisp winter mornings.
These Deck Upgrades - Now At A Better Price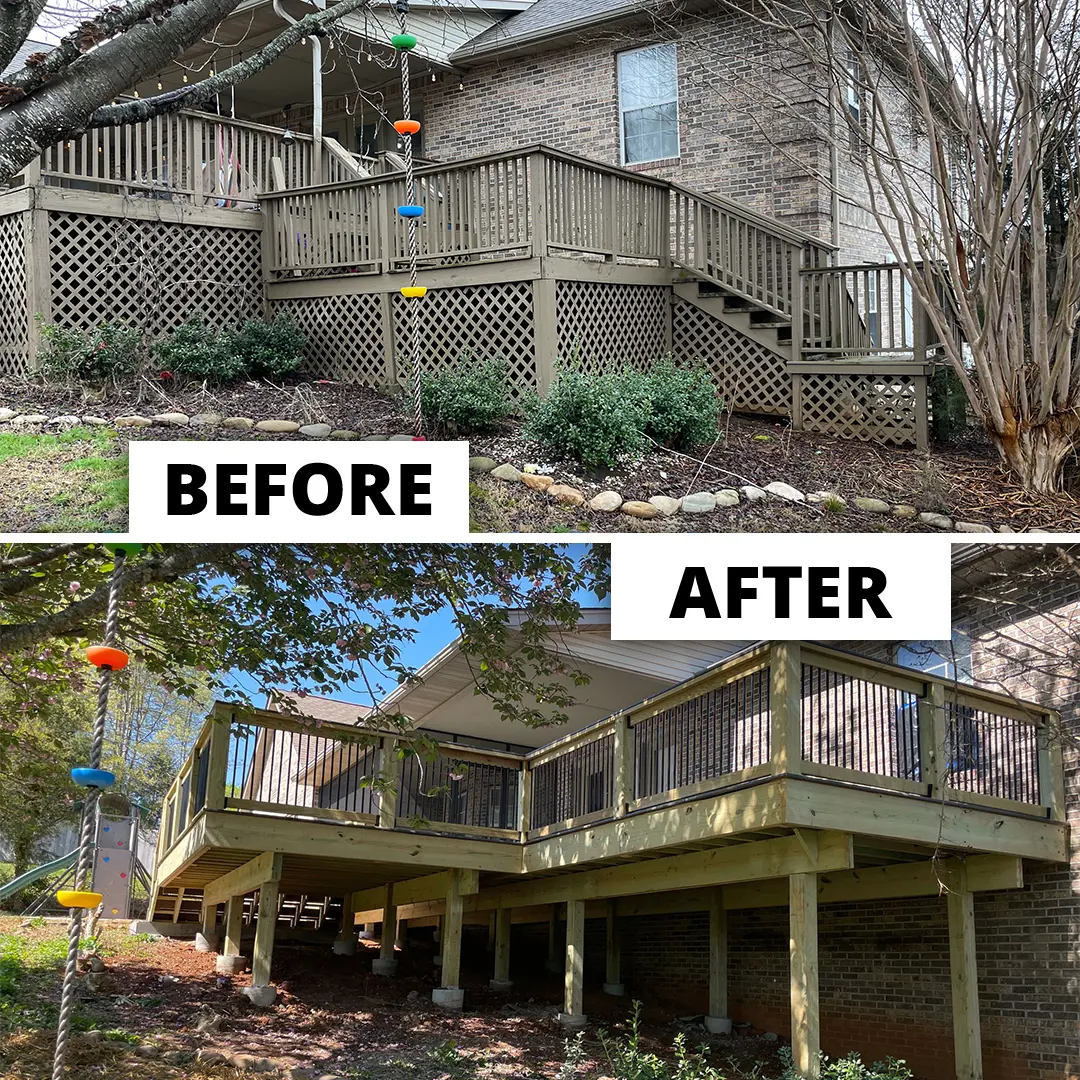 Deck Replacement in Knoxville, TN
This was an old deck that although at surface level it looked well, the issues it was hiding beneath needed immediate fix. Here's what this deck building project included:
Nate was detailed and honest when taking care of our build. Highly recommend.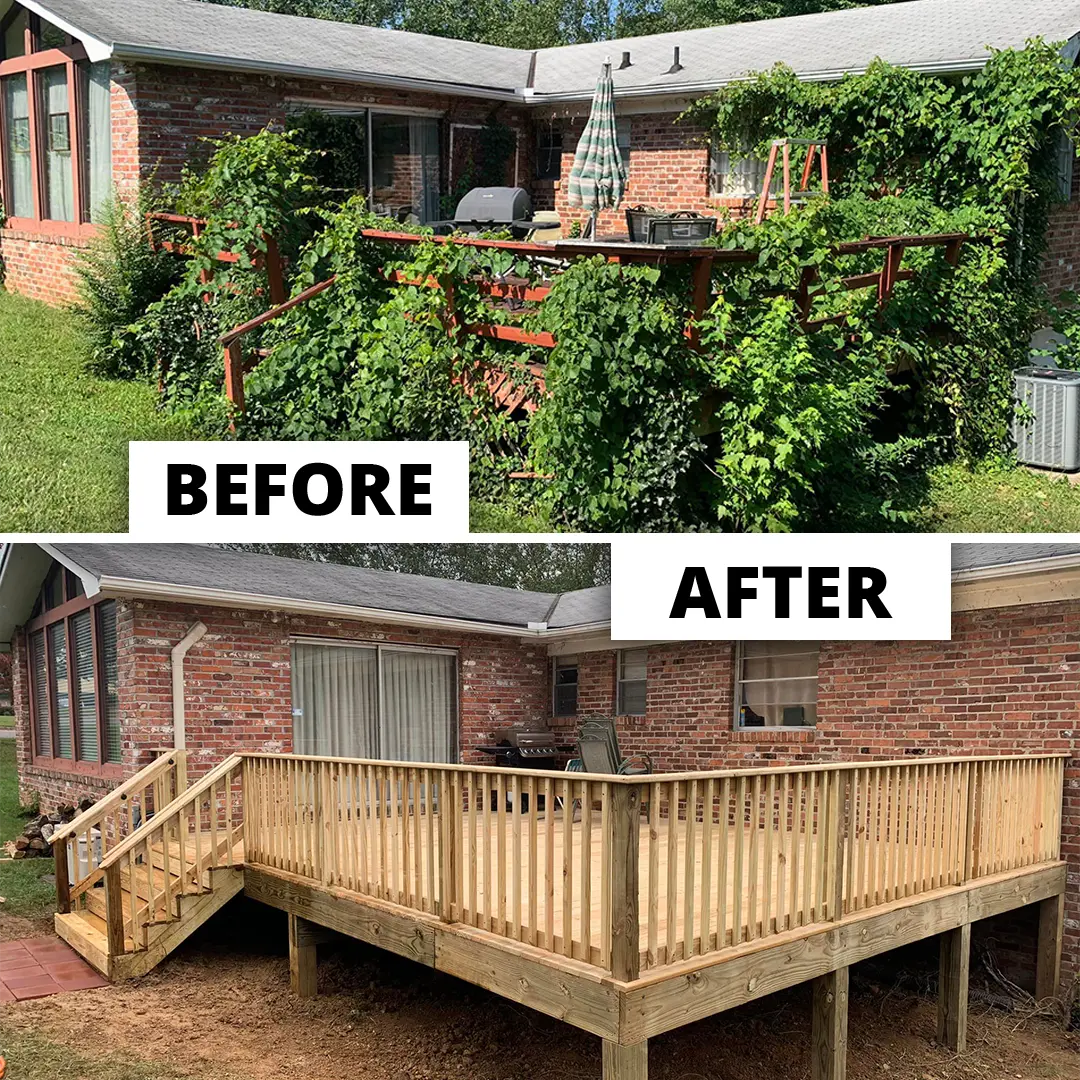 Tear down and replacement for a new family
Our clients just moved into this beautiful house and after several upgrades inside the place, it was finally time for a new deck. To make this outdoor space usable, the project included:
Great service and a deck I love.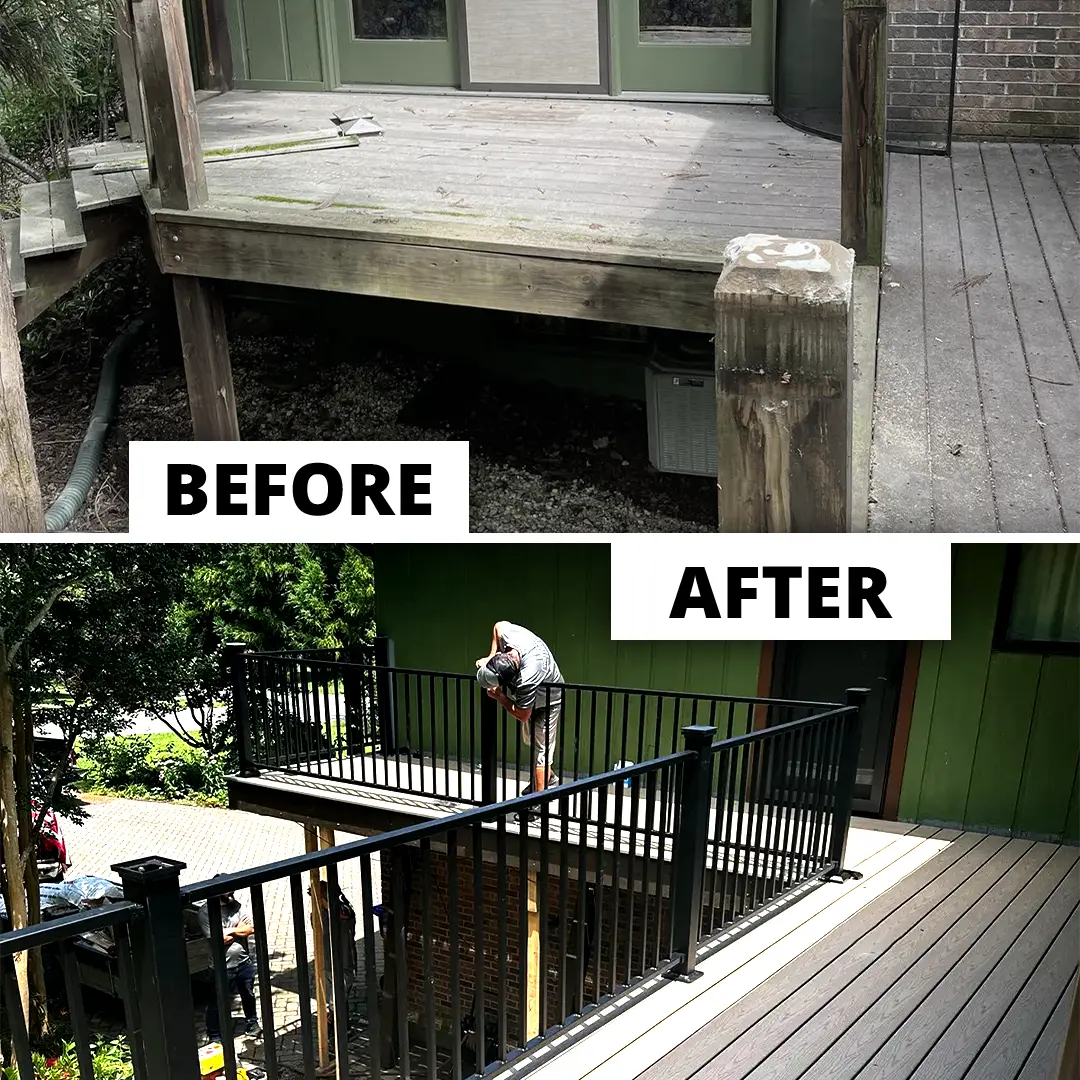 Elevated Deck Replacement
The elevated deck on this property was showing ugly signs of wear and tear. The mildew on the decking boards looked ugly, and the railings were rotten. The project included:
Nate and the team at Riverview are phenomenal! If you are looking for a seamless process from start to finish, Nate is your guy. They make the entire experience effortless. […]
Enjoy A Simple Process You Can't Find During Spring
Delays are common in spring, but winter is the industry's most predictable season. This means accurate and short deck building timelines.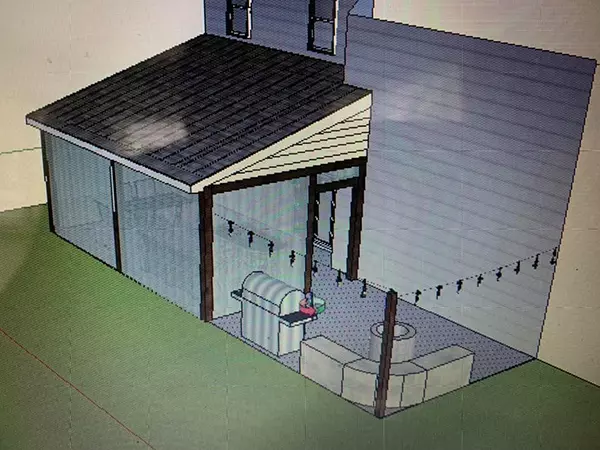 Bids In Just 2 Business Days
Get a personalized pricing quote in 2 days tops, and start the job without wasting any time.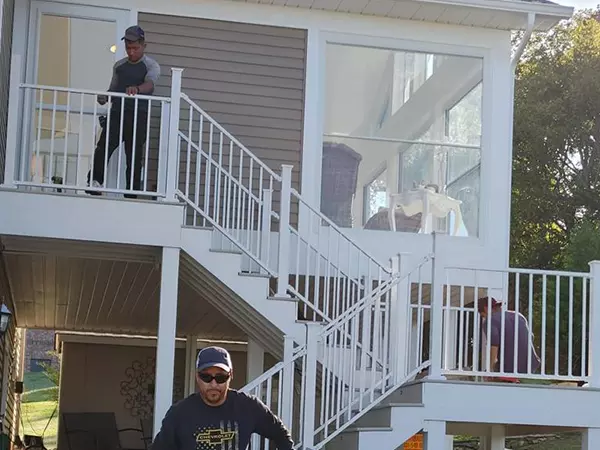 You'll get your new deck up and running without any unnecessary delays, extra fees, or hidden costs.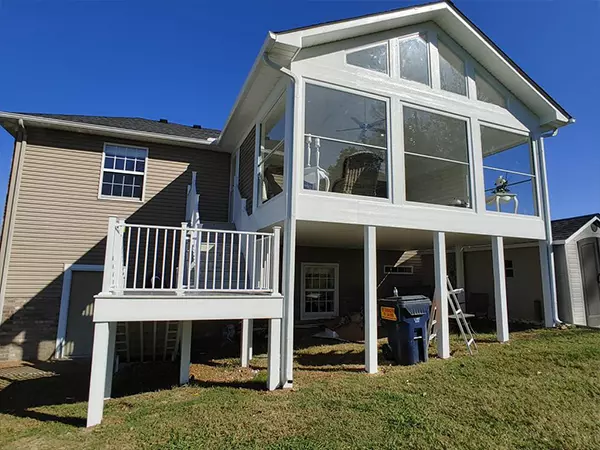 Secure your investment with a 5-year workmanship warranty and our lifetime client support approach.
Here's What Your Neighbors Say About Us
Whether it's spring, winter, fall, or the peak of the summer, we'll always try to give you the best service and product right here in Knoxville, TN.
We had a fantastic experience with Nate, Jose and his team! They were efficient and professional. The communication was impeccable. 
I was updated every step of the way and always got a timely response when I had a question. They reminded me of a popular chain restaurant that we all know and love with their professionalism and polish. Seriously, they are a step above the rest. 
Even the county inspector kept complimenting their craftsmanship. My deck looks amazing! We will be using them for many future projects for sure.
The 5 stars is reflective of the owner and of the business. Nate is a credit to his profession and works to ensure his clients are happy. 
We had a horrible deck which was rotting and becoming unusable. He developed a design that we loved and was on point with all of his suggestions. 
He was always promptly responsive, which we learned is difficult to find nowadays. It wasn't always smooth sailing (I guess few jobs ever are), but the end result is excellent and exactly what we wanted.
Beat the decking industry at its own game
Get this sweet upgrade without overpaying or waiting too long for it!
Grab a spot on our calendar this winter before others do!